Sometimes when I'm talking about what I do (birth photography), I get the "Oh, I have c-sections" kind of disappointed comments from moms. It gnaws at me, feeling like these moms are missing out when they shouldn't have to. Most of the hospitals in Las Vegas are rather strict on the one-person-in-the-OR rule, and so many moms who want a birth photographer can't because of this limitation. And so, the First48 Session was born. This session is perfect for moms who have cesareans, and also moms who don't want labor photos but do want fresh newborn photos in a documentary style. Birth stories can still be told!
The First48 session takes place within the first 48 hours of life, as the name states, and at the birth location, whether that be hospital or home. The session will be in a photojournalistic, documentary style and the First48 is not a Newborn Portrait Session. The purpose here is to tell the birth and first day story, not to pose the baby with props and backdrops. As the photographer, I will still be "on-call" yet I have more freedom as to when I can arrive. If the baby is born in the middle of the night, the First48 session will take place sometime the next day (or two). The First48 session lasts 1-2 hours and can be scheduled at the convenience of both the new parents and the photographer.  With cesareans, since it is major surgery, moms need recovery time. The babies photographed below were 26 hours old at the time of their First48 session.
Due to the babies' positions, a cesarean was recommended for the birth of Meagan's twins.  The boys are big and fantastically healthy and everyone is doing great!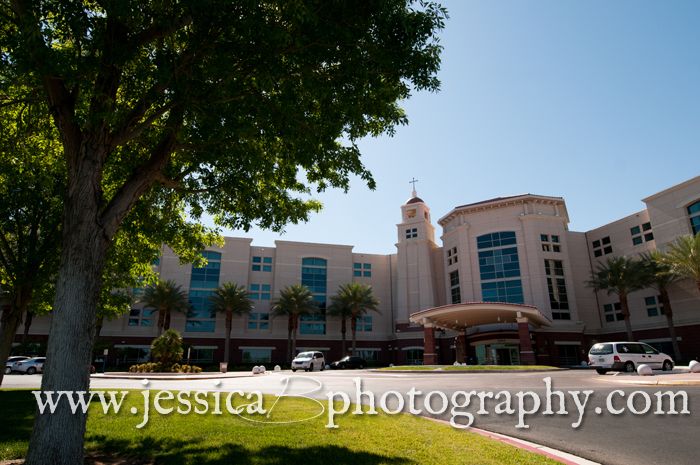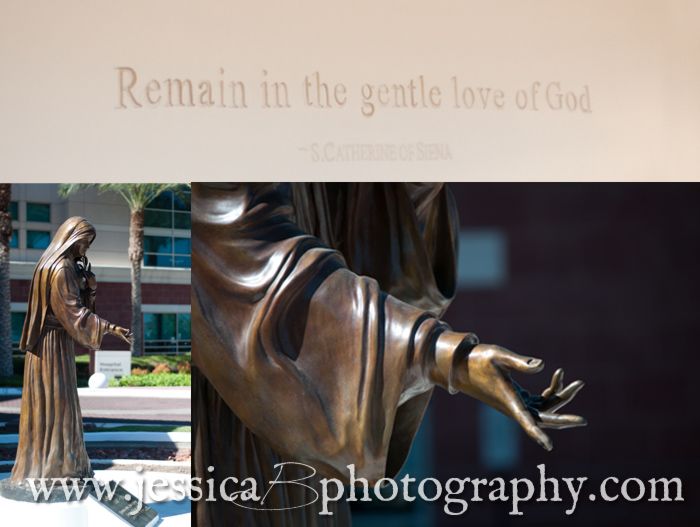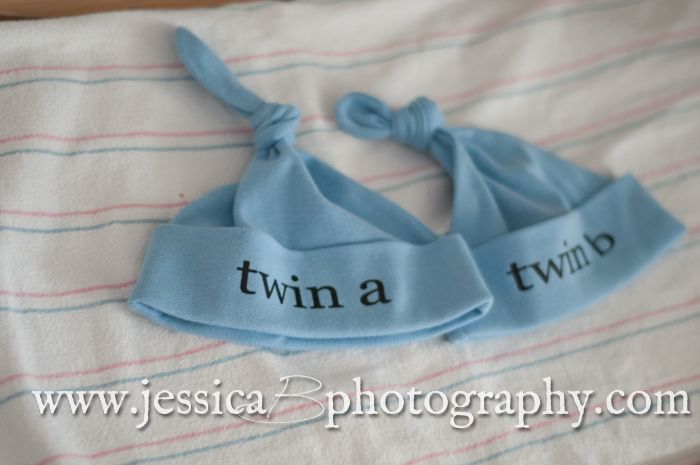 This are Grandma's first grandbabies and she's got TWO! Lucky!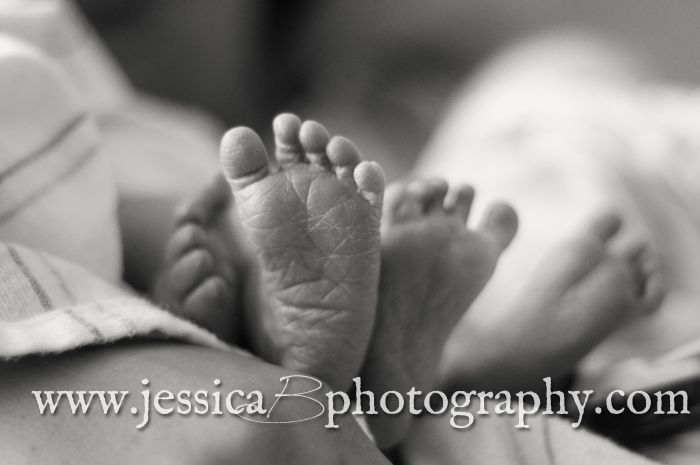 Isn't this darling? Happy Father's Day! Dad & his boys. Justin joked afterwards that they should take all their family portraits like that – sleeping – because it was so easy and painless LOL!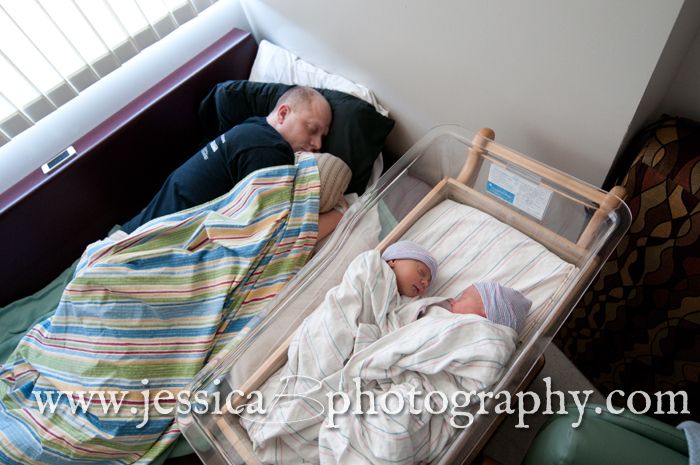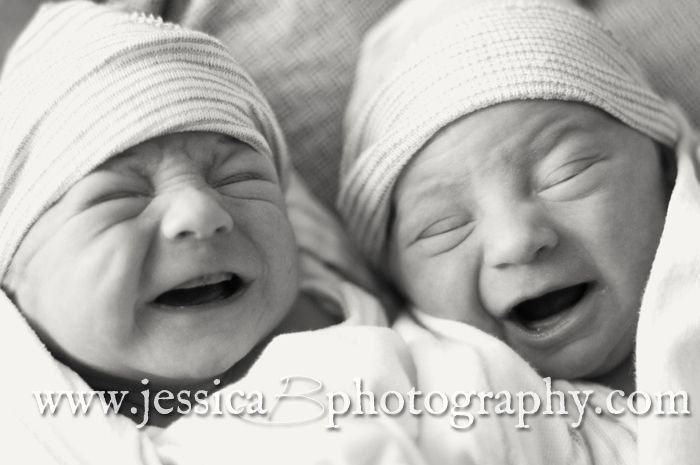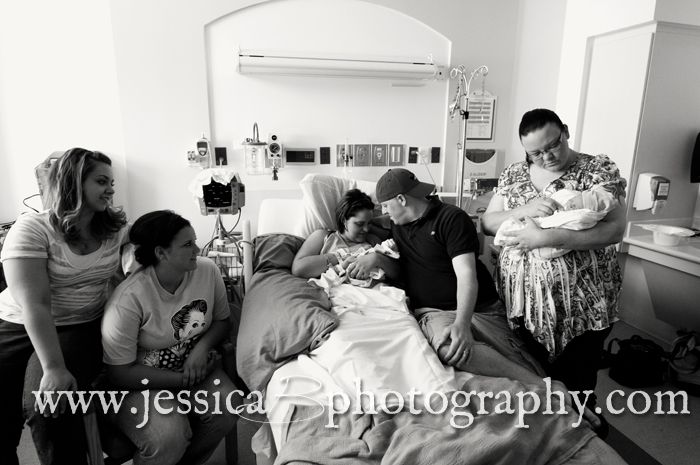 Congratulations!