A month ago today, sweet little Emma was born. Earlier in the pregnancy, Emma was diagnosed with Bilateral Renal Agenesis, also called Potter's Syndrome. Among other things, this meant that Emma didn't have any kidneys and that she would either pass away before birth, or not live very long after birth. At 31 weeks, Wendhy was having pain and nausea. After a little monitoring at the hospital, it was quickly decided that Emma needed to be born. An emergency c-section was performed. Wendhy and Troy met their sweet Emma and watched her take her first breaths. Emma passed away a short while later. Due to the unexpected and rushed nature of the birth, I unfortunately did not get to the hospital until after she had passed, but I did get to witness the outpouring of love for her family from everyone who met her.
Aren't these nurse's hands so tender and caring? I was just in time for Emma's first bath. Her big brother Liam was a ray of sunshine and he thought it was so fun to give Emma a bath.

I love this moment.


Wendhy and Emma have matching necklaces. "The love between a mother and daughter is forever"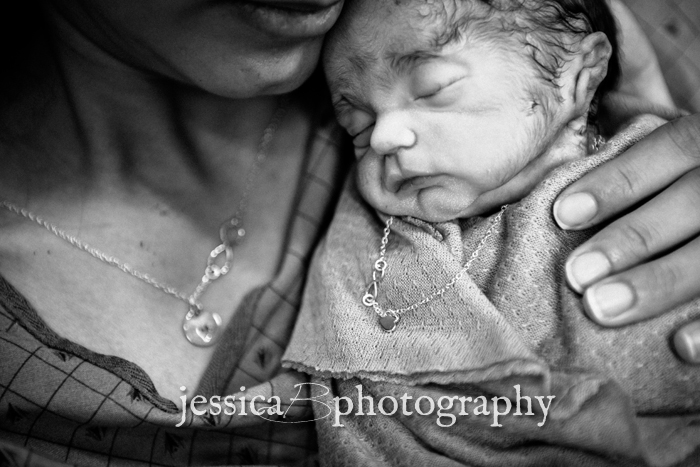 Liam is the best big brother. He loves his Emma. He calls her a princess, he sings songs to her, he made cookies for her while she was still in the womb. He really is a sweet, loving older brother.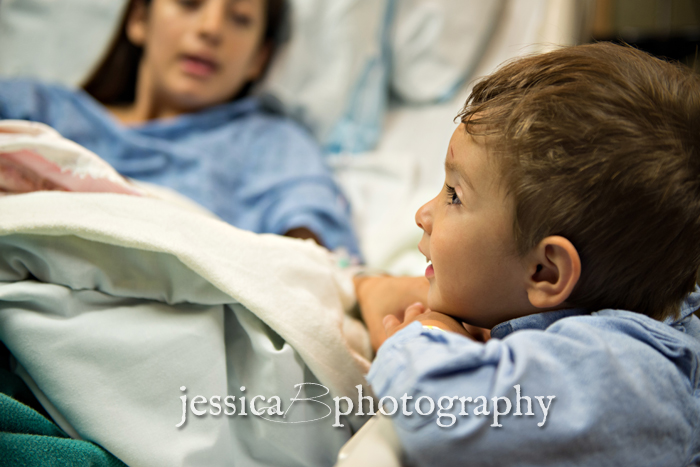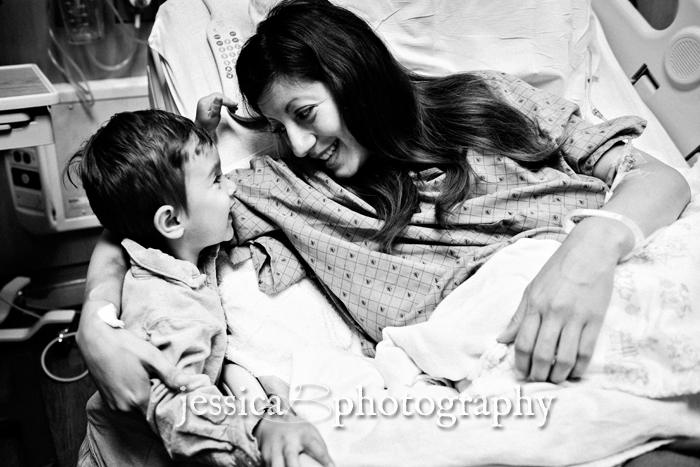 Besides her parents and her brother, Emma was surrounded by family. Aunts & uncles, grandmas and grandpas – some who drove all night to be with her!, friends, doctors and nurses all came to love Emma and support her family.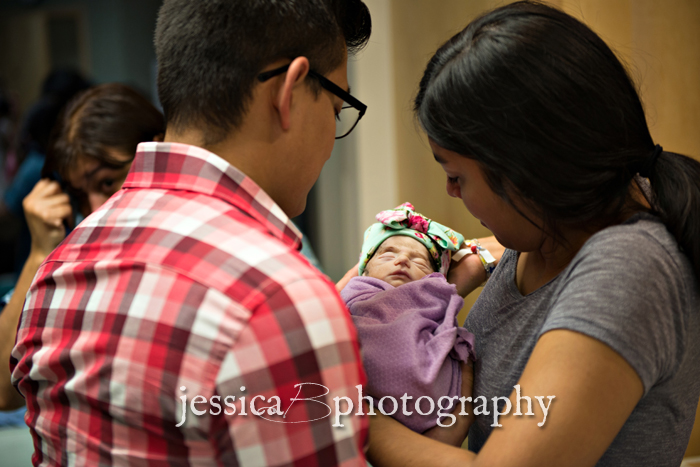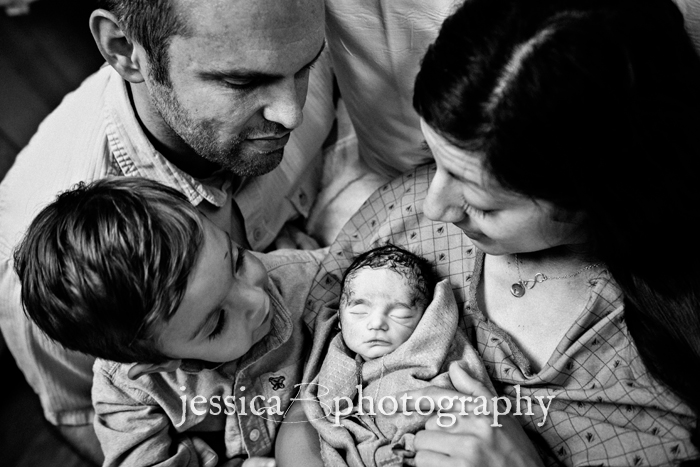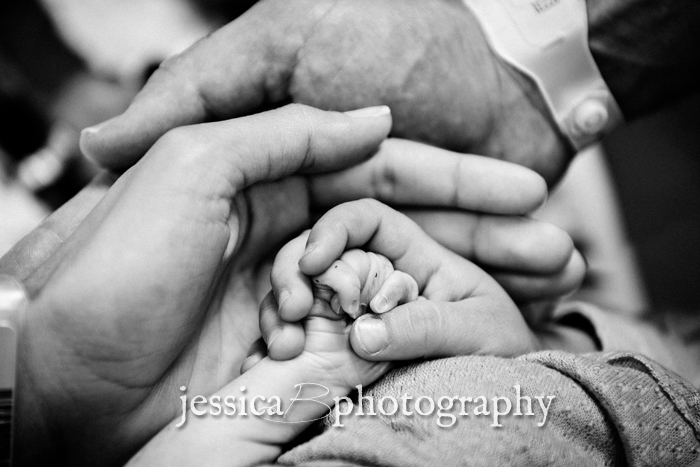 Since Emma was born close to midnight, it began to get quite late. Wendhy was exhausted from ordeal of a day and she fell asleep holding Liam in her arms, while Troy held Emma.


I returned the next morning, as more family members came to see Emma. I was amazed to see Emma looking so fantastic. Thanks to the Cuddle Cot, Emma was able to stay with her family longer that she would otherwise. The Cuddle Cot is a device that keeps her bassinet cool and helps prevent her body from breaking down too quickly, thus allowing Wendhy & Troy more time to be with her. I personally am amazed at this product and I hope that all hospitals everywhere invest in one. The Cuddle Cot has truly been a blessing to this family. (By the way, if the realities of bodies and life gross you out, then you are probably reading the wrong blog….)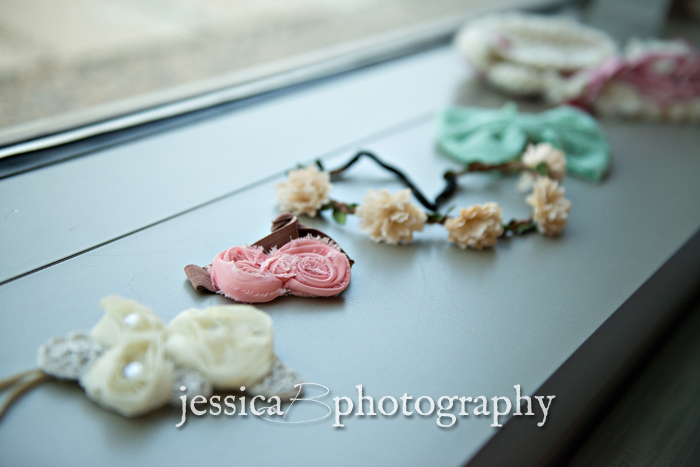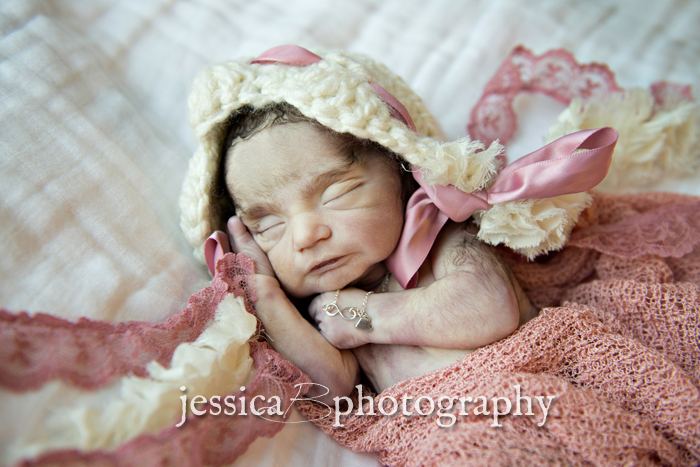 Wendhy and her sister-in-law were pregnant at the same time. Emma is resting on the belly that holds her cousin Rome, who was born just a few days after she was.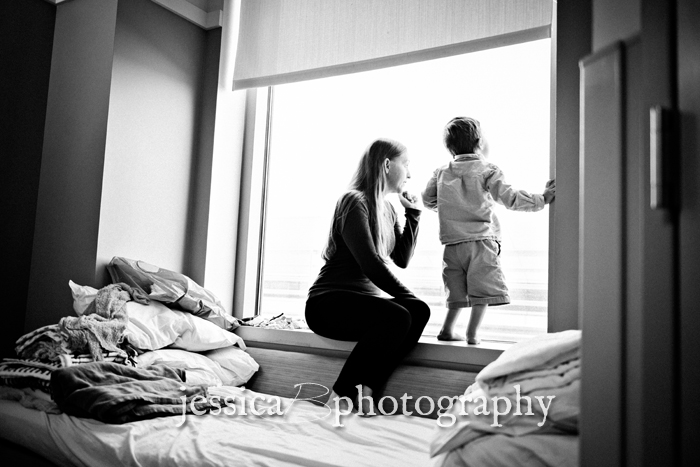 Yes, Wendhy & Troy had time to prepare for this loss, and yeah, it may not be the same as a sudden stillborn loss, and yes, Wendhy is even smiling in one of the above photos, and yes, we even dressed Emma up and took cute photos of her, but…. it's still a devastating heartbreak. It's a feeling most of us can't even imagine, nor do we want to. It's an earth-shattering sadness.
Emma, Wendhy, Troy & Liam, we love you and can't wait for your blessed reunion as a whole forever family. <3