The Day that Changes Your Life Forever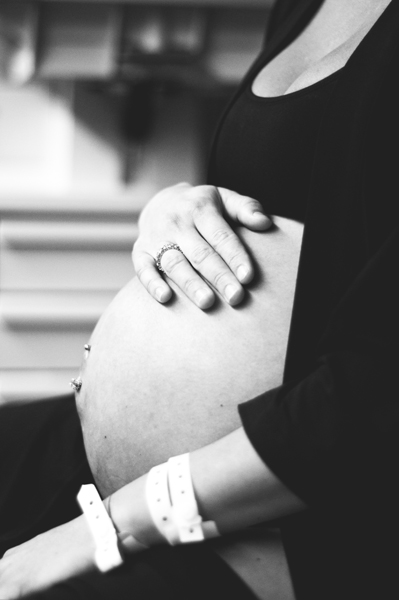 The waiting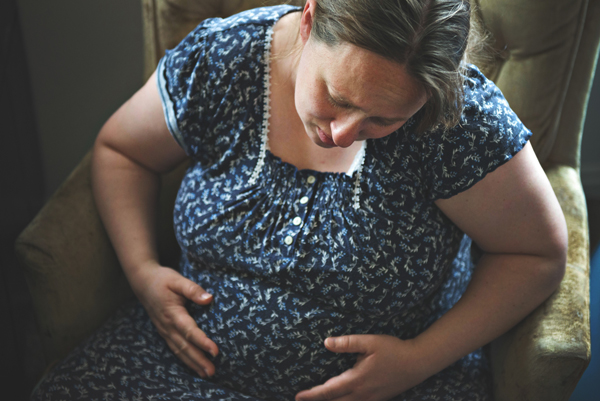 The anticipation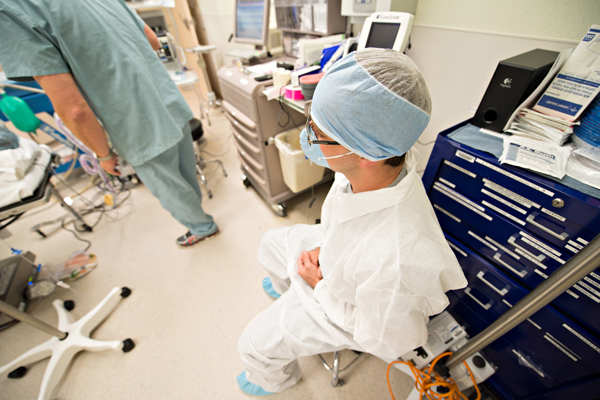 The strong arms of support
The smiles of encouragement
The whispers of love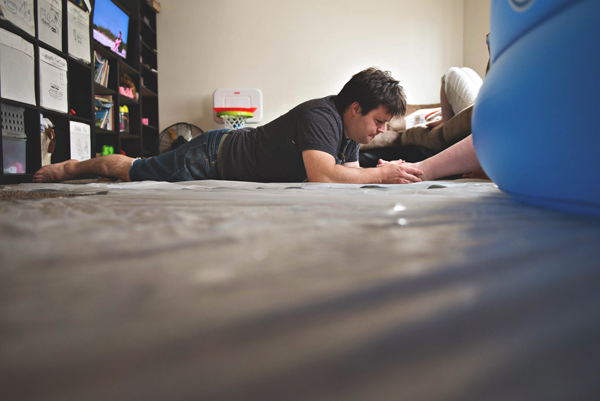 The things you noticed and the things that you didn't see
The hard work that labor and delivery is
The tears of joy and tears of frustration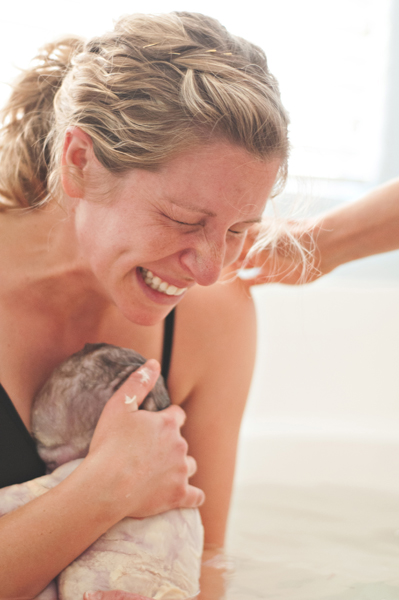 The first look into your baby's eyes
The first touch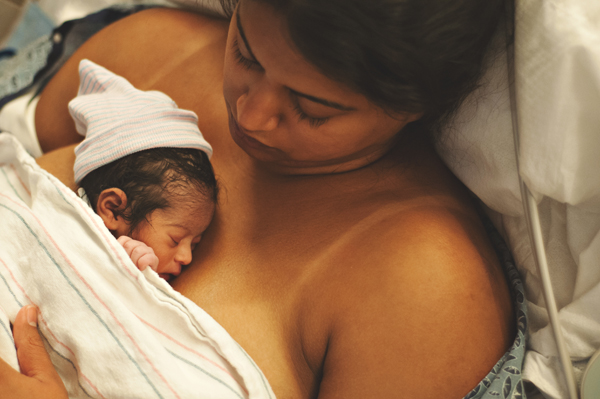 It is an honor and a privilege to be invited to witness and document births.  There is nothing more special – and life-changing – than a baby being born.  Whether your birth is a scheduled cesarean or unassisted homebirth, it is the journey of coming into this world, of becoming a mother and becoming a family.  Birth photography is the first record made of your child's life and a documentation of the road to becoming a parent.  The birth experience can be a whirlwind of sights, sounds, positions, and procedures.  Details are often forgotten or overlooked because labor is so consuming. With a love for the birth process, I will tell your story with care and thoughtfulness.  This story can then be shared with family and friends if you so desire, and most importantly with your child, when he/she is older.  Photographs help us remember experiences. Years later, as you view your birth images with your child, you will be able to recount those feelings and share with your child the story of the day he or she was born.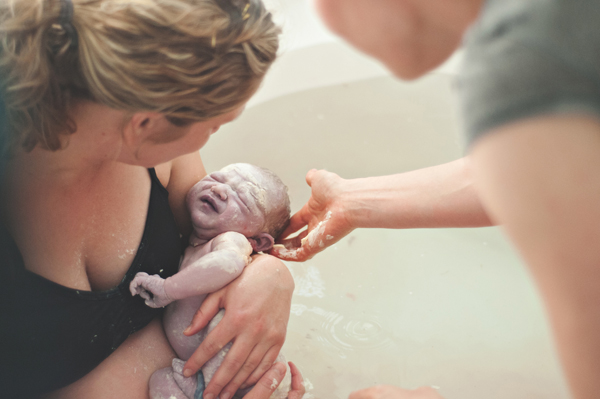 Birth images are processed in color and black & white.  I strive to shoot using only available light, so as not to be a distraction to the laboring mother.  However, dark situations can negatively affect the quality of your images and I may occasionally use a flash or request turning on a light.
Contact me to arrange a free consultation.  Birth photography investments begin at $850.  As a certified labor doula, I also bring that knowledge and ability to the birth.  If needed/desired, I can also assist in comforting the laboring mother.  I take a limited number of births per month, so please schedule in advance. 
To view all my Birth Stories, click here.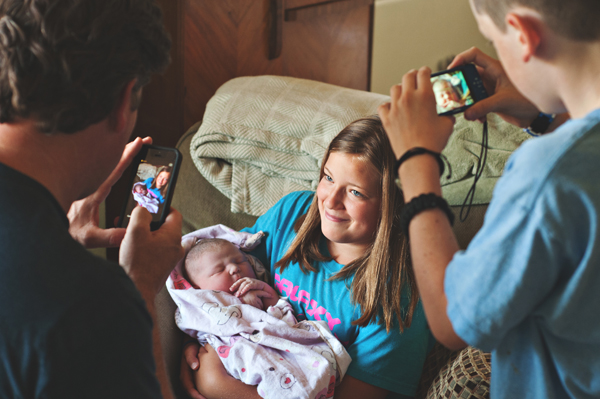 Also available are First48 Sessions.  This session is for those who prefer not to have labor and delivery photographed, but desire to have those first precious hours documented. First48 Sessions take place within the first 48 hours of life at the place of birth.  This is not a Newborn Portrait Session.  The purpose of the First48 Session is to tell the story of the birth and first day.  You can view a First48 Session here.  First48 Sessions begin at $450.
To view a birth photography slideshow which I contributed to, click here.  The slideshow is of dads during birth.