I first met Marvelys a year and a half ago at a birth.  I was immediately impressed by her dedication to the laboring mama.  Originally planned as a homebirth but switching to hospital birth halfway through the pregnancy, Marvelys labored with the mama at home, then at the hospital, and even stayed with her a few hours postpartum until everyone was settled.  Marvelys is very easy to talk to, much like talking to an old friend even though you just met.  She is very thoughtful and caring.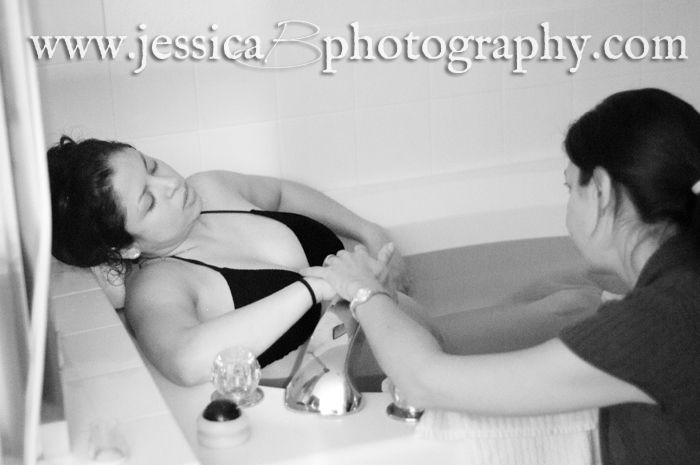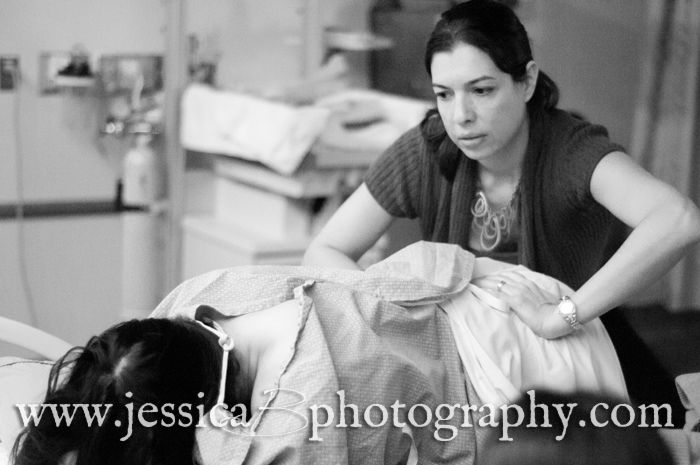 Another thing that really impresses me about Marve is her training and educational background.  Marve's education began in her native Venezuela as a medical student.  Even though she had dreamed of helping laboring women since she was a little girl, during her obstectrical rotation, she became disillusioned by the management of birth.  Things she had experienced were "invasive, impersonal, disrespectful, and even harmful" to the mother and family.  A few years later, she had the life-changing experience of being able to live with a native tribe in the Amazon, serving as their rural doctor.  There she saw first hand "women birthing without fear and without the medical community, relying only their own intuition and the support of their mothers, sisters, aunts, cousins and friends."  Fast forward a few more years to 2003.  Marve had moved to Las Vegas and was pregnant with her daughter.  She chose to deliver at home and says that her children's births have also been an eye-opener.  As the laboring mother and not the care provider, she experienced the empowerment of an unmedicated childbirth, of "owning" her experience, and being responsible for her & her baby's health during pregnancy.  She also developed a great appreciation for the midwife philosphy of care.
Marvelys says, "My favorite part of being a midwife is that birth is a unique and sacred process and I am very honored to be present. I am blessed to have the best profession in the world!  This is my passion – I enjoy every little bit of it!  I experience the miracle of life at every birth! It is the birth of the mother and the birth of a human being."  She also says, "Women should own their experience, get informed, study their options and embrace their path. Never settle for less. Every baby has a journey, we are there to honor and welcome them into the world!"
Marve's children are now 6 and 10.  She says, "As far as they are concerned, birth should happen at home.  It is so amazing to see them grow up in a fear free environment regarding birth. Without taboos. It is just natural. It is life!"  I specifically asked about her children because my own children are similar in age and I've noticed them refer to birth very nonchalantly in play or other conversations.  I am glad that there are families (mine, Marve's, and many others included) who are teaching their children that birth is a normal process and not something that should be feared or is out of the mother's control.
Marvelys invited me to her client appreciation picnic, and wouldn't you know it – she got called to a birth!!  Such is the life of a midwife!!  Luckily, she was able to still make it to the second half of the picnic.  I was able to get this shot of her and one of the sweet babies she helped into the world.  As I was leaving the picnic, a water balloon toss game was just getting started up.  I'm thinking I should've gotten a picture of that!!! 🙂
Click here for Marvelys's website and yes, she's fluent in spanish 😉