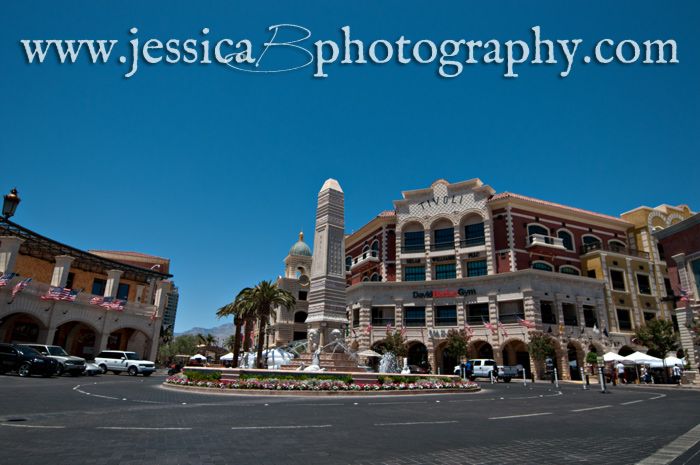 I've discovered a beautiful venue with a wonderful market! Tivoli Village hosts the Fresh52 Market every Saturday. Some of Fresh52's offerings include fruits & vegetables, breads, salsas, herbs, honey, candles, soaps, essential oils, jewelry, handmade scarfs, jerky, Vietnamese kabobs, and even supersoft bedsheets.  There is even indoor air conditioned market room for vendors with delicate items such as herbs.  And, I'm pretty sure I missed a whole section of the Market – I wonder what vendors were down the alley I missed!!! 🙂  Most vendors have items you can taste-test, and I can assure you the strawberries are divine!!!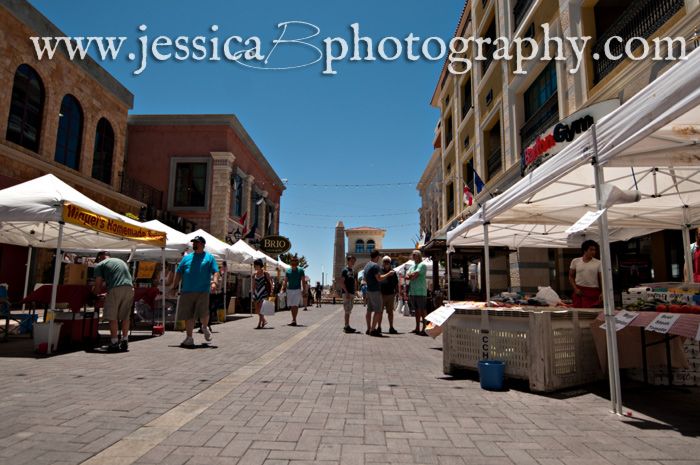 The Fresh52 Market strives to provide high quality, locally grown or made products.  Vendors are required to grow or make what they sell, bring only their highest quality products to the market, maintain the highest standards of food safety, provide excellent customer service, and of course comply with local, state & federal regulations.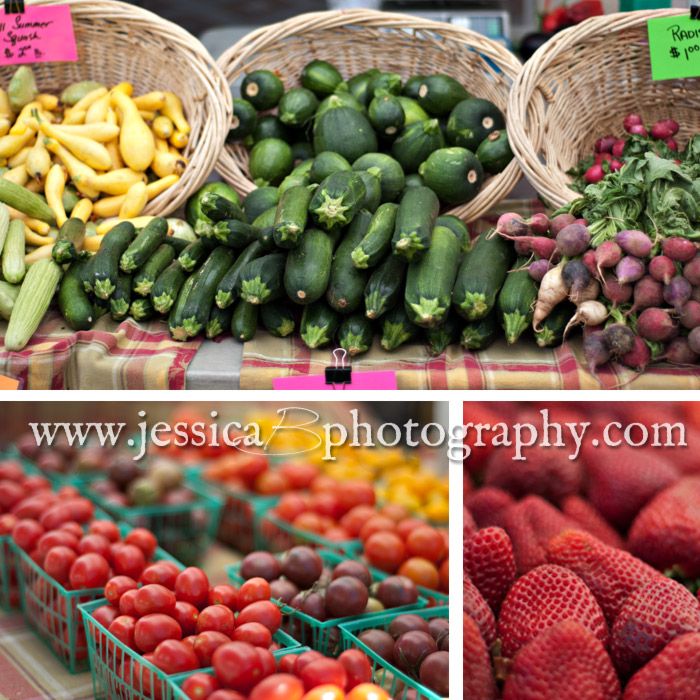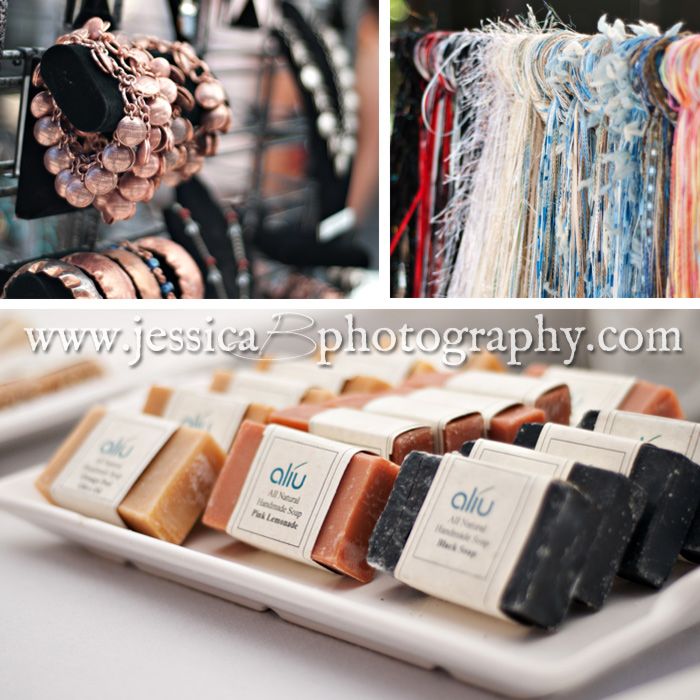 There is a fantastic vibe about the whole place.  It is a true experience.  The architecture of Tivoli, the cobblestone streets, the friendliness of the vendors and customers, the mouthwatering fresh foods, the smells of the salsas and grilled meats, and the live music!  While I was strolling the market, the street musician played "Creep" by Radiohead, one of my favorites.  🙂  Tivoli and the Fresh52 Market are a great way to spend a Saturday morning.
I met with Carrie, director of the Fresh52 Market, a few weeks ago.  While discussing what drove her to start up the Fresh52, Carrie voiced her desire to have a place where people could purchase healthy, organic, junk-free produce.  And then she said, "It's really for them," pointing at my toddler daughter whom I was holding, "it's for the kids."  Carrie, who was not yet a mother at that point, knew the importance of parents having options and opportunities to raise their children as they see fit.  She wanted to give parents the option of food and other products that are free of harmful chemicals or additives.  In my opinion, second on the list after the Market being for the kids is that the Market is for the community.   It is such a great thing, especially for a city like Las Vegas, to have a place where people can come together, support each other, and develop friendships.
Fresh52 is open Saturdays from 8am to 1pm at Tivoli (302 S. Rampart) and Sundays from 8:30am to 1pm at Sansone Park Place (9480 S. Eastern). Enjoy shopping!!