Yes, Maddie & Jeremy's wedding gets multiple blogposts. Because it's that good.
Maddie & Jeremy took advantage of a recent policy change at the Church of Jesus Christ of Latter-Day Saints and had a civil ceremony first before their temple ceremony. We did a little First Look, then we had a little ceremony, and then a little brunch. Because who doesn't love brunch?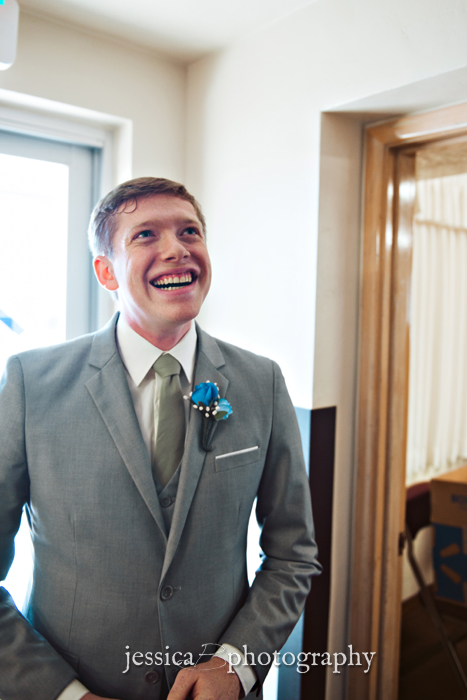 This Father of the Bride!! This is one of my most favorite Dad shots ever!

I love when people write their own vows!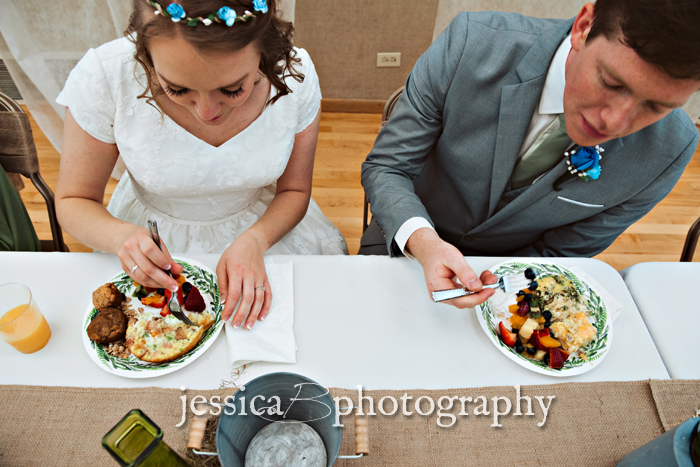 To see the rest of Maddie & Jeremy's photos, click on the links below