Wendhy, a photographer friend of mine, contacted me shortly after she discovered she was pregnant. After much congratulations, we chatted about all things pregnancy. Then in December, she and Troy received the news that their baby had spina bifida. It was a whirlwind of emotions, information, and doctor appointments. Baby Liam grew strong and managed to stay in the womb up to 37 weeks. The day of his birth, Wendhy went in for a check up amd was expecting to be sent home. However, she was informed the baby was coming today and would be born within an hour. That didn't leave me very much time to get across town to the hospital! And at that point, we still weren't sure if I would be allowed in the OR. The staff at Summerlin Hospital is wonderful and I walked into the OR just as Baby Liam was born.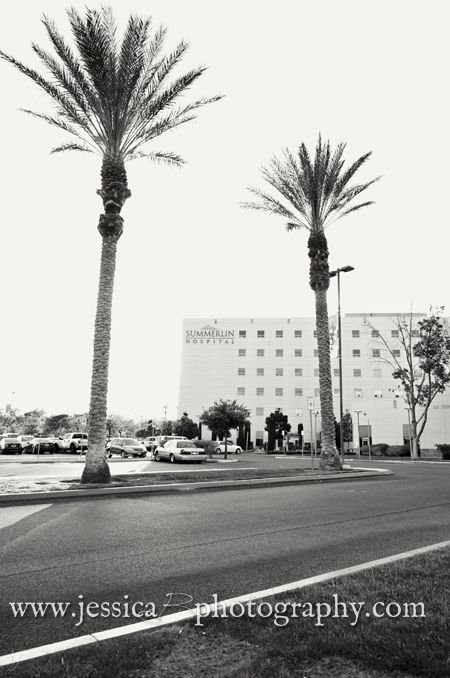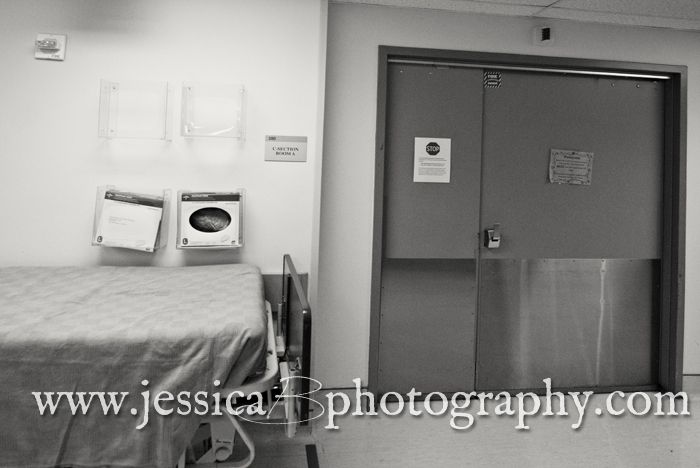 4:57 pm

5:02pm Getting his Daddy Bracelet.


5:04pm Wendhy's first look at Liam. Because of how the room was situated, she could not see him at all while he was getting cleaned up and examened.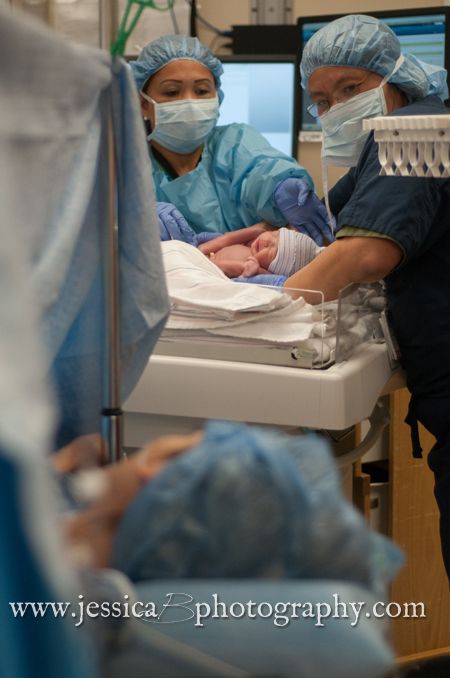 Beautiful Mama!!