I've always known Sarah to be easy-going, positive person. When she shared her exciting news of the pregnancy with me, I wished her a faster, easier delivery than last time. Of course she agreed that that would be great.  (Side note: Sarah is my FIFTH repeat birth client.  Congrats Sarah!!)


Fast-forward a few months and I got a text in the wee hours of the night saying "today is the day!" Sarah didn't need me for a few more hours, but once she decided it was time, IT WAS TIME! Sarah progressed quite quickly in between the time she called me and the time I got to her house, so I actually barely made it. At that point, labor was very intense for Sarah. Those last few moments reminded me vividly of my own last delivery and I truly could sympathize with Sarah in that moment.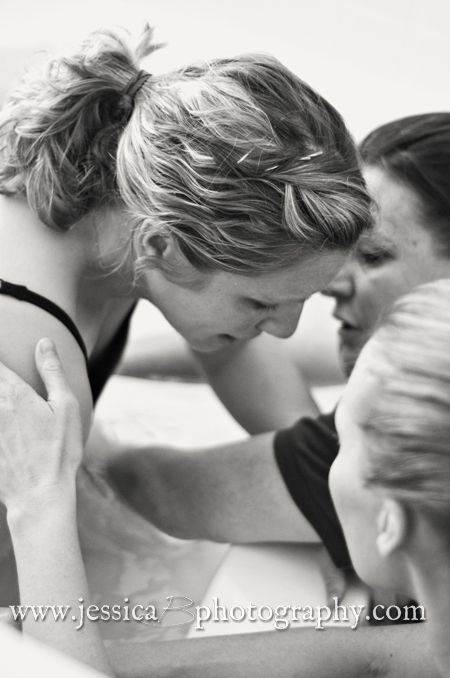 Yep, it was intense.


12:01 pm


Sarah was so ecstatic. I've never seen such tears of joy!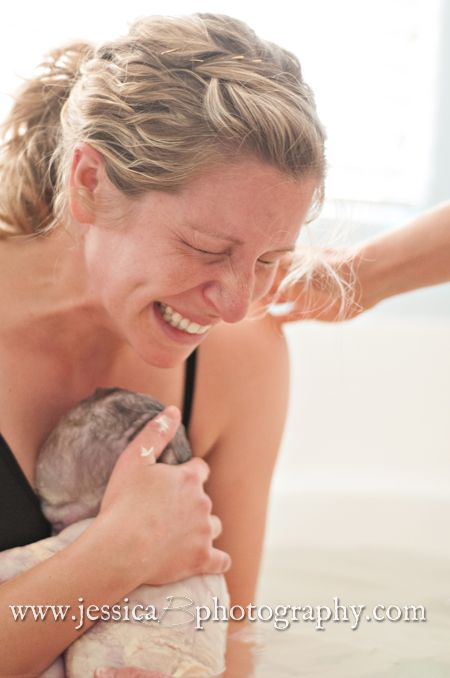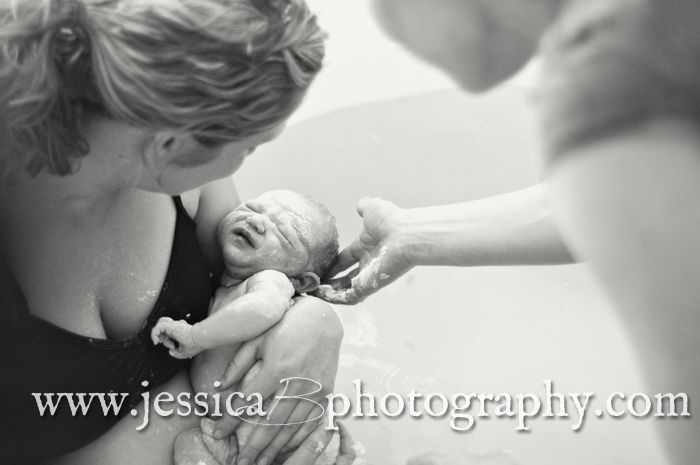 Check out all the vernix on the baby. It was so thick and plentiful, Sarah joked about bottling it and using it as body lotion.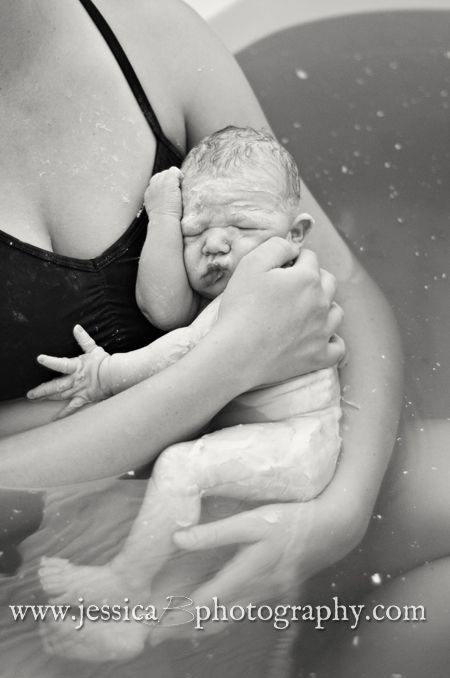 12:24pm Baby and Dad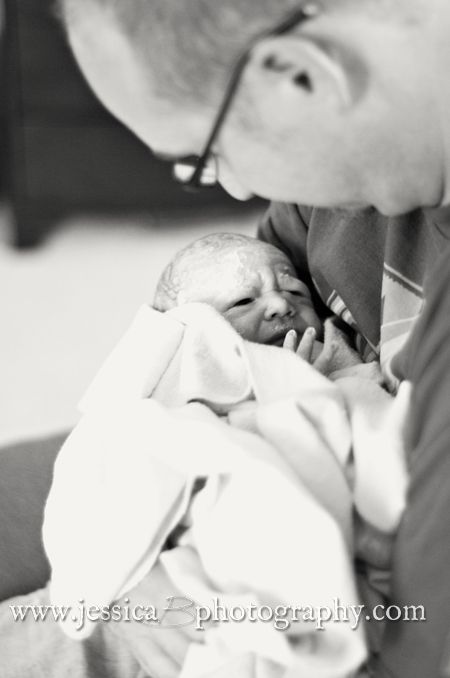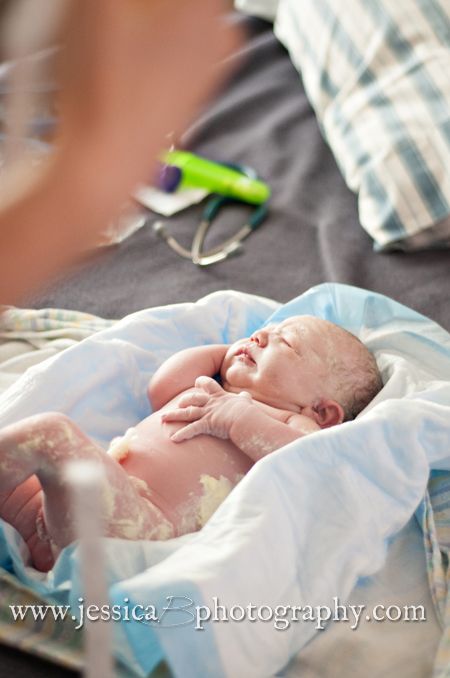 12:32pm Midwife April Kermani doing the newborn exam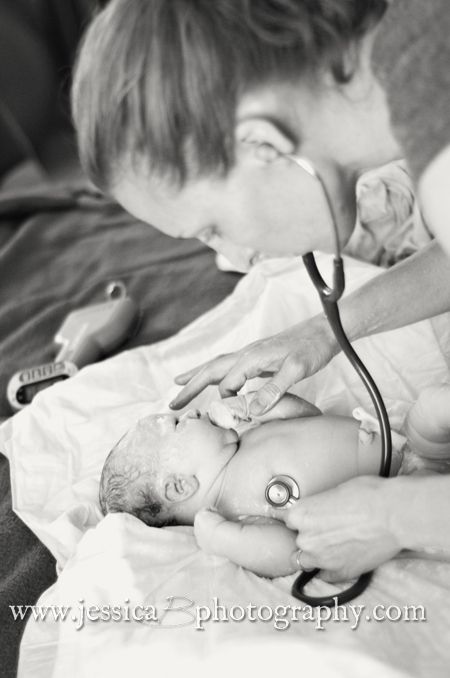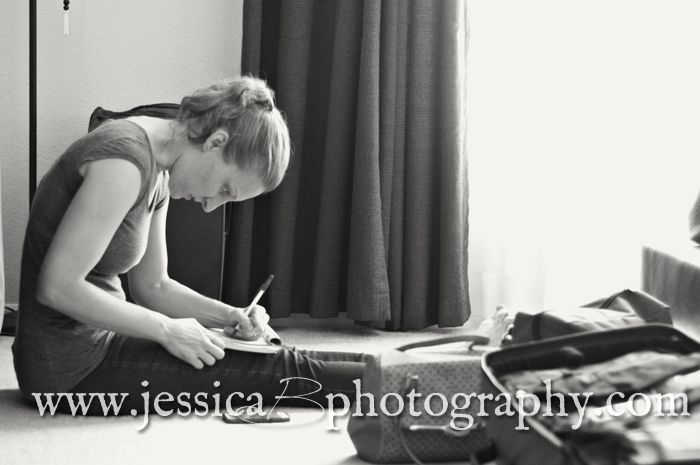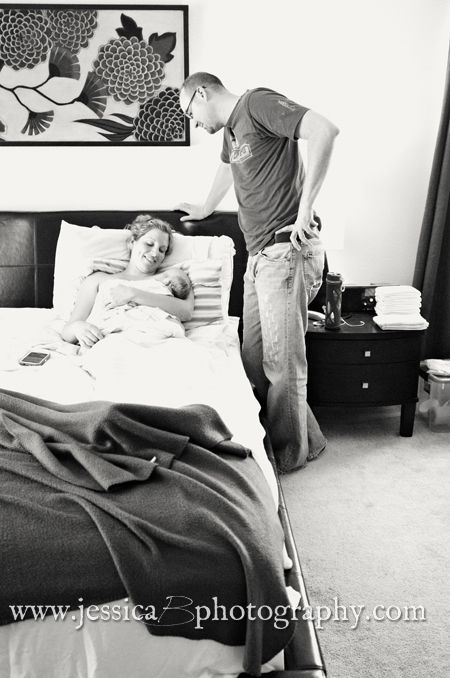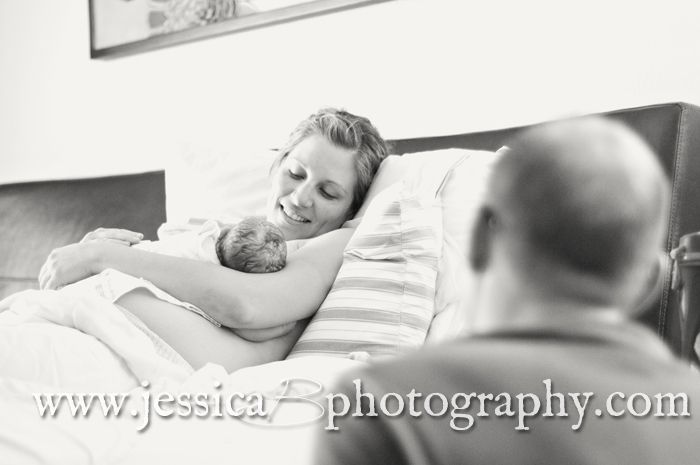 What a sweet family!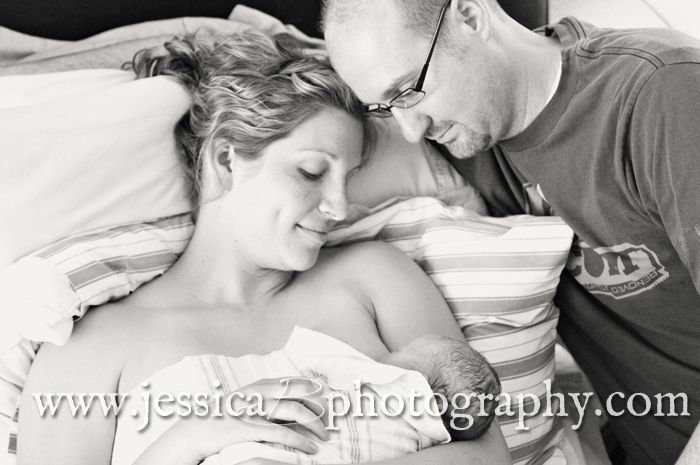 "Baby's here!" it says, "She was fast. We're just snuggling and…"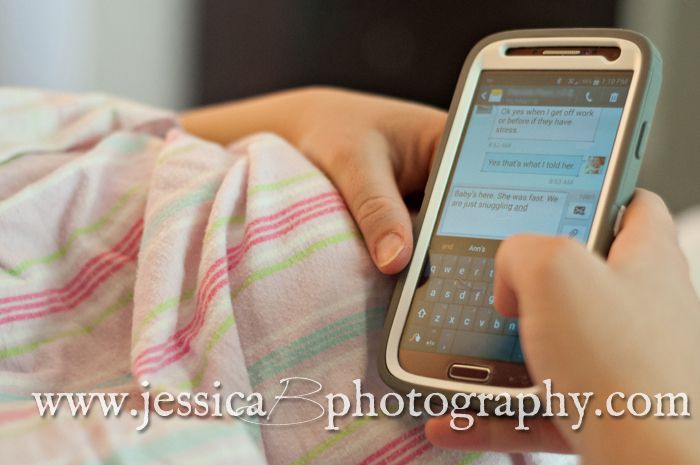 Congrats Sarah on a quick labor & delivery!!!