Bleu & Tay's reception was pretty perfect. The night was beautiful, the decor was exactly their style, the ice cream bar was a BIG hit, the photo booth provided by Ugly Duck Photos was always occupied, and Twist & Shout Mobile Sound kept the dance floor packed!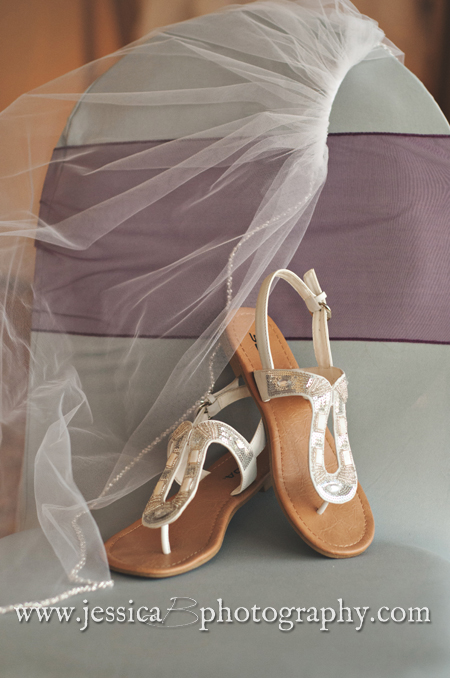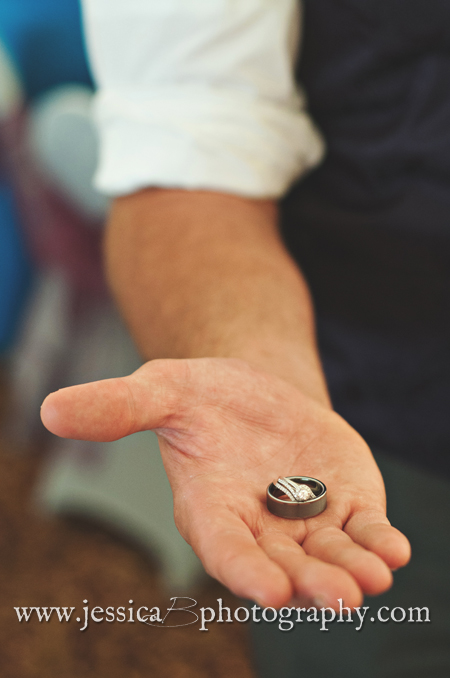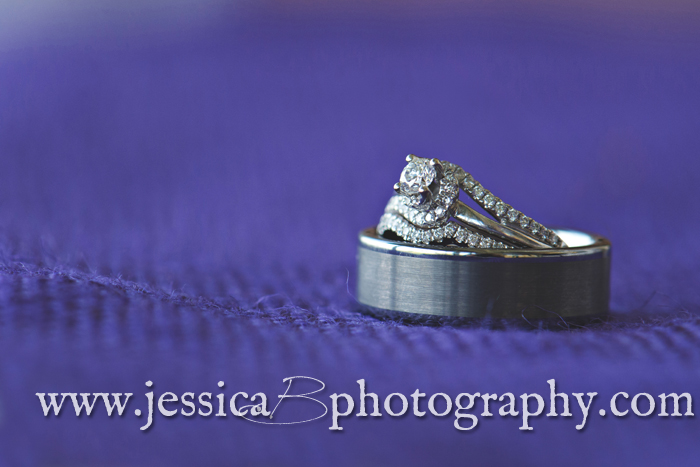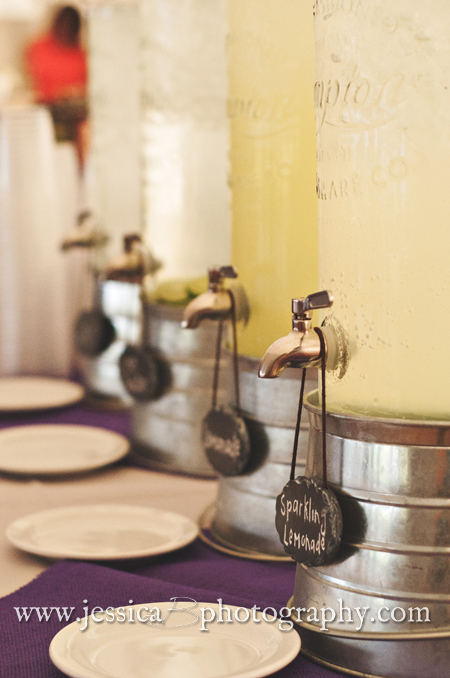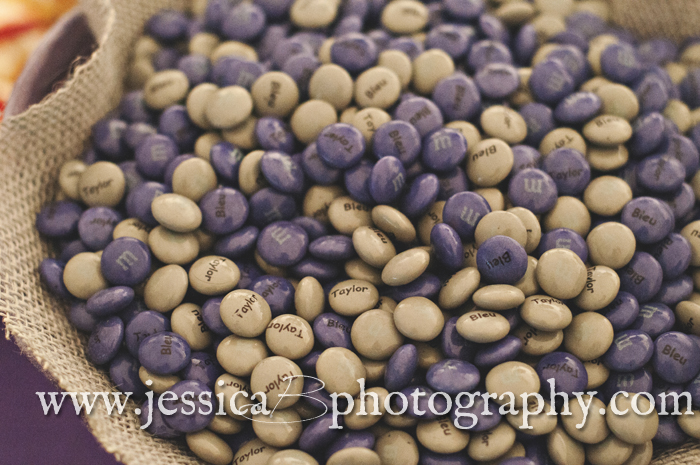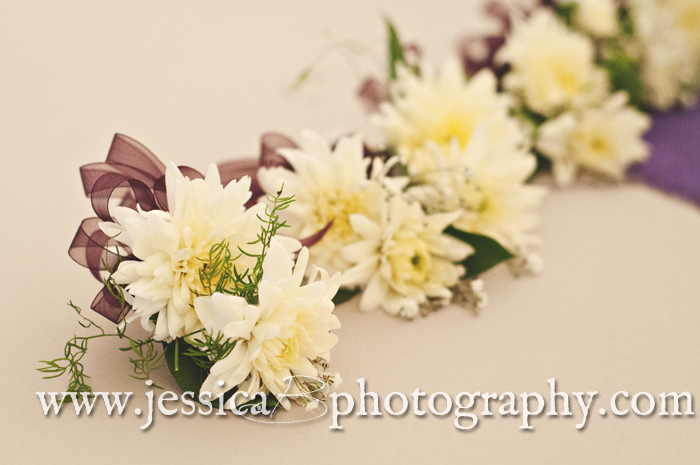 This is Tay's brother who is currently serving a mission. As a cardboard cutout, he can "be there" even though he's really in England…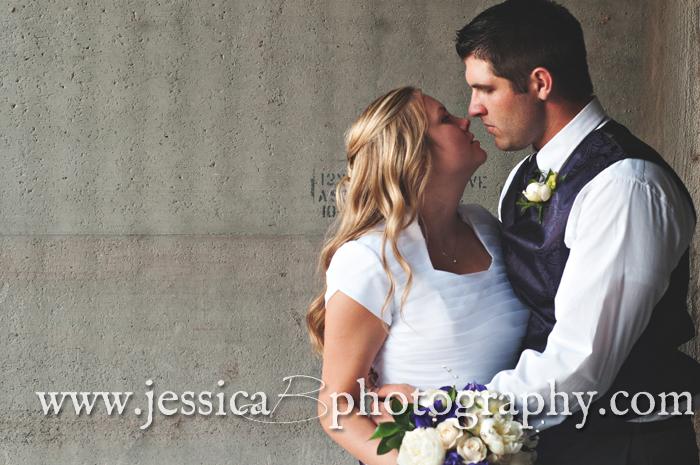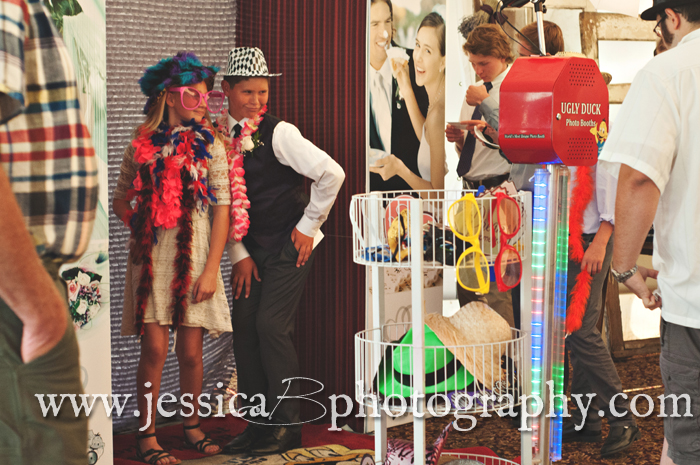 First dance. I love how much fun they are having!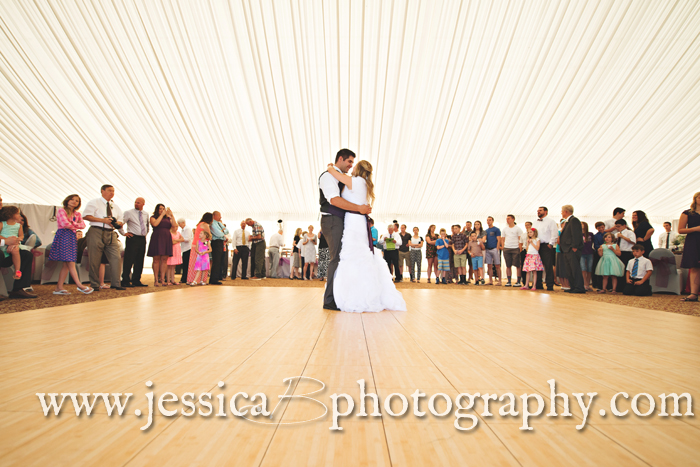 You see that hand behind his back??? He is trying to be sneaky…


After they smashed cake in each other's faces, Bleu came in for a kiss and got Tay one more time with the frosting that he had swiped earlier!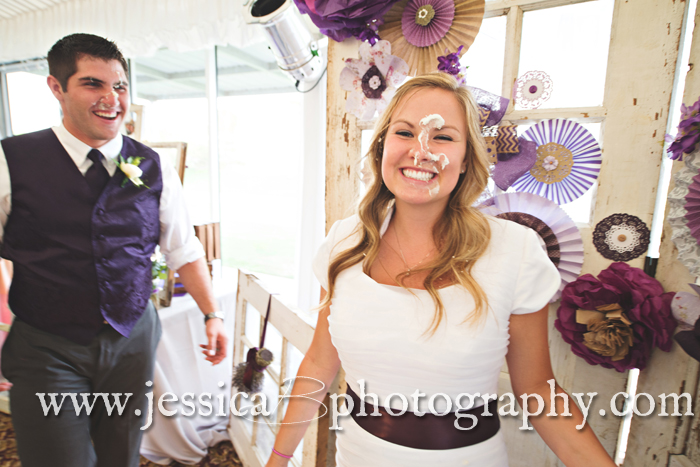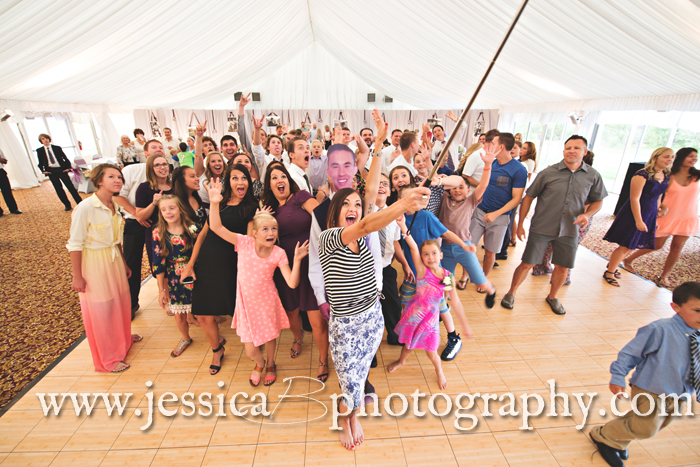 This is how you know it's a good party!!!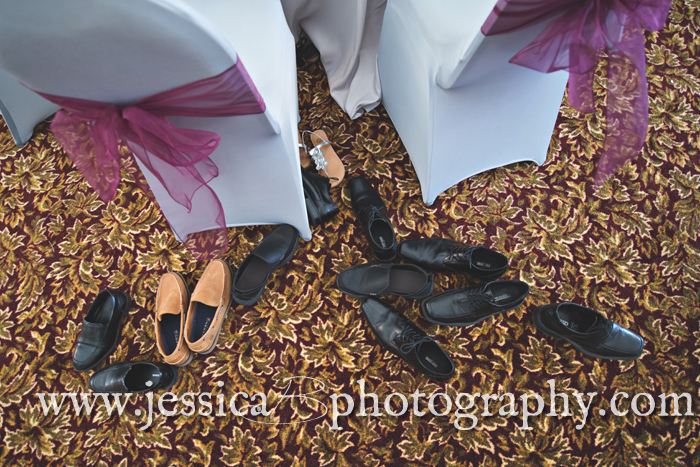 Congratulations Bleu & Tay!