And here is the Beautiful Bella. She really is a good baby. She is so sweet and didn't hardly cry. Even when she was born, she was just content and sweet.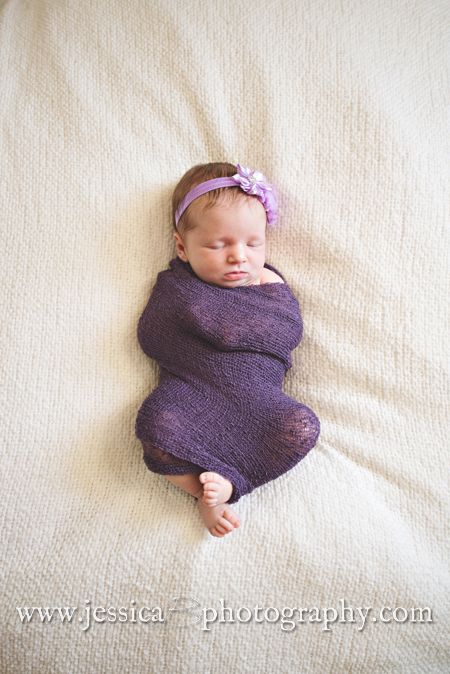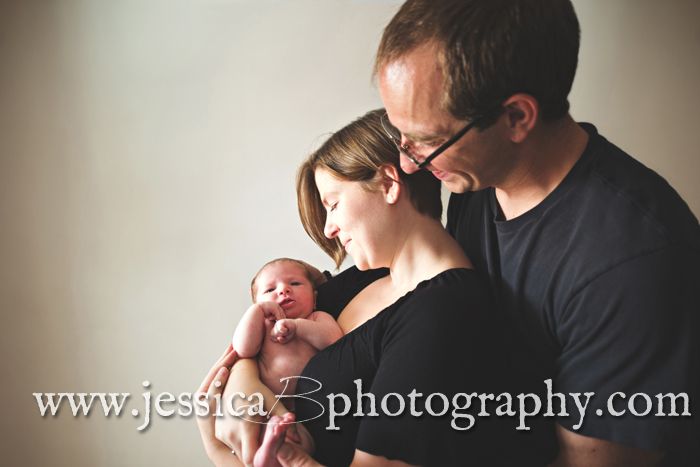 A little bit of a pullback shot of Kristin watching her little daughter.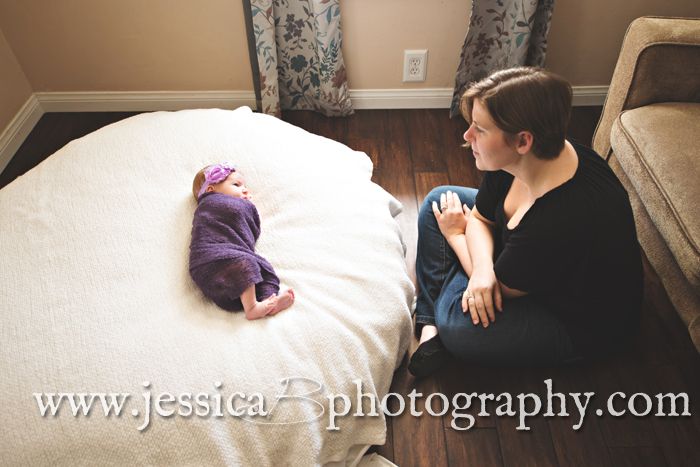 Bella truly has her dad wrapped around her finger. Dave is very attentive to her needs and is a loving, doting father.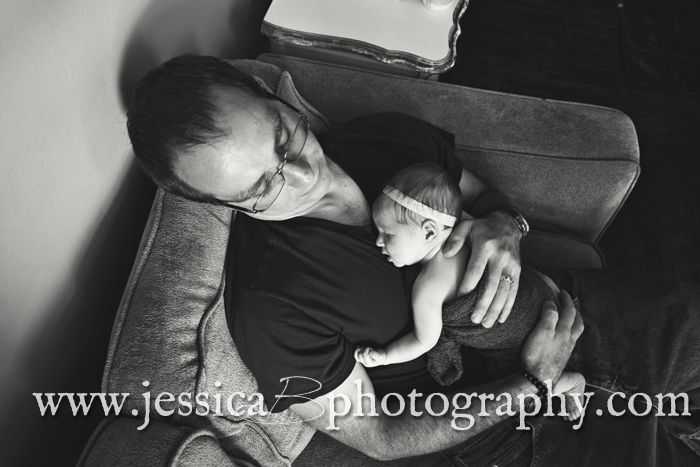 Love the hair swirls!