Bleu & Tay met in their childhood years, when they lived across the street from each other. In high school they dated and went to school dances together. By graduation, they were pretty much inseparable! After returning from his mission, Bleu proposed to Tay. Of course, she said yes! And so, to the sweet Southern Utah town of St. George we went for their wedding.

Due to the sacred nature of our Temples, we do not photograph inside the Temples, which means we don't photograph the actual wedding ceremony. But that's ok, because there is plenty of anticipation and excitement of waiting for the bride and groom to come out of the Temple!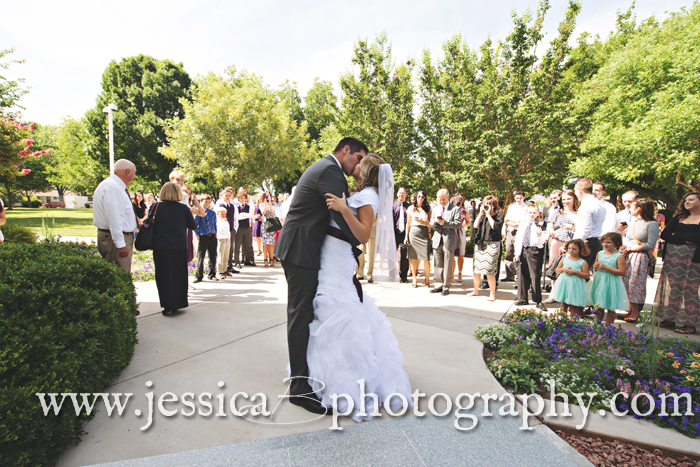 Group selfie!!


And a budding little photographer!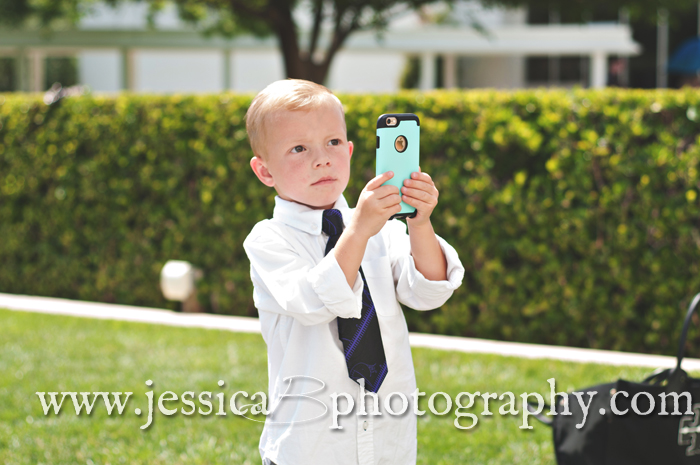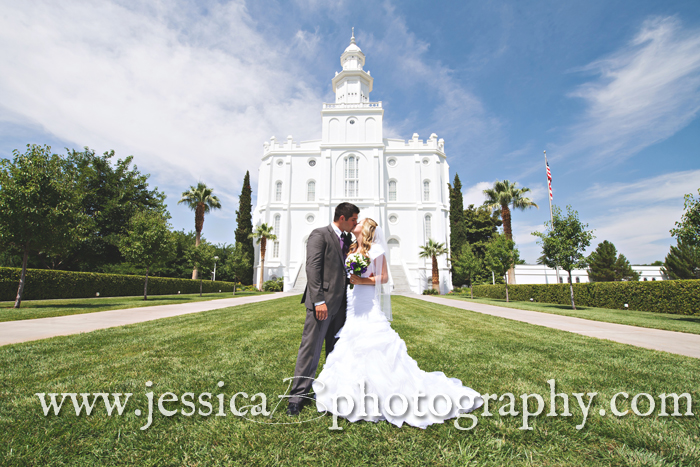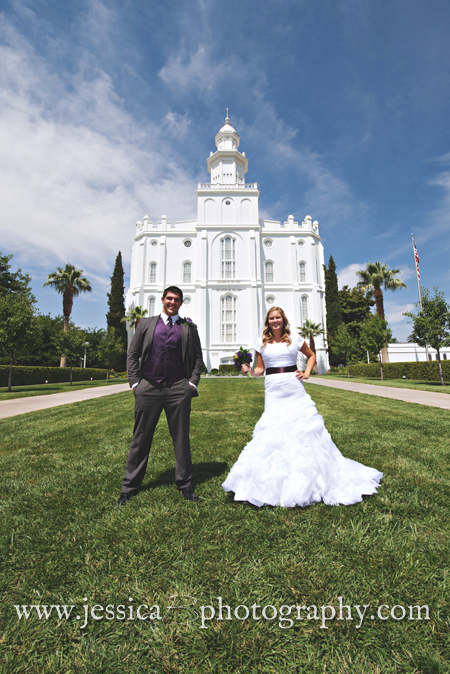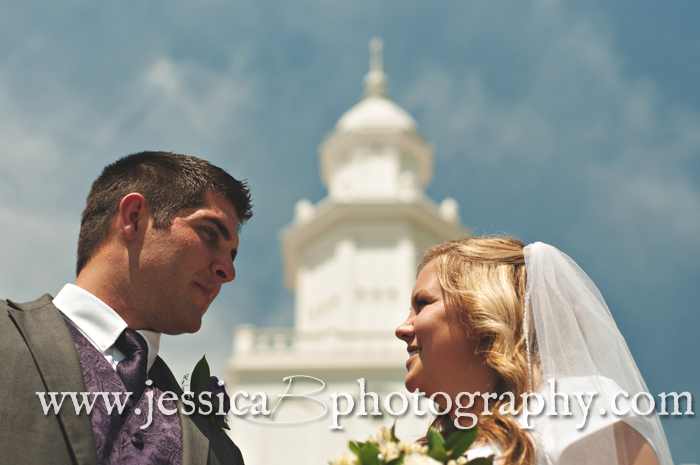 She is so gorgeous!


Seriously, these two are such a fun couple. This was Bleu's idea & I think it's just totally "them"!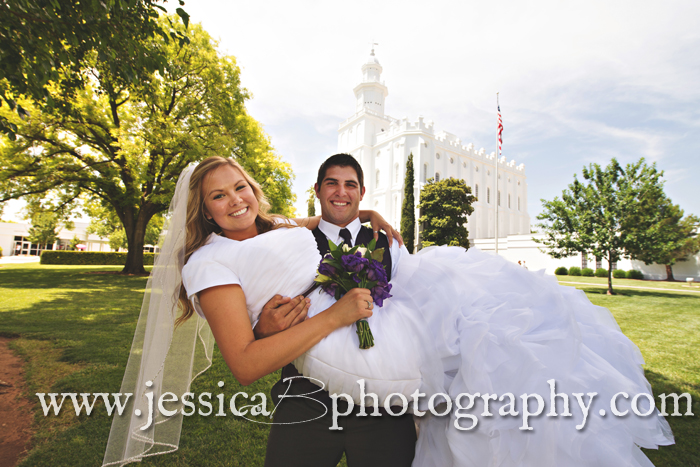 When I was told the ceremony would be in St. George, my first thought was, "I hope they are willing to go up to the bluffs." Luckily, Tay was hoping the same thing! We may have gotten a little dirty and a lot sweaty, but it was all worth it!


Again, this is totally them!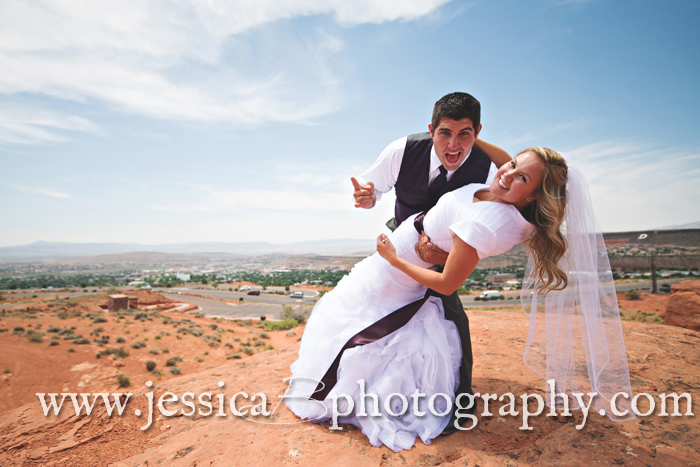 Stay tuned for the reception photos!