I've known Bleu since he was "little," about 10 or 11 years old. It's been really fun to watch him grow up into a fantastic young man who is now married to his lovely sweetheart! Bleu and Tay's families live across the street from each other and these two dated through high school. I don't think very many people can say that these days – that they married the girl across the street. It's a very precious thing to have witness their love story bloom and blossom and endure and now shine! They were married yesterday (photos from the wedding will be ready for viewing in the coming weeks) and they have started a new chapter of their life together!
Tay loves photos. The reception last night was filled with photos of their youth together and also included some of these from their bridal session. We opted for a "First Look" which is photographing the first time a groom sees his bride in her wedding dress.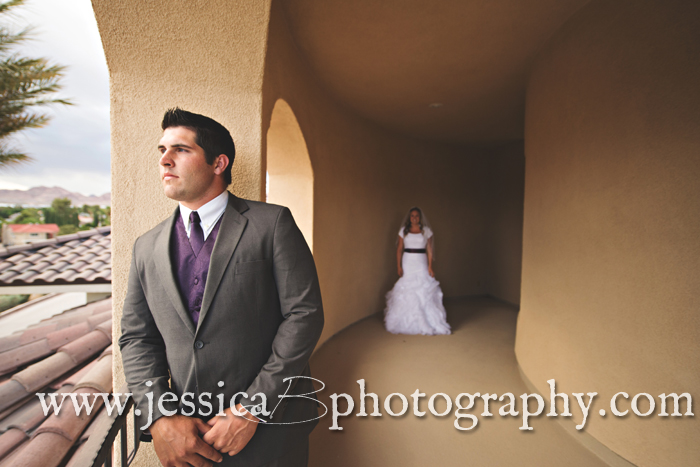 Oh, the anticipation!!!!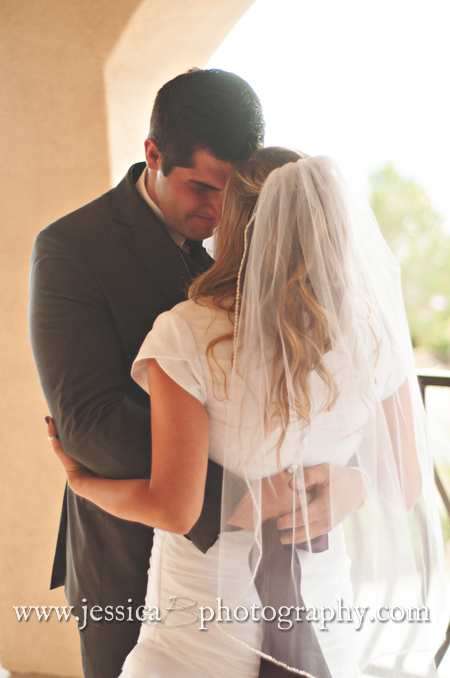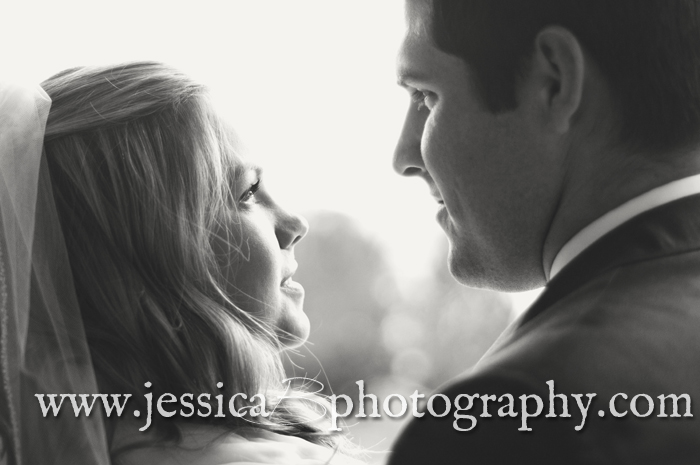 Bleu is one lucky guy! Not only is Tay knock-out gorgeous, but she has a heart of gold. She is so sweet and soft-spoken – I don't think there is a mean bone in her body. And, she is so in love with Bleu, and he is so in love with her!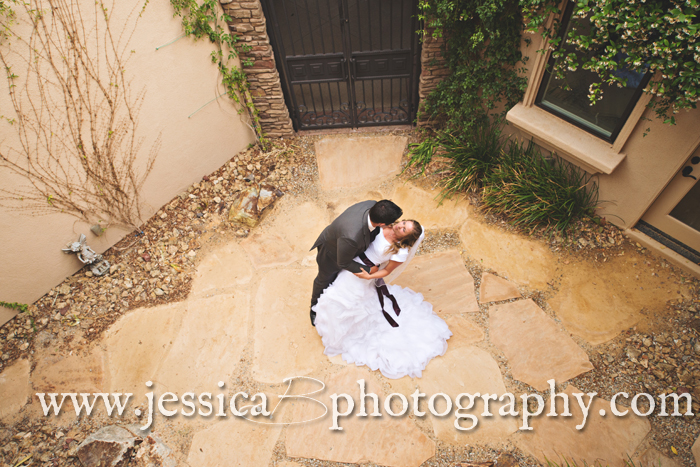 Many Congratulations to you, Bleu & Tay and best wishes to you as you begin this adventure!

Many thanks to Laura Hubel of BLiNK Photography for her help with this session.