Mid-morning of Mara's birth day, I received a kind of a non-chalant text from Tami that said "having contractions, but I haven't timed them yet". A short time later, as in 30 or 45 minutes, labor was hardcore and she was headed to the hospital. I rushed out as soon as I could and arrived a short time later, with Tami already at 7cm! And just FYI, I took all these exterior shots AFTER the birth, not before since I was rushing to get there.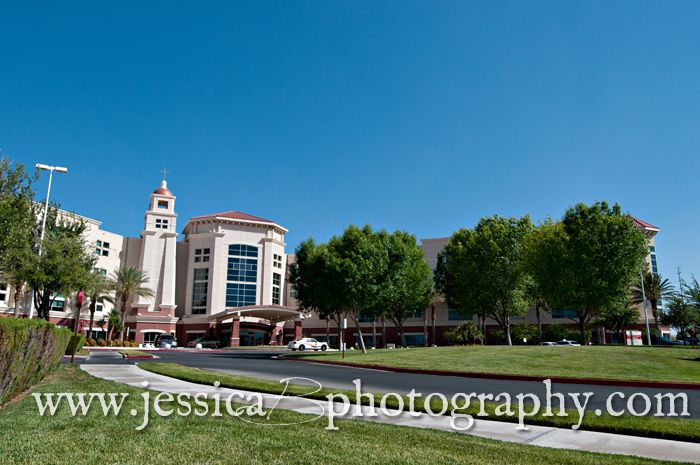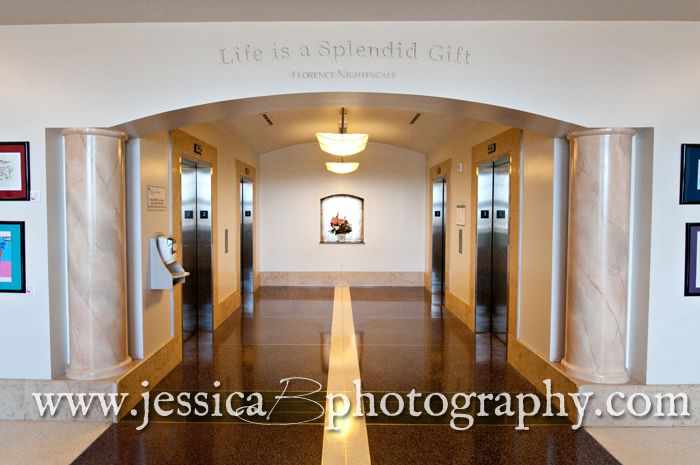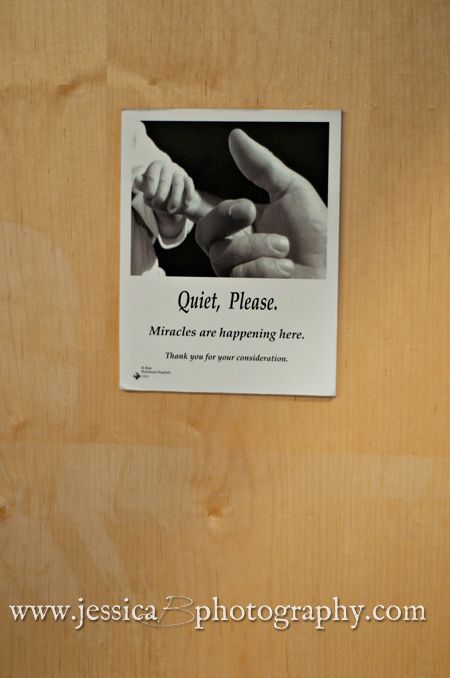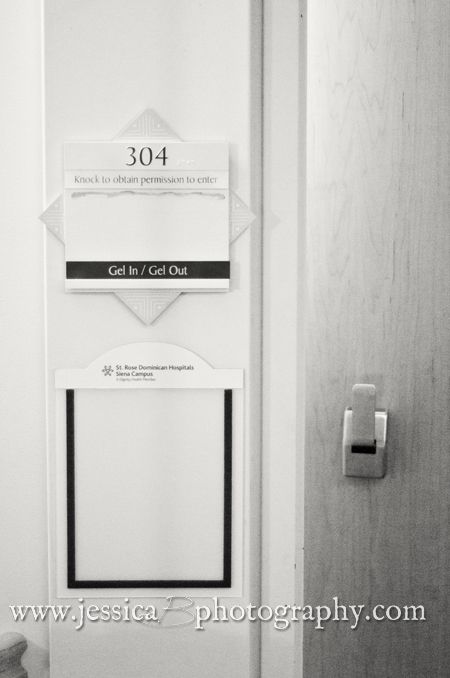 12:42pm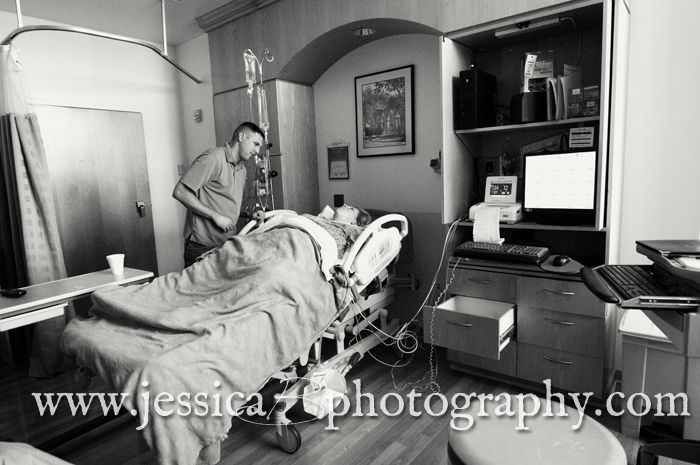 Keeping everyone updated!


Answering all those questions the nurses ask you 😉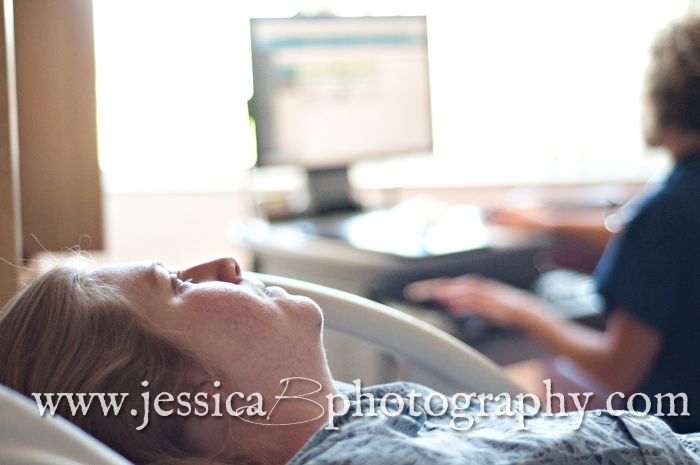 2:46pm Even with getting an epidural, Tami's labor moved along quite quickly. We had to do a little waiting for the doctor.


I love the teamwork in these next two photos!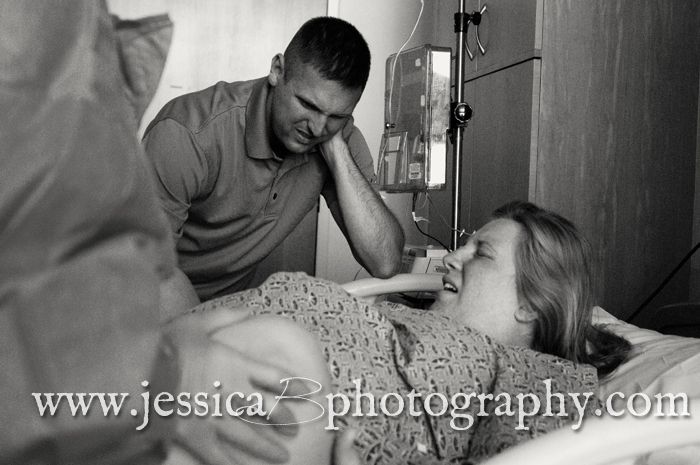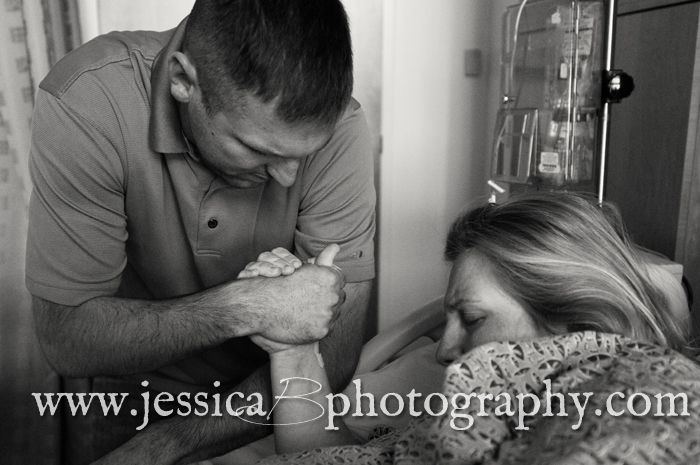 3:06pm Matt was right by Tami's side until the baby was born, then he moved to give the nurse a little more room and so he could come around and cut the cord. And I managed to get this fun shot of him looking on in amazement of his new baby and his strong wife!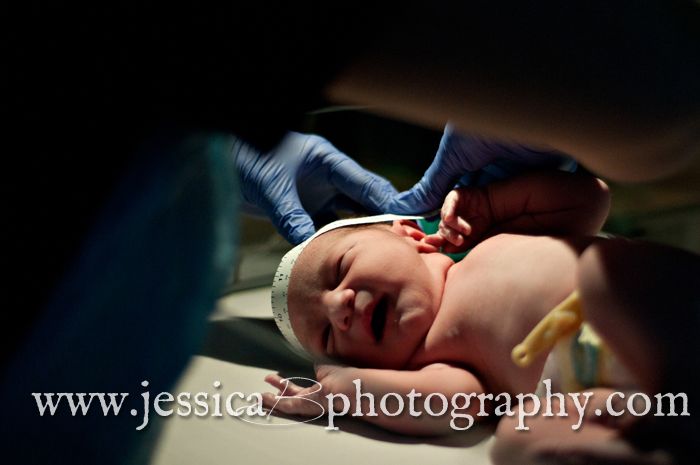 Can I say? This is the first time I've ever seen this happen. The nurse bringing the baby over NOT swaddled and wrapped up tight in a blanket. This staff was really great in helping Tami have the birth she wanted. She wanted to have skin-to-skin time with her new baby. Instead of lying under a heatlamp, Baby Mara snuggled with her mama skin to skin. It's little things like this that can really make a difference, and I'm so grateful to the St. Rose Siena staff in their willingness to help Tami have a great birth experience.


3:32pm Getting to know Baby Mara 🙂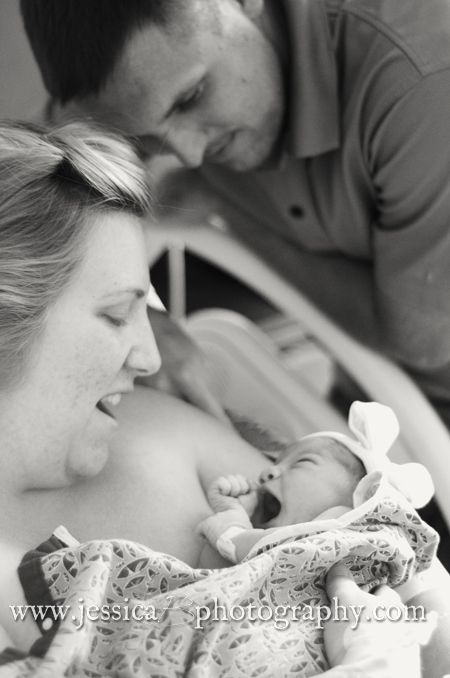 Matt getting his wristband.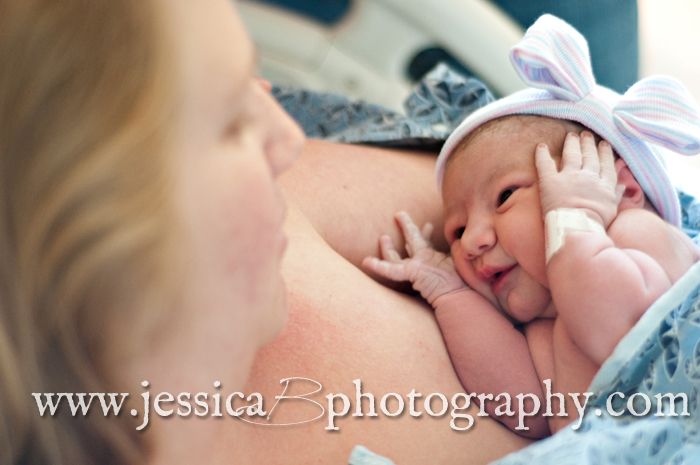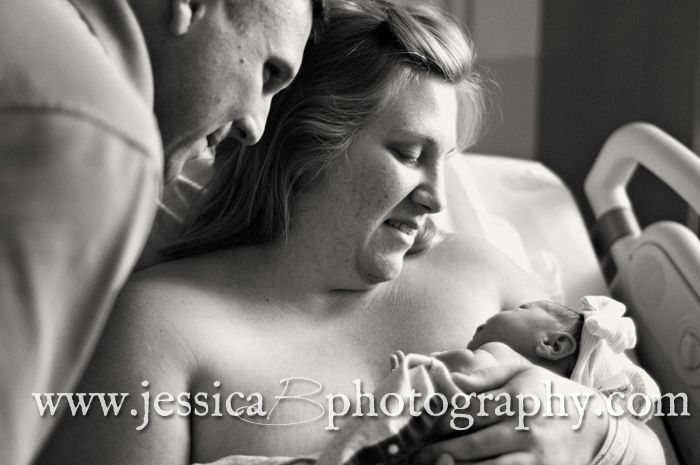 Congratulations!!!