Congratulations to the Class of 2013 and and those who graduating today or in the next couple of days! These are such exciting times, when one chapter of Life closes and another opens, when changes and choices are being made, when goals and dreams are being given a voice. Rock on, Class of 2013! Put your mind to and do it!
Braize is no stranger to my blog. You've seen his soccer session, his track session, and his mission session. And now you have his senior session and his car session. How many sessions does one person need you say?! Lol as many as it takes to show off all your awesomeness! Photographs help us remember and we don't want to forget a thing!
Braize says that after serving his mission in Brazil, he thinks he wants to be a firefighter or a police officer.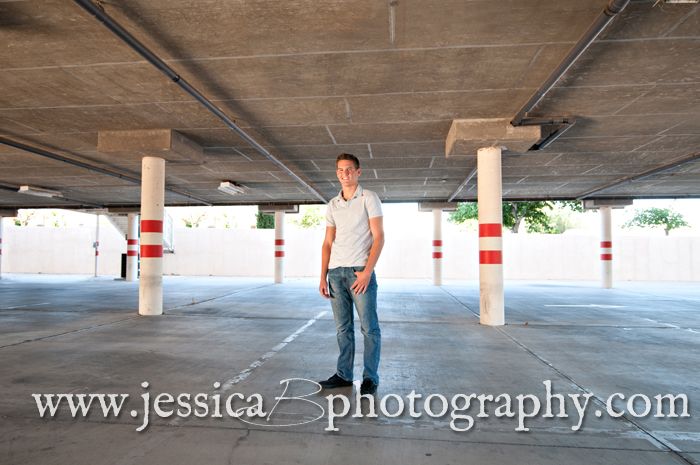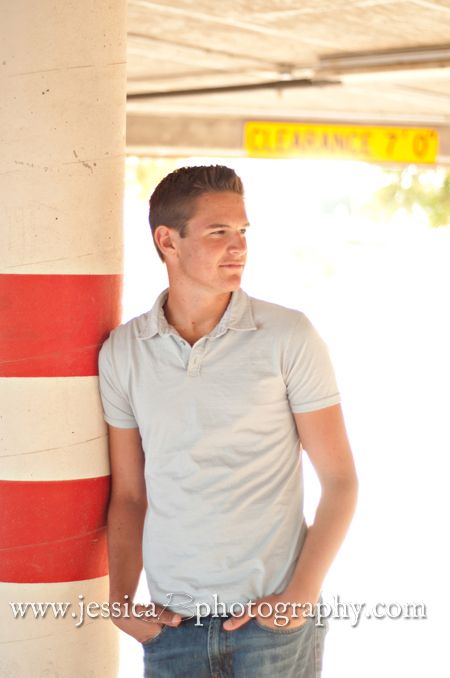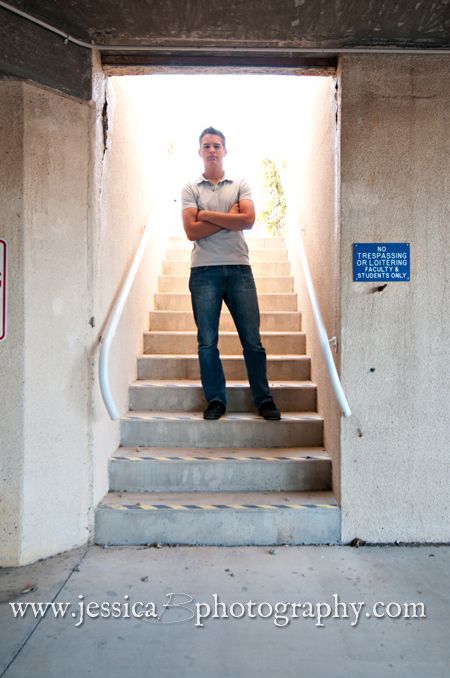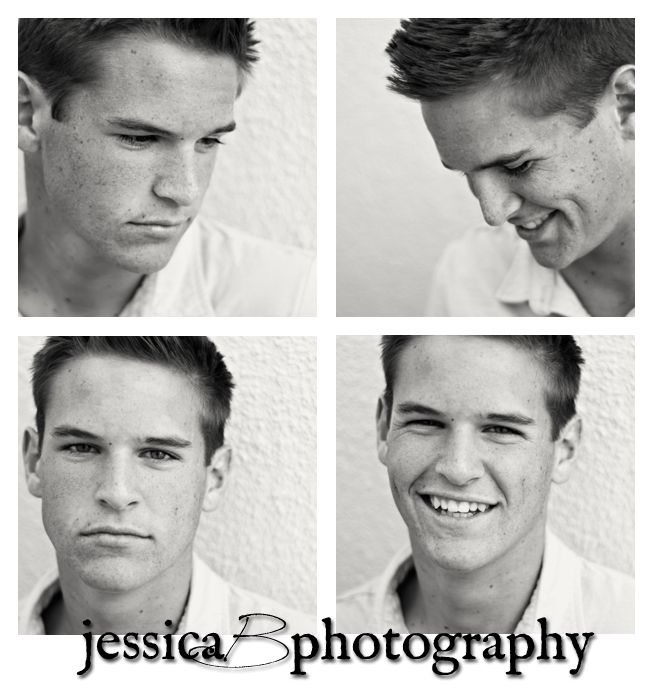 I'm a little bit of a car-lover, so I was super excited when Braize said he wanted to do some shots with his Toyota Celica. When he showed up, I said "where are your sunglasses??!?!" He had forgotten them, and I said, "we HAVE to go get them!" Can you imagine these photos without the sunglasses?