The day was gray, like so many of our days on this trip it started out gray. I love the weather, the fog, the mist in the air. It looks a little dark and dreary in the photos sometimes, but it really wasn't bad. After seeing all we could see in Gettysburg the day before, we decided to use our last day to explore Washington DC. We headed south. I love driving through the countryside.


Pumpkin patch. There was a corn maze I would've loved to stop at…but it was rather wet at that point. Muddy corn maze.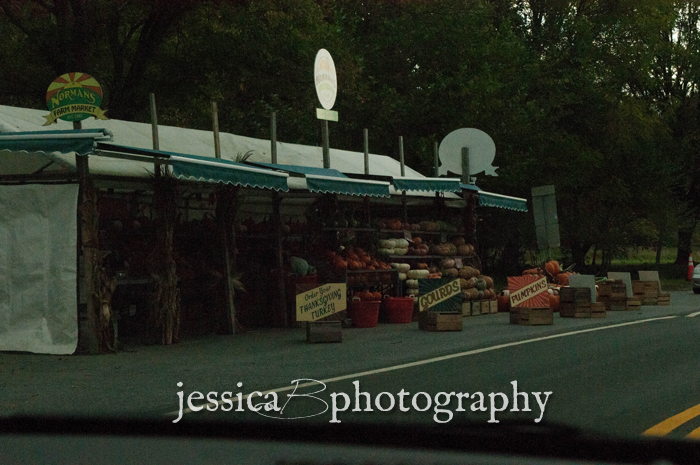 Houses driving into DC.


We stopped at the LDS temple super quick.


And made sure we saw the White House.


And the Air & Space museum.


Then we walked the Mall. And walked. And walked. I really regret not renting bikes. Bikes would've been fun. And way easier than walking.

The World War II monument.


One gold star for ever 100 Americans who died or are missing from WWII.


The Korean Memorial


The Vietnam and the Washington Memorial. After we got home, I realized we didn't go to the Iwo Jima, which is sad, but it was farther away and we would've had to drive there, so that's how we forgot.


Cell phone shot inside the Natural History museum. Again, make history fun!!

Shall I take the children?!? Of course! It was great! It was wonderful to be able to spend the time with just these two and do special things we don't normally get to do.