After a night in our surprisingly-not-shady hotel, we were greeted by yet another delicious breakfast. In my opinion, hotels are totally worth their price if they've got a good breakfast! I don't care if there is a swimming pool, a gym, etc, if the breakfast is good, I'm there!!
It was Sunday, and we had packed clothes for going to church. We set our course using an address provided on the LDS church's website for where the meetinghouse was located and off we went. It was a gorgeous fall morning and beautiful drive!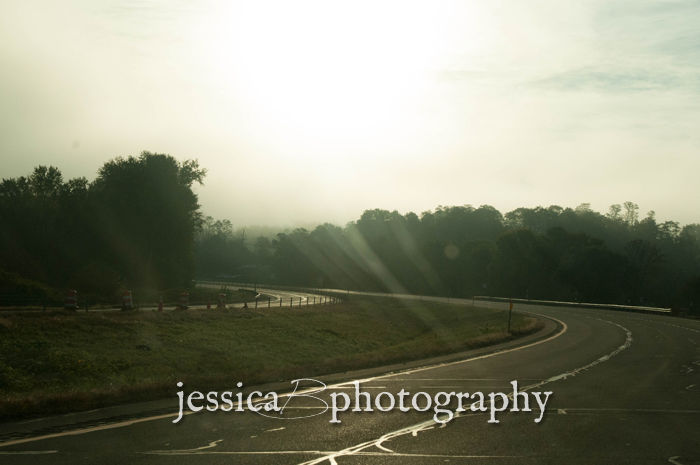 The road wound up and over some hilly spots. It was like driving to a backwoods cabin. It was beautiful and peaceful. Then the foliage opened up to some farms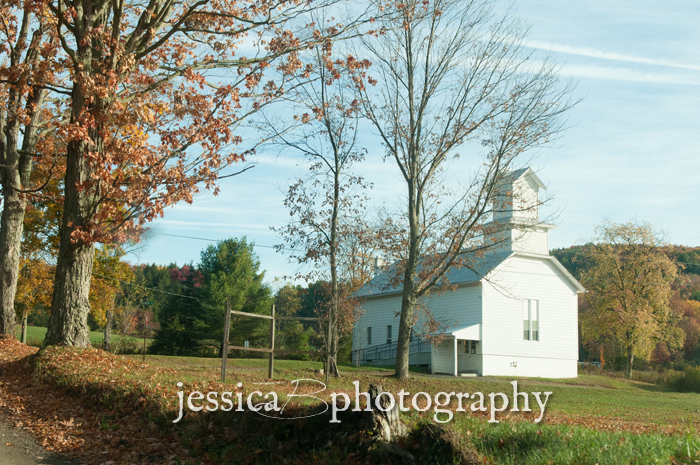 We pulled up to the church about 10 minutes before start time and the place was deserted!! We knew a new church had been built, but the website still listed this cute little church as the meeting place. Luckily, they left a little note for us on the window! 🙂 We just happened to be there on the very first day of their services in the new church building!


We made it to the new church building just as services were starting.


After church, we were given a tour of the new visitor center & grounds by some more cute sister missionaries. Then we walked through the woods.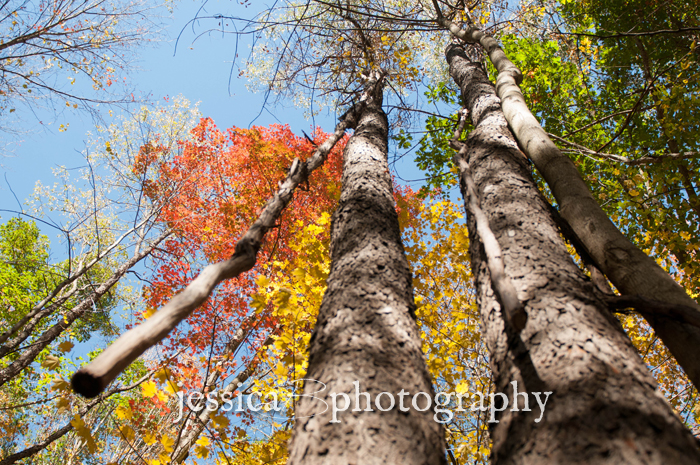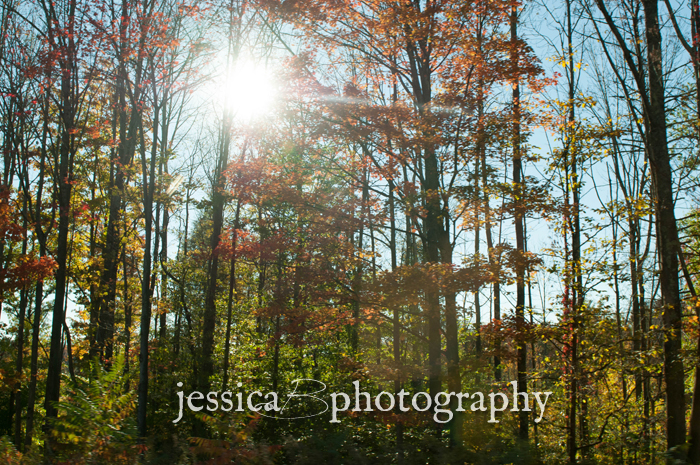 As a teenager, I visited this spot and took this same photo.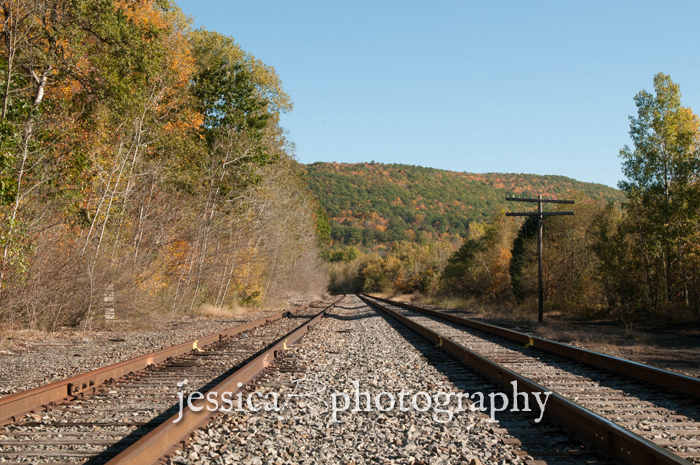 We crossed the tracks and walked down to the river.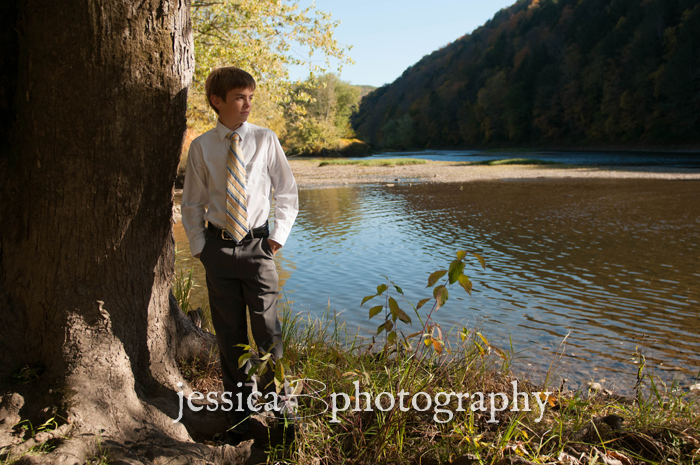 After spending the majority of the day at the church & river areas, we headed south. We had about a three hour drive ahead of us which meant more cute architecture! We rolled into Gettysburg after dark and it was neat to see the town at night.