We stayed at the 1863 Inn of Gettysburg. I actually was hoping to get a cute bed & breakfast, but by the time I got around to booking, they were either full or didn't allow children. What?!?! So, anyway, we got the 1863 Inn, which turned out to be fantastic! Great location in the heart of Gettysburg, and right next to the Jenny Wade house, and once again phenomenal breakfast. I tell you, I must be hungry every time I blog… or good food really helps make you trip great. And I really like those double spinning waffle-makers. Get this – the 1863 Inn actually had a donut maker. A DONUT MAKER. My kids were in heaven.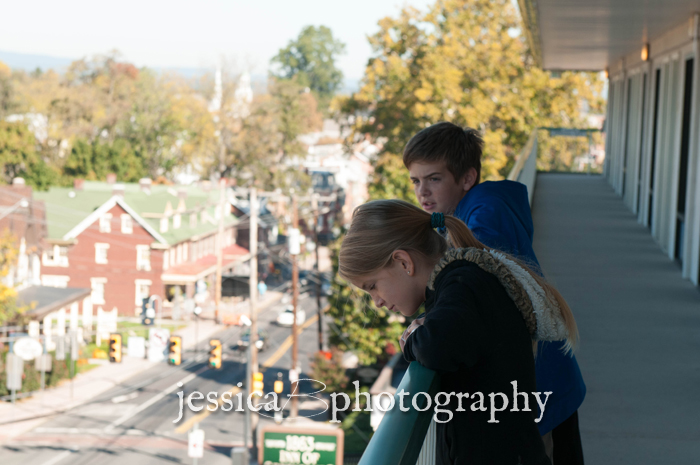 Like any good tourist, we started on the auto tour route.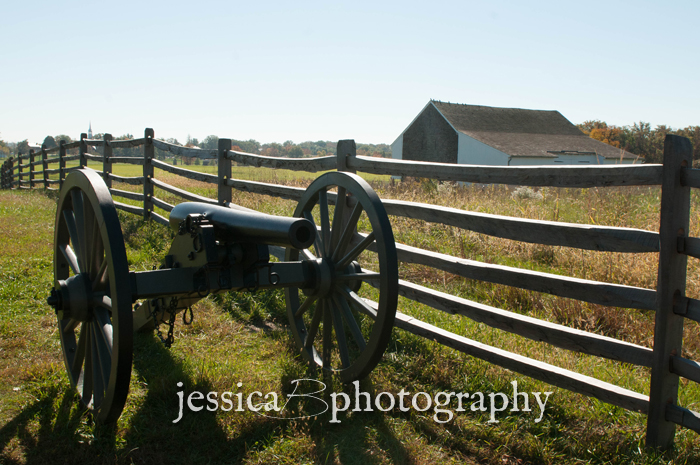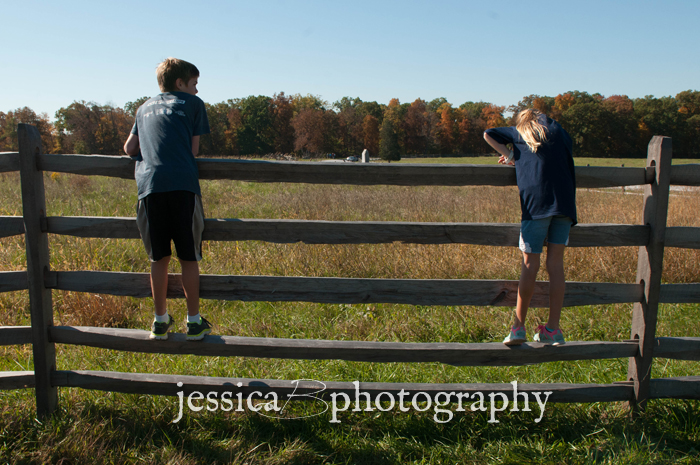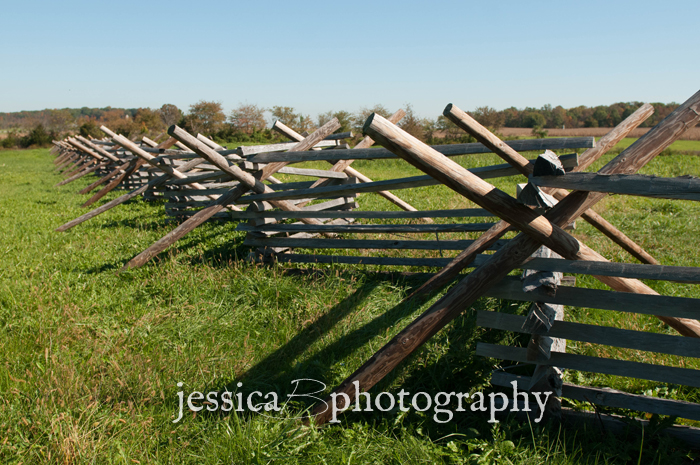 The kids most enjoyed the areas related to Pickett's Charge, which is seen here. We are looking across the field that Pickett's men charged across.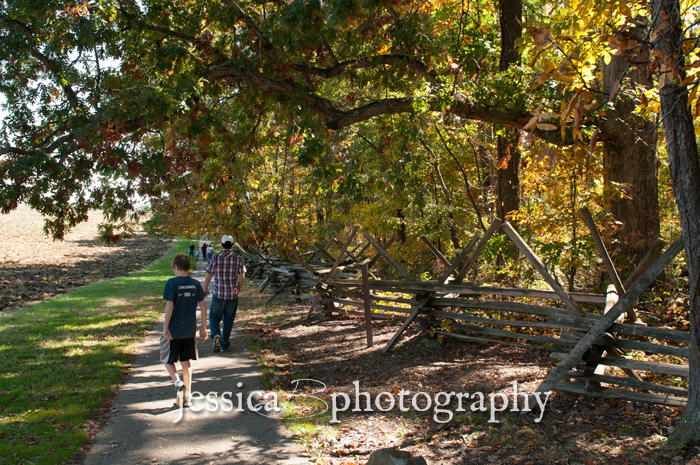 Devil's Den was another highlight. I think it is with any kid that visits Gettysburg. It's a great place to get out, let some energy out, scramble on some rocks and have a little fun.


Gettysburg is a somber, yet beautiful place, a place of history, a place of reverence and respect, and it's also a real place where real people lived who had hopes and dreams just like the rest of us.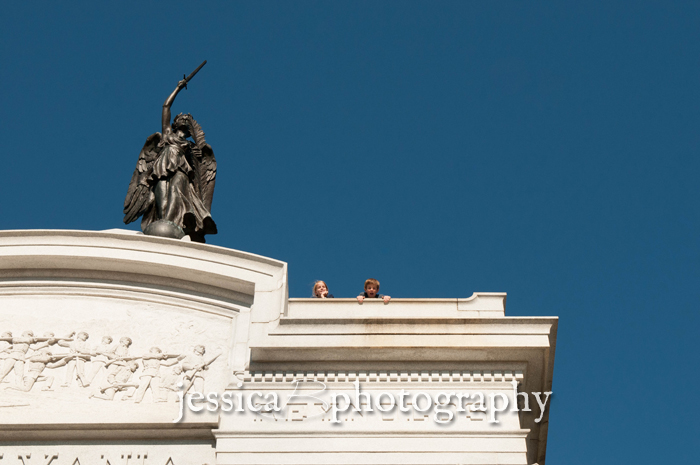 Pickett's Charge again from the other side of the field. The kids had so much fun reenacting this event. History is cool, but if it's not fun, kids aren't going to want to learn it.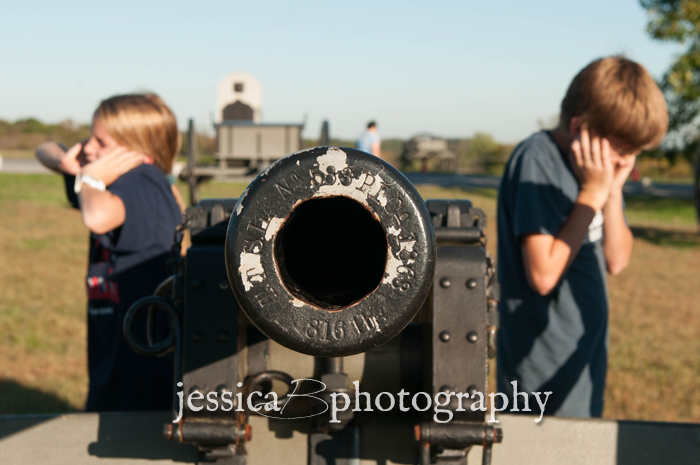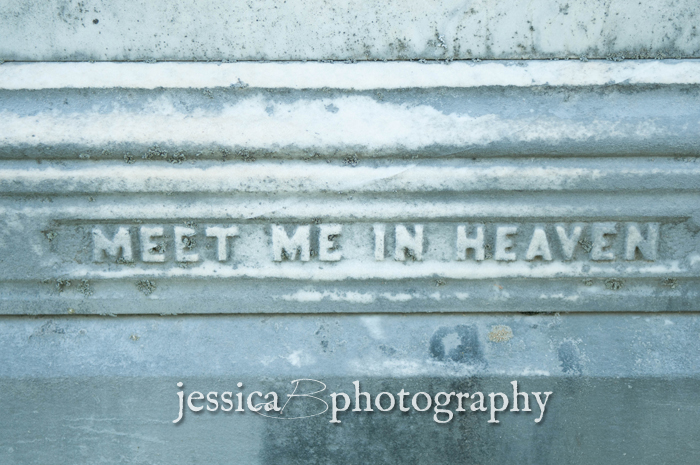 One of the largest trees in the cemetery. A witness tree.


Our final activity – after a grand dinner at General Pickett's Buffet – was a guided ghost walk down Baltimore Street. Our guide told us some crazy stories and it was super fun!