Maddie is graduating this June and jumping right into college for the summer term! On her upcoming college schedule is a foods class. I asked her what her favorite food is and she responded with pasta. Well, pasta is fairly easy (just boil it until it's done, right??) and what goes perfectly with pasta? Breadsticks, of course! (OK, and salad…) So I asked Maddie if she knew how to make breadsticks. She replied, "no" and I told her I would share an easy breadstick recipe with her. And lucky you, readers, I'll share it with you too. But first check out some photos of beautiful Maddie.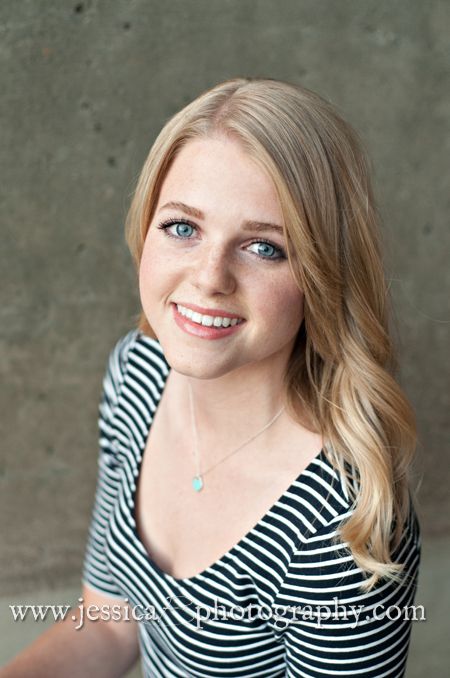 Growing up, my mother made bread all the time. She would mix and knead everything by hand. I would help her sometimes and she would let me try to knead. It wasn't until I was on my own at college that I actually tried to make my own rolls. At the time, I thought they were great, but as I think back on it… I do remember them being a little dense. My breadmaking skills have vastly improved since then.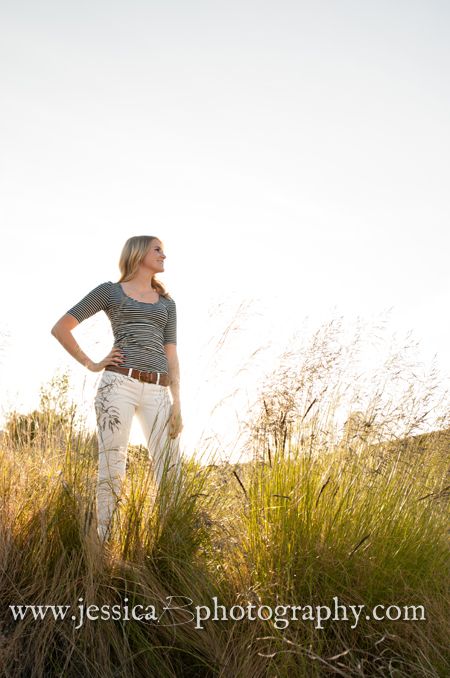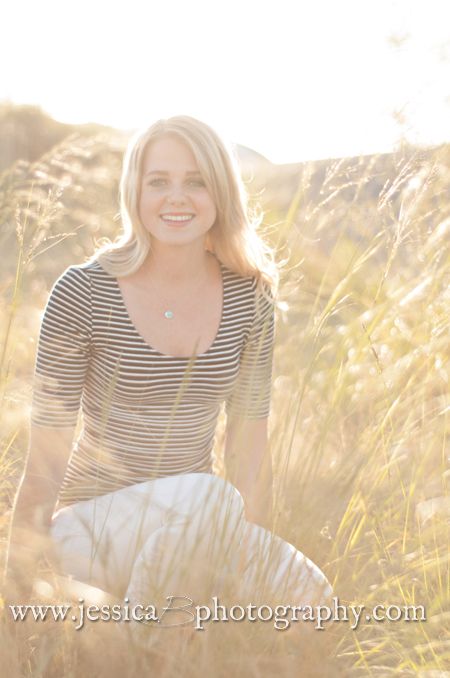 I went to college in a sweet small town that had a fantastic pizza hang out named Craigo's. Funny, I don't think I ever ate their pizza, but their calzones were literally the bomb! and their breadsticks were TO DIE FOR!!! My mouth still waters when I think of them.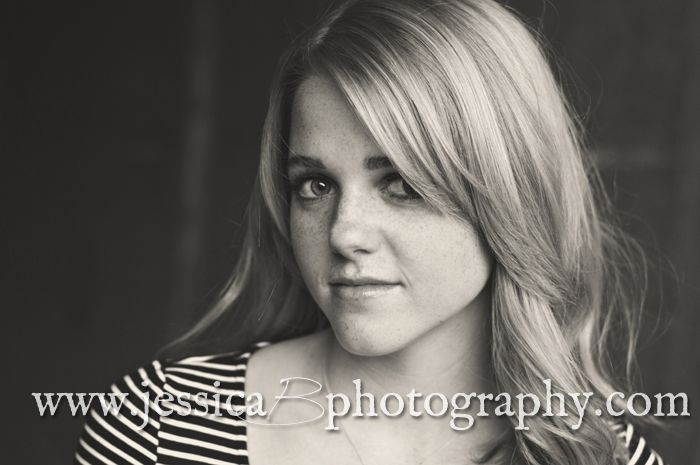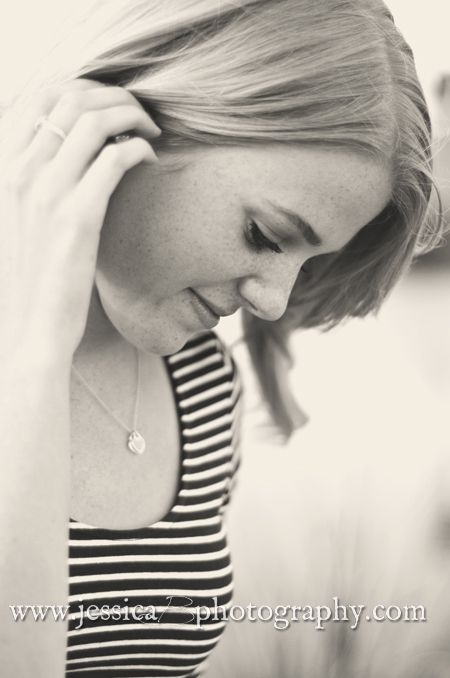 One of my roommates would sometimes make breadsticks and they were pretty good, so I asked her for the recipe. I still have the original piece of paper that I wrote the recipe on. Then I figured out if I shaped them like Craigo's did, and topped them with cheese, it wasn't too bad of an imitation. Especially when the real thing was nearly 700 miles away. Plus, her recipe is quite easy.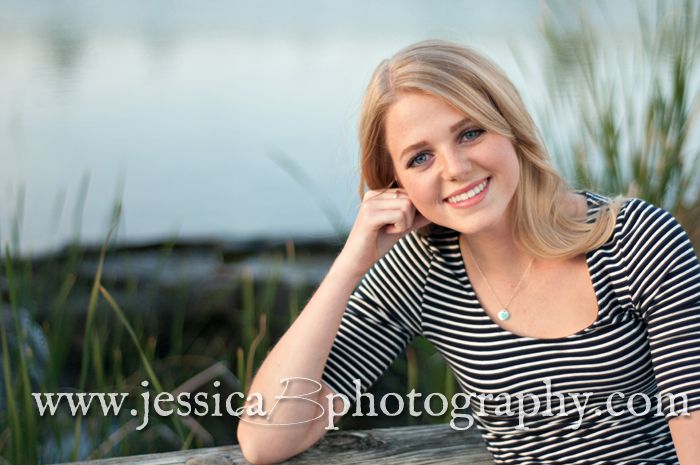 Natalie's Breadsticks
1 1/3 cups warm water
1 Tablespoon yeast
2 Tablespoons sugar
1/2 teaspoon salt
2 1/2 to 3 cups flour
Combine water, yeast & sugar. Let yeast rise slightly. (Natalie actually said letting it raise was not necessary, but I give it a few minutes anyway). Add 2 cups flour & salt. Knead in more flour until you have a soft, smooth dough. (I use my stand mixer, which makes the whole process even easier and fast, and I usually use all 3 cups of flour). Now you can either roll into thin ropes and twist into breadstick shapes like Craigo's or you can roll the dough out on your baking stone and cut it into "sticks" with your pizza cutter. (As the mother of 5 children, I now do the latter. It's quick and easy. Are you sensing a trend?….) Top with shredded mozzarella cheese. Bake at 400 degrees for 12-15 minutes, or until your cheese is getting toasty.  (Oooh, just had a thought…You should probably grease your baking sheet with shortening if you are using a metal pan.  I have a baking stone, so that's what i always use.  You don't have to grease those.)
Or you can follow this girl's recipe, which is a little more advanced as far as breadmaking goes. I haven't tried it yet, but I'm sure it's delicious. Her's probably actually tastes like Craigo's did…