Ryder turns one today!! His mama says this last year has been a whirlwind and I agree (and I'm not even the one who had the baby lol!) To read Ryder's birth story, click here.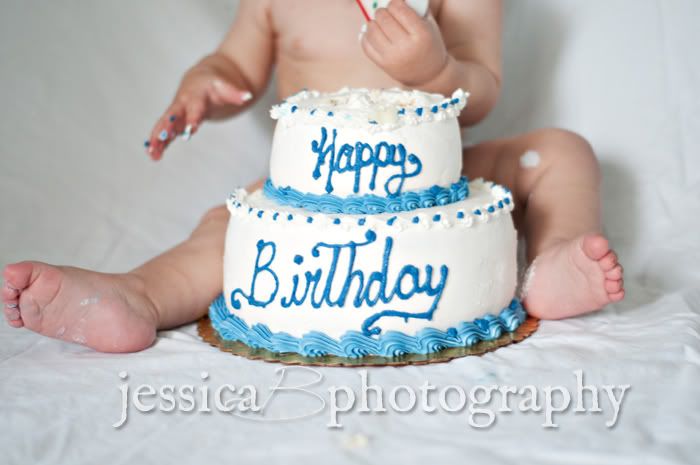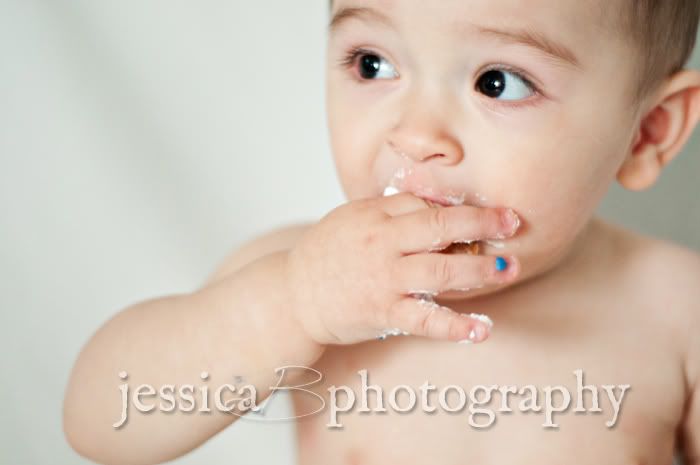 We did this session about two weeks before Ryder's birthday, on his Daddy's birthday! We had a cake and balloons and everything for Ryder, but it was actually Andy's birthday, so we told him he had to jump in there for a few cake shots!  Thanks for being a good sport, Andy.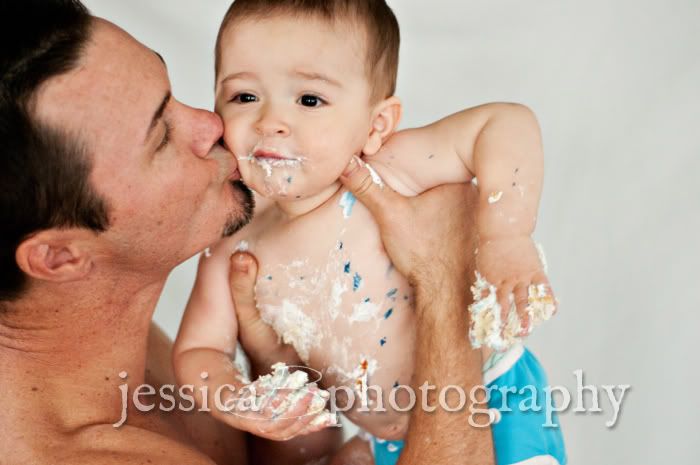 We also did family portraits before we got messy with the cake.  Again, I love the in-home sessions!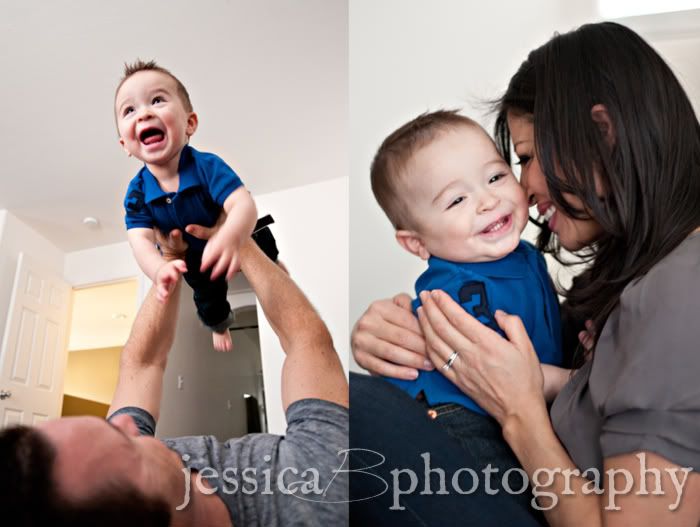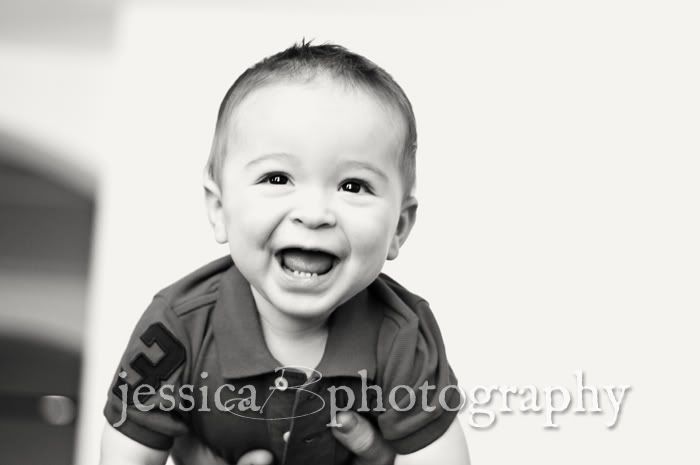 Recognize this bedroom from their maternity session?

One of my favorite shots of the session.

Happy Birthday Ryder!!!  And Andy 🙂