One Saturday morning, I received an email. The kind of email that makes you sad and angry and want to vomit all at the same time. A friend had cancer. Of course, I immediately thought "They need a family portrait." A few hours later, when a call rang through on my phone and I saw it was Jeni, I knew she was thinking the same thing. She said "It's been four years since our last family portrait!"  We won't hold that against her since I know there are people out there who have done worse 😉  Jeni & Keith are some of the finest people I know. And their children are some of the most well-behaved I've ever seen! While they reassured me they are just regular parents raising regular kids, I'm pretty sure they are doing something right.

At this point in the session, I had asked them to tell each other about their favorite family vacation. Big Brother was telling Little Sister about the time they went to the beach and found a dead dolphin on the beach. Such shock & disgust! Lol!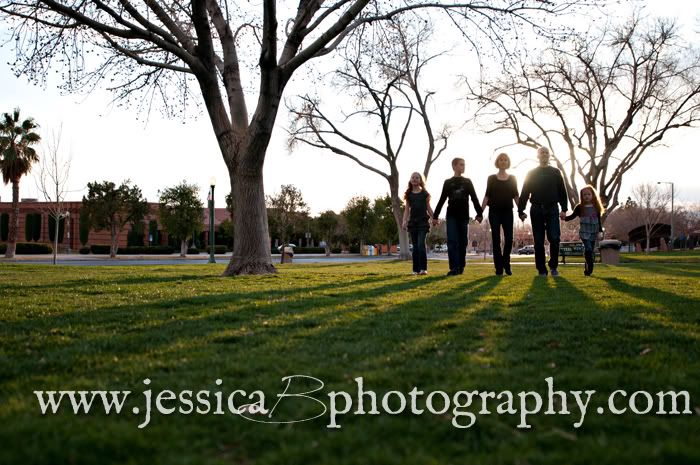 Since this session, Keith is now receiving his second immunotherapy treatment.  Preliminary results are positive and that is good news!!!  Whatever the outcome of this experience, we know that families can be forever. These bonds are stronger than anything the world throws at this wonderful family.  While this is definitely a very big trial, it is also an opportunity for some introspection for the rest of us.  May we all strive to do better, be better and love and serve those around us.
While I am not yet a part of this program , there is The FILM Project which provides portrait sessions for families affected by cancer.  If you or someone you know is in need of theses services, please DON'T WAIT!! Take advantage of the opportunity the FILM Project is providing you.