I really like this first group shot, because it's like Junior in the front is saying, "No, Dad!!! Don't do it!!!!!!!" lol!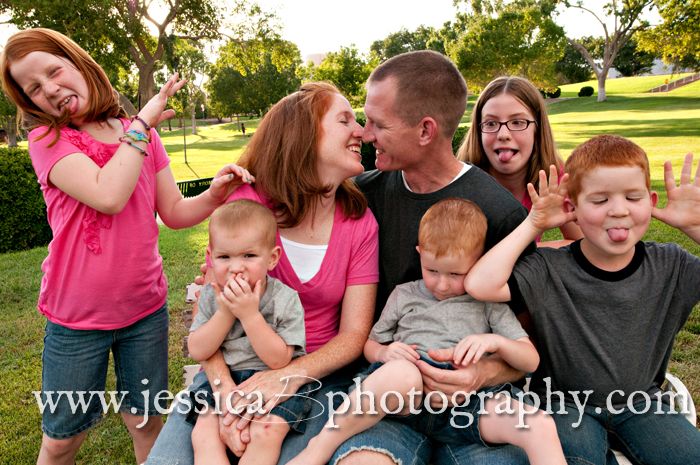 But then I really like this angle 🙂 Of course, kids love the silly poses the best. It's their reward for sitting and smiling so nicely through the first set of group shots.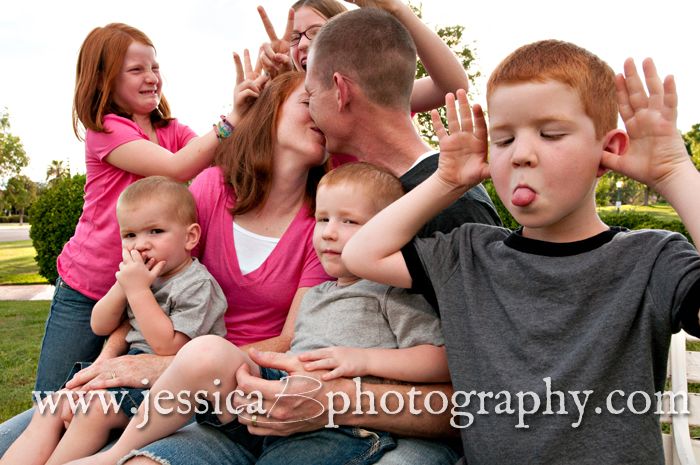 She's growing up.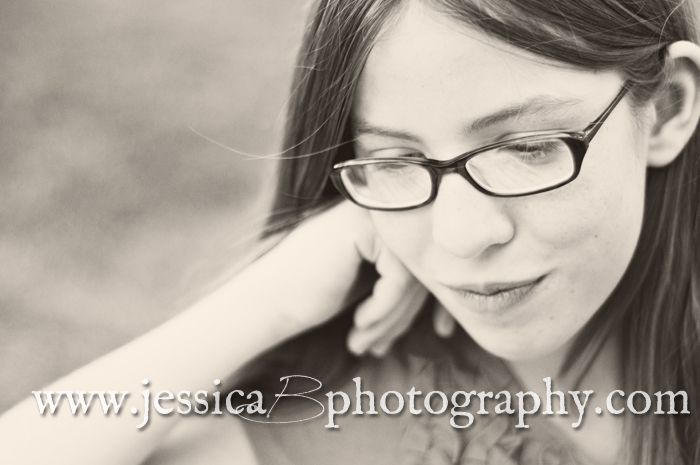 This one reminds me of a photo I took of these two a few years ago.


The boys just love Dad.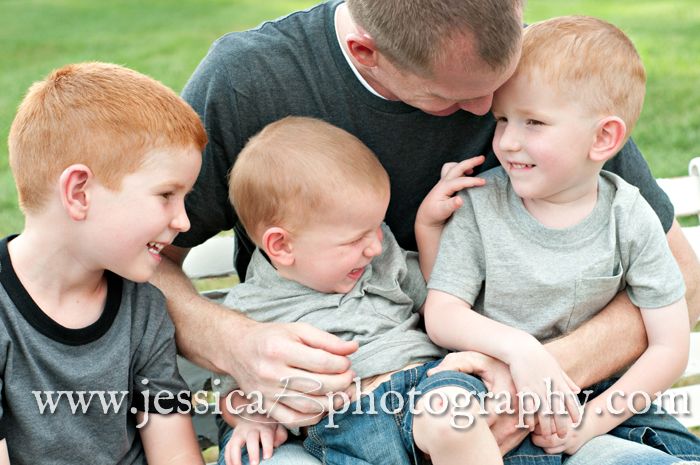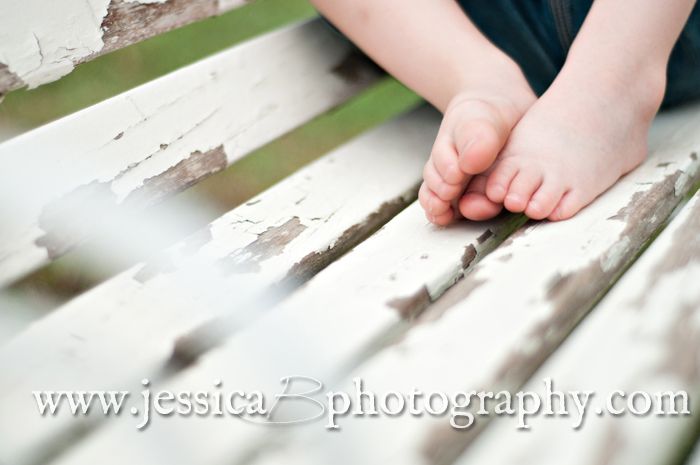 And while shooting dad with his girls, I started thinking about this session.


This is one of my all-time favorites.


If you book a session with me, just know I will insist on a few shots of just mom & dad. I'm pretty sure Amber was laughing at me because she thought I was silly for making them do this, but just look at what a beautiful smile she has and what a lovely photo this is of the two of them being close.

Amber and her family moved away a few yours ago. I was lucky enough to convince them to stay for a while on their last visit. Amber, I miss you!