Today is a big day for the kids here in Boulder City. It's the last day of school and it is also the Commencement Excercises for the Class of 2012. BCHS does it right. They hold graduation ceremonies on their football field. When I was a graduating senior I so badly wanted our school to do that. Me, the one who went to 2, maybe 3, football games my entire high school career. Me, the one who was severely lacking in school spirit and didn't even want to attend student body assemblies my senior year. But when the time to graduate came around, I just thought it would've been so fabulous to graduate on the football field. I think it's an experience that ties you to the place and yet it gives closure too… "This is your last time on this field before you head out to the world", etc. Alas, I discovered it would be nearly impossible to seat a senior class of almost 500 students plus their spectator family & friends in a high school football stadium. Chalk that up as a few more reasons to live in a small town: Small class sizes and Commencement on the football field.
Congratulations to all the seniors, but especially these two fellas I had the opportunity to photograph. I have to admit, May was busy and a blogpost for these guys slipped through the cracks so now I am repenting. Hello, wasn't I the worst blogger ever last month?
Blake was a member of the BCHS Robotics Club, loves going mountain biking, has a sweet jeep with a massive engine, and is going to major is something phenominal like aeronautical physics. It's been so long now, I can't even remember the name of his exact area of study. Blake will be attending BYU where I'm sure he will excell.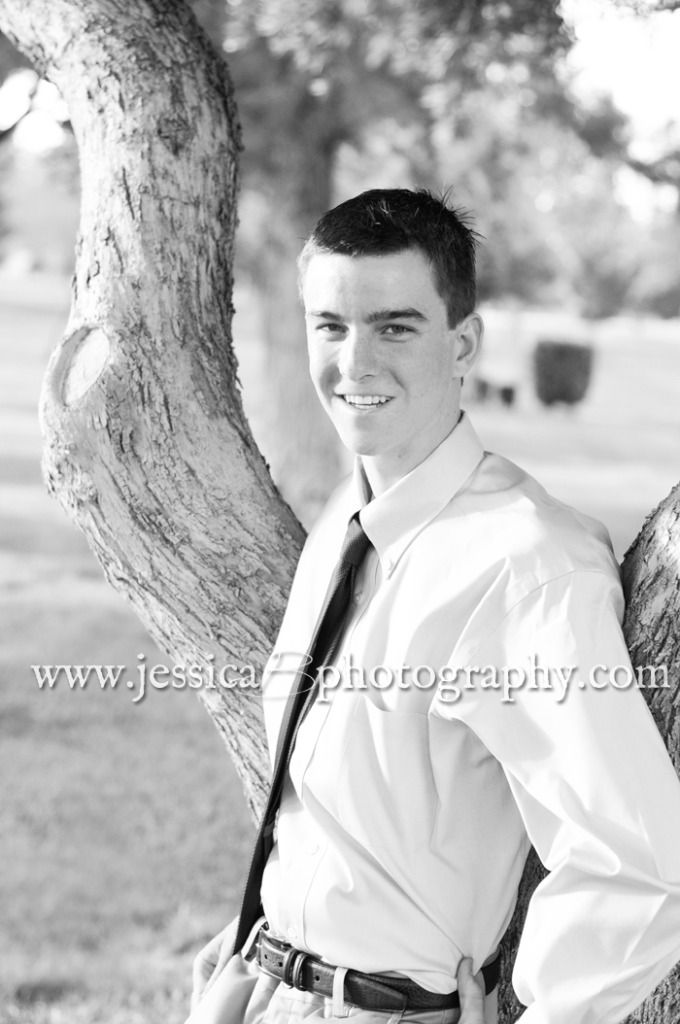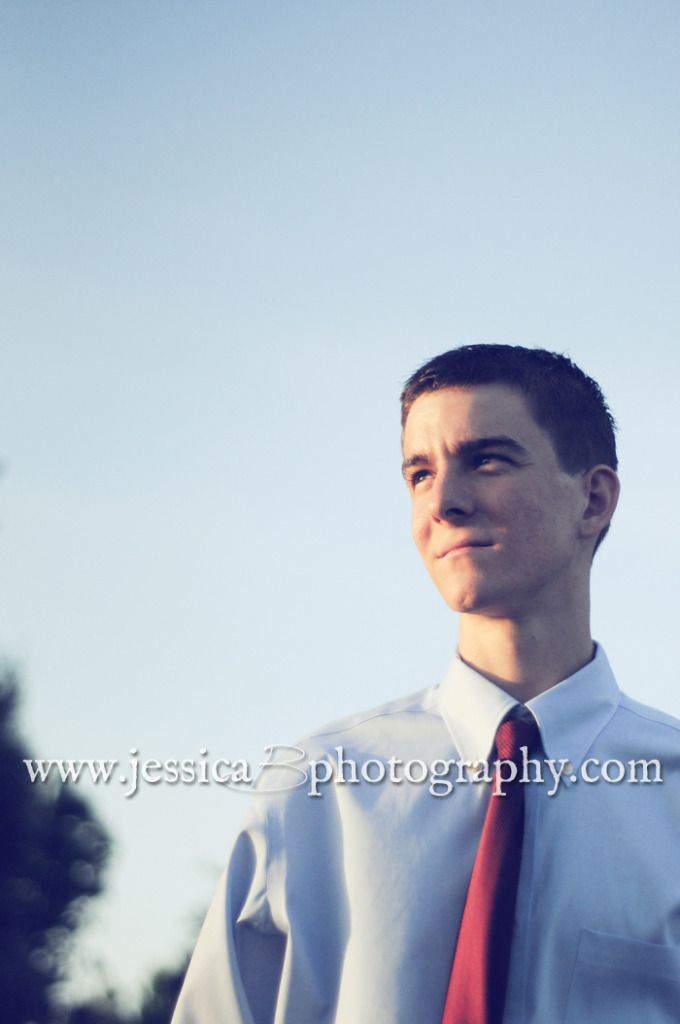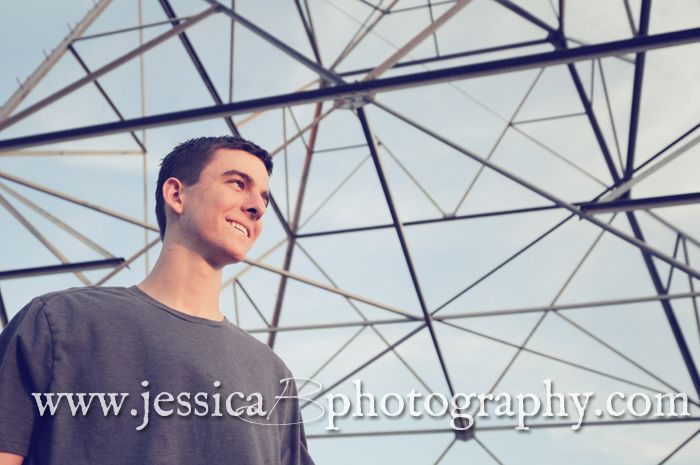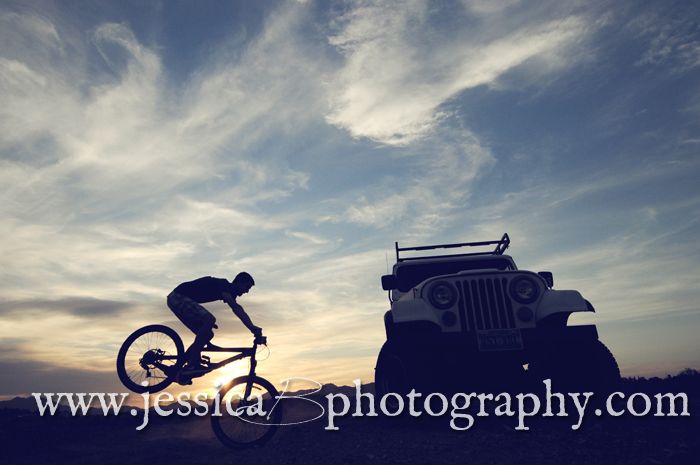 And Matthew. The first time I met Matt, we were in a situation where we had to hike an unknown distance (which ended up being about a mile) carrying a heavy, awkward 5 gallon bucket. One of the boys in our group was a small twelve year old. Matt immediately picked up that boy's bucket and carried the entire way to our destination. I spent the next few days watching as Matt continued to quietly serve others through his kindness and through his brute strength as he literally pushed our wagon uphill by himself. Matt is also an incredible pianist. He recently won First Place at the BCHS Talent Show after playing a song he wrote himself. Matt hadn't decided yet what he will major in, but that's ok because he's got plenty of time…. and most people change their minds anyways… Matt also has a really great smile. I'm realizing I didn't post any of his smile…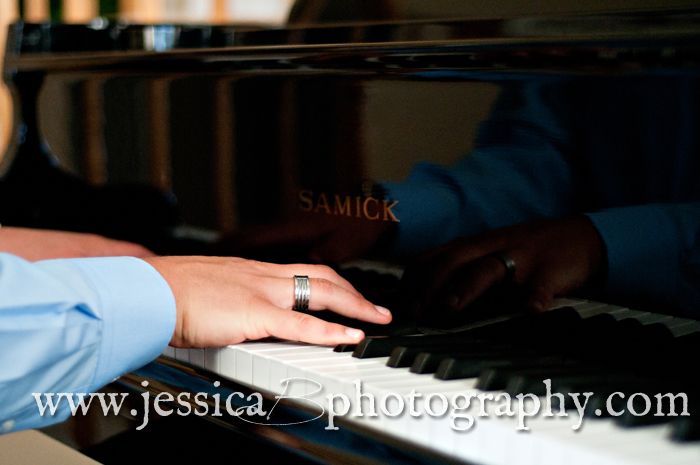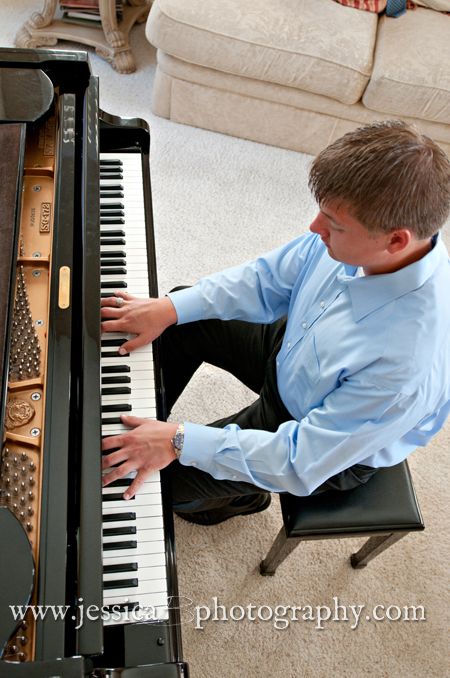 Congrats Blake and Matt and the rest of the Class of 2012!