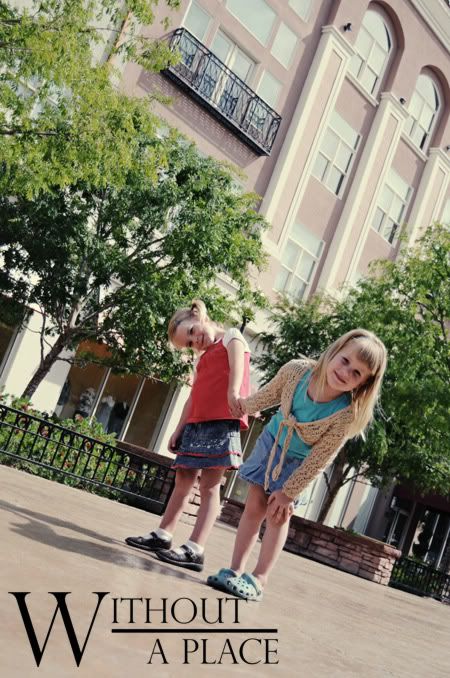 Took two girls' pictures.
Delivered two discs.
Lost two dogs.
Found two lost dogs.
Put two dogs in my car.
Went to two malls.
Bought two pairs of shorts.
Bought two kids meals.
Bought two Frosty's.
Played with two friends.
Ate two lettuce wraps.
Changed two shirts.
Survived two portrait sessions.