Sometimes… things happen that we don't understand. Things that we can't control or can't change.
Last summer, Jeanine was beautifully pregnant with her sixth baby. She & Nathaniel wanted a big family and they were overjoyed to be adding another child to their home. As parents, they are calm, loving and insightful and their children have really hit the jackpot when they were born into this family! Jeanine & Nathaniel have raised their children to be kind, intelligent, deep thinkers who truly care about others. Seriously, every time one of the older boys opens his mouth to say something, I am impressed!!
Around four months, Jeanine went to her monthly check-up and got the devastating news that her baby boy had passed away.
I have no words for this. It was a year ago and the thought is still… terrible… awful… heartbreaking… however you can describe something that you never wanted to happen and would never wish on anyone, yet, sadly, you know happens a lot more than anyone wants it to.
I had the privilege of photographing the memorial service for Jeanine's tiny baby. It was a very sad day, but it was also a day of beauty and strength and faith. The service was just Jeanine's family, her mother, and her bishop. Jeanine and Nathaniel each spoke, some of the older children shared their thoughts and feelings, sweet hymns were sung. The Spirit was strong and the love of the Lord was felt.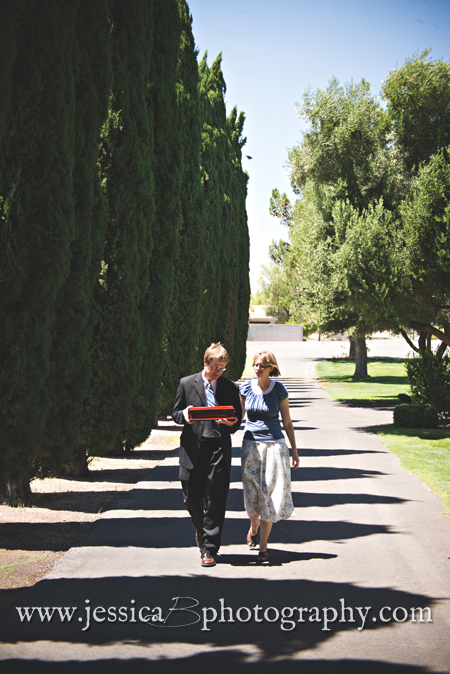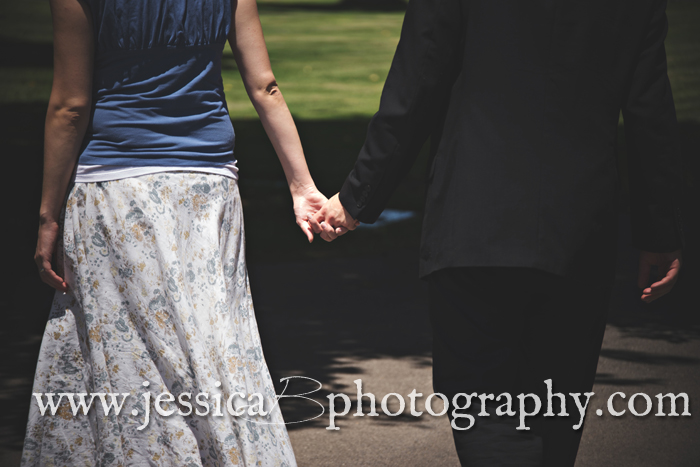 Jeanine made a slideshow of all the photos, set to a sweet Billy Joel song. She was recently asked to speak at a large church meeting. She spoke about losing Matthias and her struggle with that. She has those thoughts on her blog which you can read by clicking here. Thank you for sharing that, Jeanine! Much love to you & Nathaniel, and to anyone else who has had to go through this.