If you have more the two kids…. sometimes even more that just one kid….at some point in your life, you will hear "You've got your hands full!" A friend of mine who recently gave birth to #4 and now has 4 under the age of 6, responds with "Our hearts are full too!"
Life with babies and toddlers and small children and twins, like this family here, is often crazy. And yes, it's still crazy when they become teens, there are just aren't diapers to change.
Making time for your family is the best thing you can do. Make time to talk with them, listen to them, play with them, make them feel loved. They really, really don't care what you make for dinner or whether the laundry is done or if you had a bad day at work. What they care about is how you make them feel when they are with you.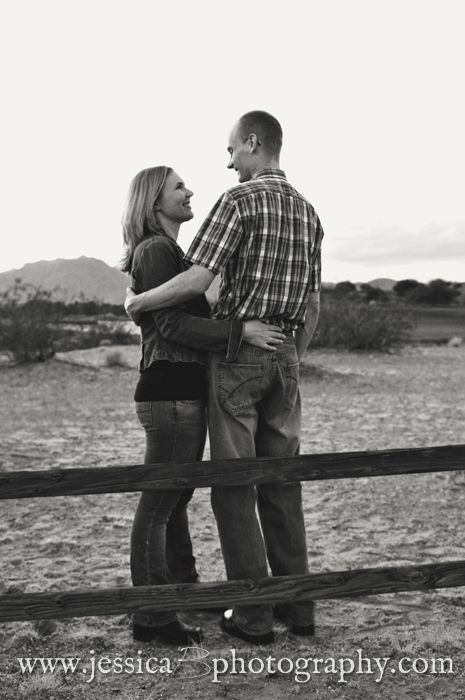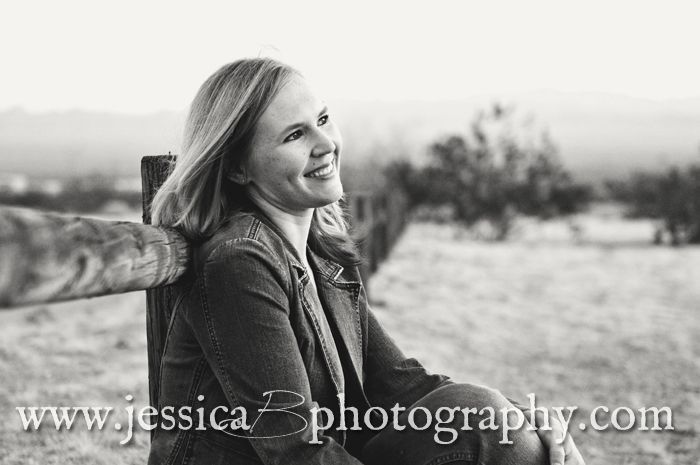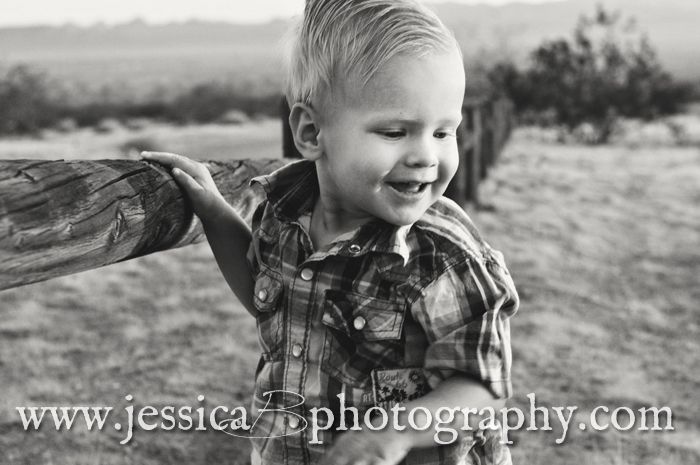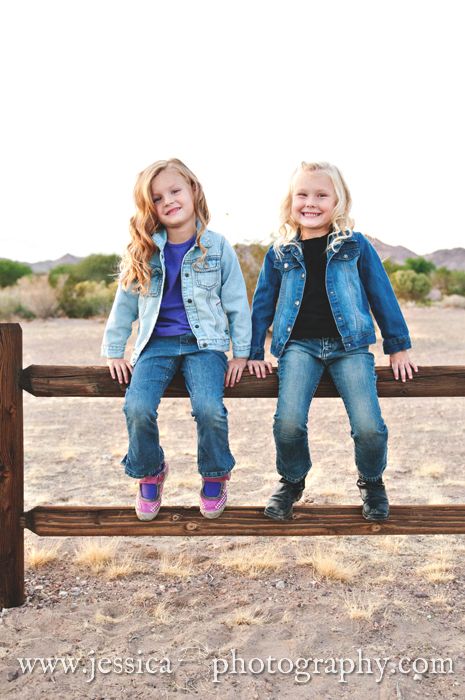 And for your listening pleasure, some thoughts on making time for your family.