I thought I'd do another giveaway and YOU can win this time, just in time for Christmas.  Whether you give your winnings away as gifts, or keep them for yourselves is up to you! 🙂
I have a few awesome stocking stuffers that I can't wait to share with you!!
1.   Claire Caterpillar from Shutter Buddies
You may recognize the Shutter Buddies from this post, or maybe you saw the Studio 5 Spotlight.  If you have small kids, or you are a photographer who specializes in kids & families, you will want a Shutter Buddy!!!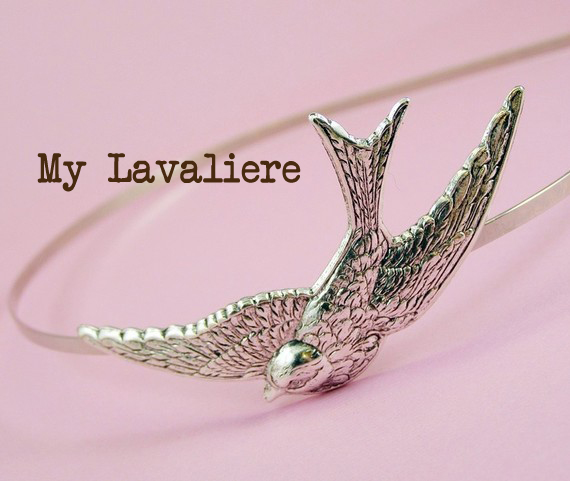 2. Swallow Headband from My Lavaliere
Isn't this just gorgeous?  My Lavaliere specializes in vintage-inspired handmade jewelry and headbands.  Take a look around her shop, I guarantee you're going to want more!!
3.  Birth Matters by Ina May Gaskin from Well Rounded Momma
Ina May Gaskin is THE midwife of the United States and her newest book, Birth Matters, DOES NOT disappoint!!! Click here to see Ina May talk about her newest book.
4.  Hand-crafted "Grow" Journal from Sherrill Graff, Stampin' Up Extraodinaire
Sherrill is soooooo incredibly talented and is one of the most thoughtful people I know.  The front of the journal says "Grow: Don't go through life, grow through life. – Eric Butterworth"  What an appropriate saying for a journal – a place where there is tons of potential for growth!
5. $20 Gift Certificate from Westmama Designs
Hello, can I win this one for myself???  Just kidding.  Well, not really.  I looooove Westmamas' designs, which of course is why I want you to win her stuff, because I know you will love it too!!  She does screen printed clothing, cards, tote bags, and wall art.  What will you order???  A Born at Home onesie? A Chrysanthemum tote?  A "Wanna Cuttle" T-shirt?  I think my next purchase will be the Vaux Swifts shirt.  I love the story behind it.
6.  Holiday Tie from Petite Peanut
From the Very Merry Collection (above), you could win a handmade tie (any size newborn to adult) for your handsome man (whatever size he is!).   Fabric selection is based on availability, but the fantastic thing about your fabric options is that none of them are OVERLY Christmas-y, so these ties can easily be worn for Valentine's Day, weddings, Spring, etc.  I am a fan of versatility!  Petite Peanut's creations keep getting more and more gorgeous.  Keep your eye out for her new spring collection to be announced soon!
7. Sean Griswold's Head by Lindsey Leavitt
I saved this one for last, because, frankly, I think it's so incredibly awesome that Lindsey wrote a book.  Oh wait, she's written THREE books and is working on two more!!!  Lindsey and I went to high school together and Sean Griswold's Head is about… high school.  It's a young adult fiction, but it is in no way immature or juvenile.  SGH is intelligent, heartrending, and hilarious.  I laughed out loud and had to share excerpts with my husband.  I cried and I couldn't put it down until I finished at 2:45 am.  Um, yeah, it's that good and I can't wait to read her Princess for Hire series.
Soooooooo……  How do you win??
Easy.
"Like" all the Facebook pages (below), post about the giveaway as your status including this link – https://jessicabphotography.com/a-giveaway-for-the-holidays/ – come back here and leave a comment saying "Mission Accomplished!" and tell me which one or two or three items are your favorite!  Winners will be determined by Random.org.  Giveaway ends Saturday, December 17th at 11:59pm
Well Rounded Momma Facebook Page
Westmama Designs Facebook Page
Jessica B Photography Facebook Page
May the Force be with you!!!