My heart goes out to all the seniors this year. When your expectations are not met, especially things you have been planning on and even dreaming about for years, it can be very disappointing. Hopefully, people have found ways to make up for those things that had been cancelled. I've heard of private proms, graduation parades, adopt-a-senior, drive-by's, etc, which I love. Anything to show love and support to our fantastic seniors!!
To start out our session, Audrey had access to some haz-mat supplies, so we had a little fun with her Quarantine Graduation.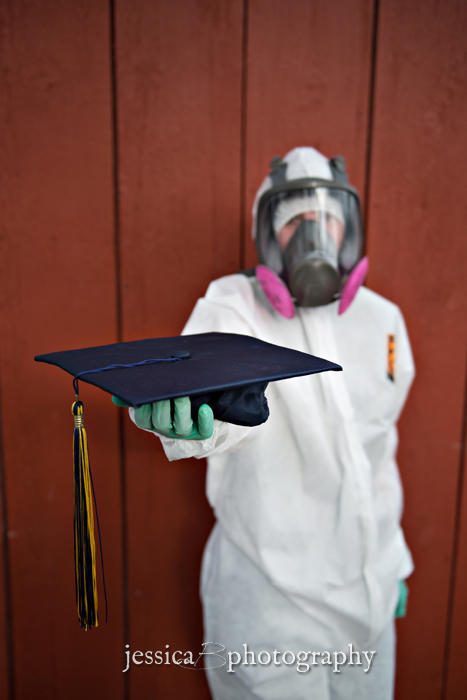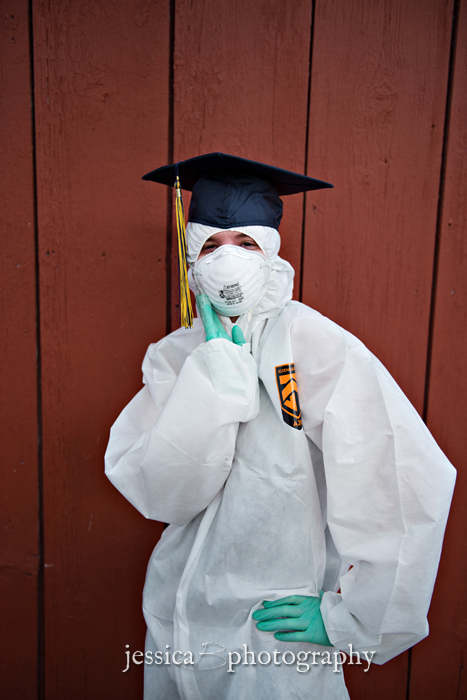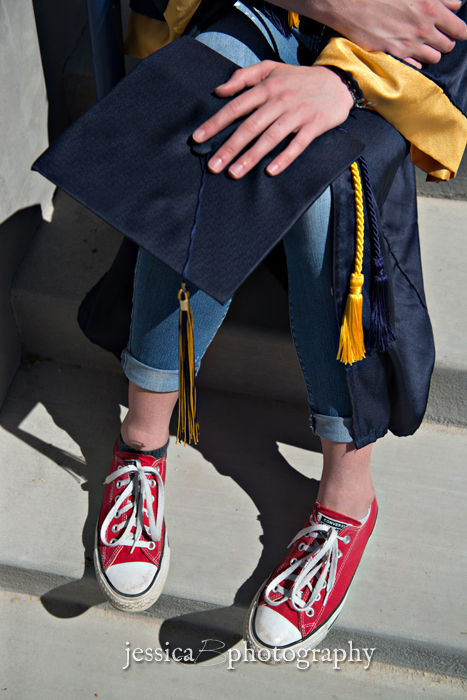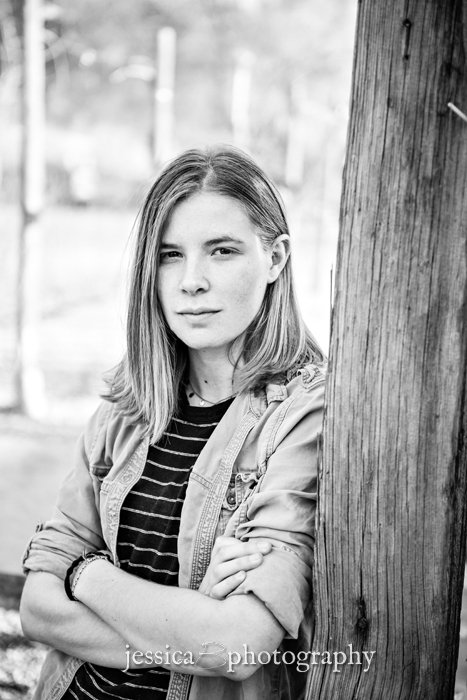 Audrey runs cross country, swims, and also does track. As always, I love when seniors want to incorporate their talents/hobbies/interests into their photos. Audrey is pretty fierce and she works hard, and her hard work has paid off.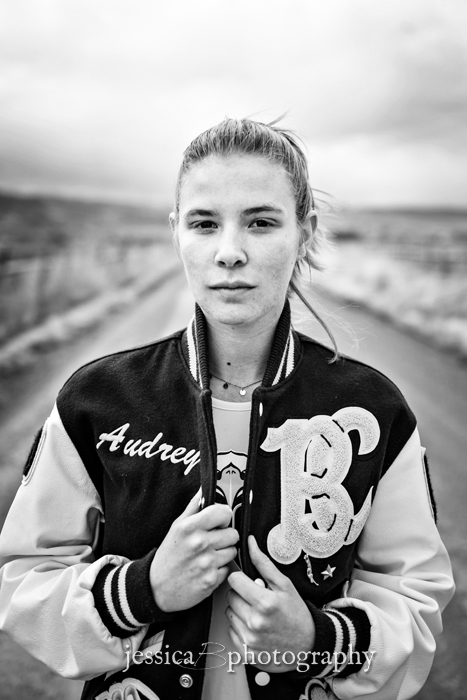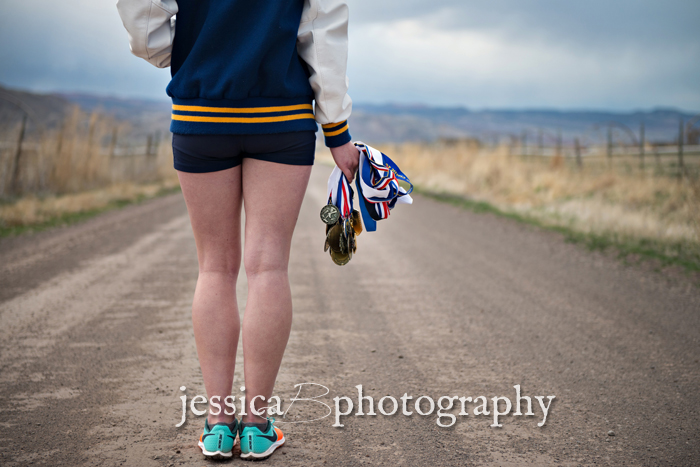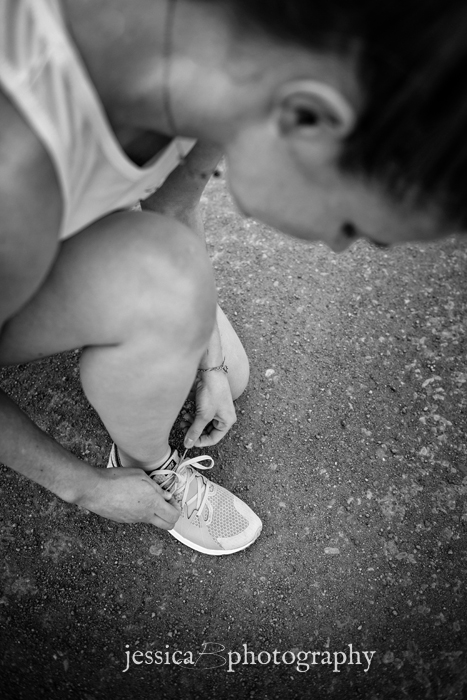 Check out that calf muscle!!!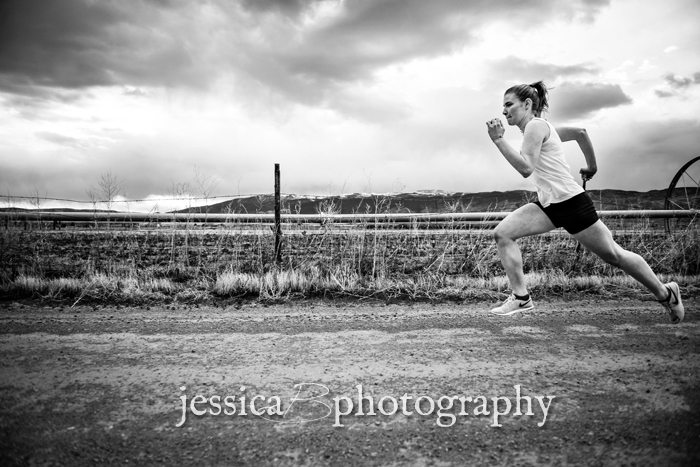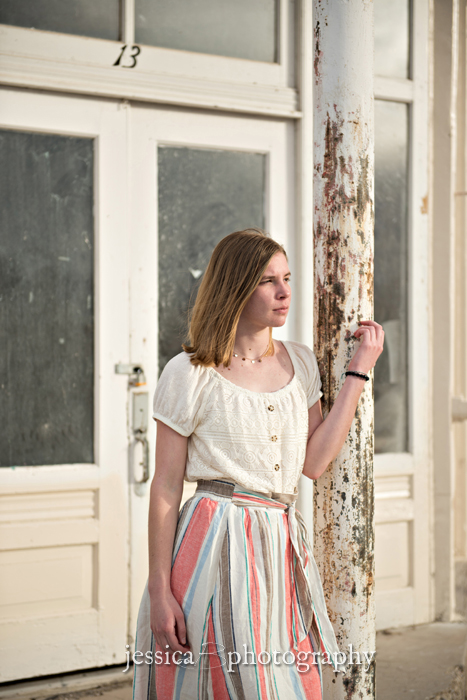 Congrats Audrey!!!