More Family Togetherness. This family celebrated the departure of their FIFTH child to serve a mission for the Church of Jesus Christ of Latter-Day Saints. Yes, that is 5 out of 6 have served (or are serving) missions, and I don't doubt #6 will follow in his older siblings' footsteps.

This sister LOVES her brothers!! And the other sister was tending to her kiddos 😉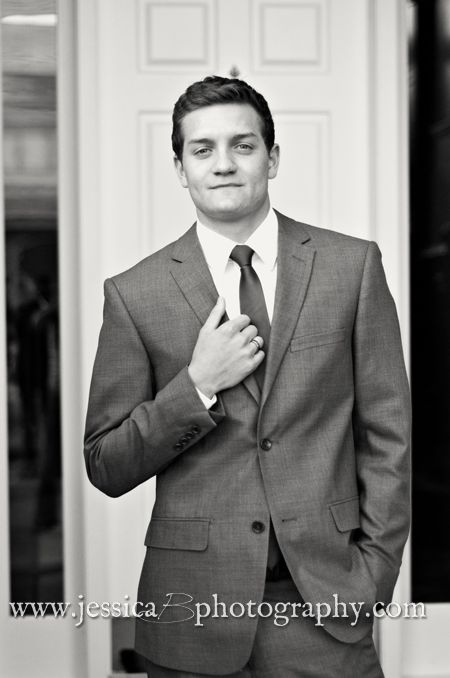 I honestly can't remember where Chad is going on his mission, but it's somewhere in South America. And Spanish speaking… obviously….


If you would like a FREE copy of the Book of Mormon for yourself, you can click here to get one.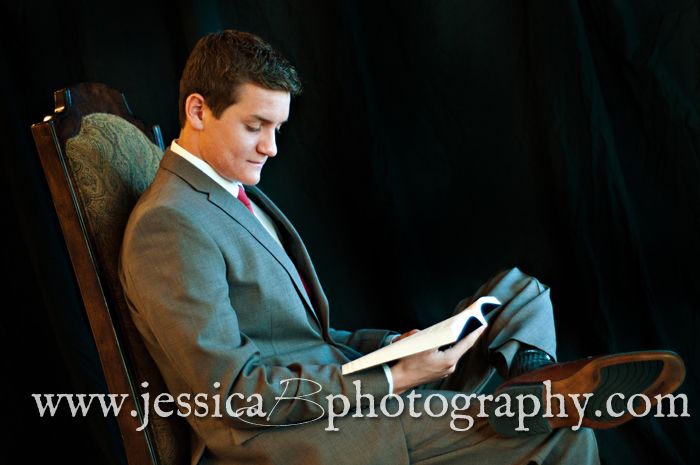 This is Chad's little nephew.  Chad is his favorite uncle 😉