If you can read the scale, you'll see this little sweetie is 10 pounds. 10 pounds and 10 days old. I figured she was a perfect guinea pig for my new toy. (Yes, this is my first official attempt at this and I am still working out the kinks)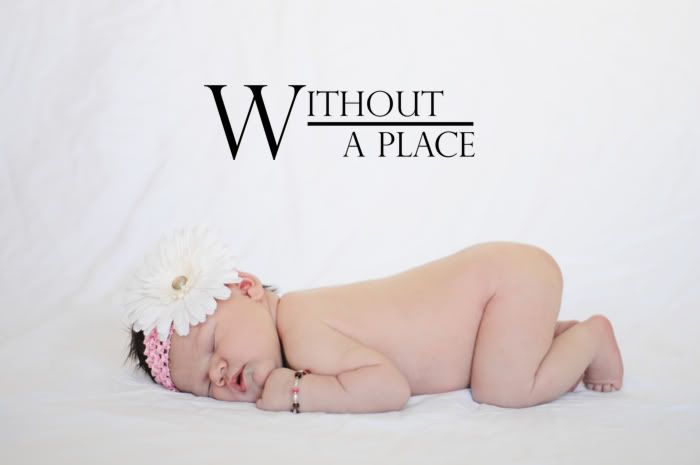 Her mom was totally prepared with cute accessories. She scored an awesome deal on the headbands, the darling bracelet was a gift from a friend, and mom herself made the tutu!!!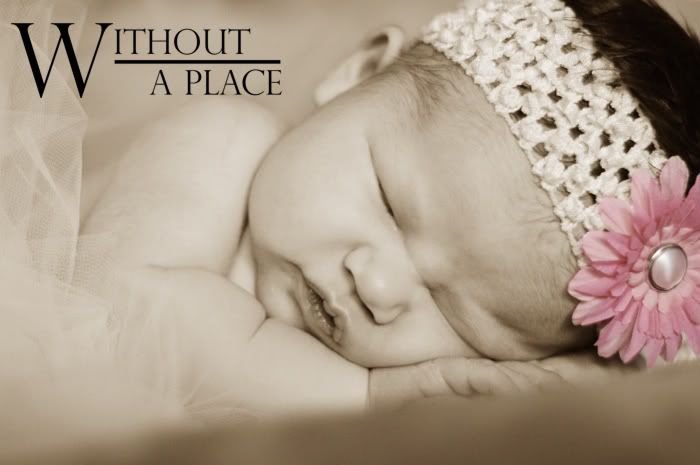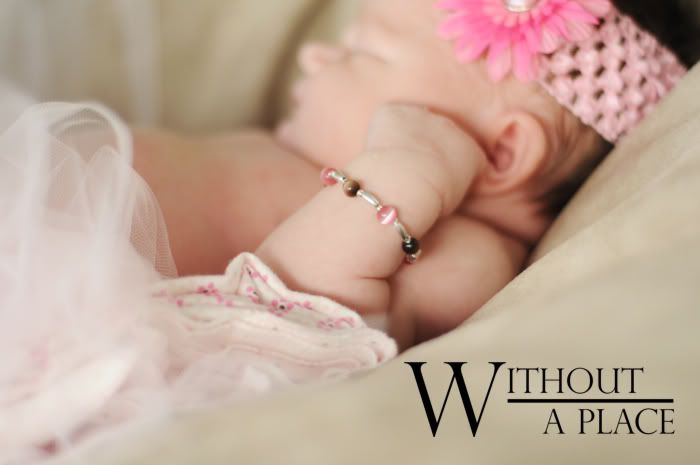 aaaahhhh, chubby-ness. I love baby rolls.
To see this sweetie's first day,
click here
.