A friend of mine recently moved here from Montana. She asked, "When do you start wearing long sleeve shirts?" I answered "Never!" Lol! Ok, I do have a few long sleeve shirts, but having grown up in the desert, and only spending a small handful of winters somewhere else, I only know how to do winters my way! That is to actually put on socks & shoes on instead of sandals and put a zip-up hoodie over my t-shirt. If it gets really cold, I break out my peacoat & gloves. I know some of you love boots and scarves, maybe I'll have to try that look one of these days.
For those of you expecting snow and/or cold Halloweens… We'll be in our t-shirts…
CJ said she wanted a session in the desert because they have some family back east, and the desert is just so different than other climates! You can do a grassy park-like setting anywhere, but the desert is not anywhere.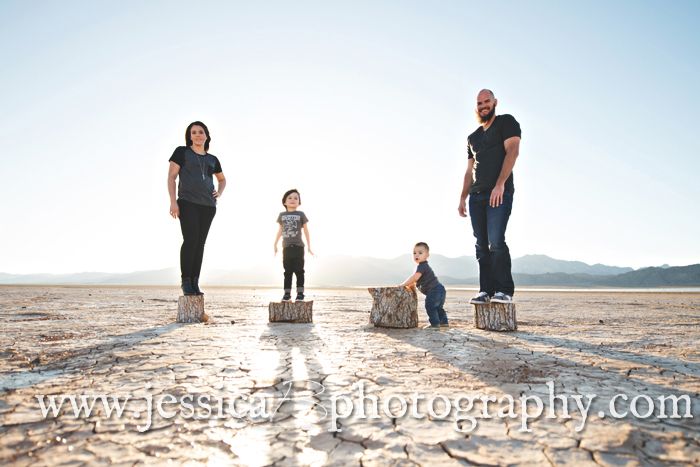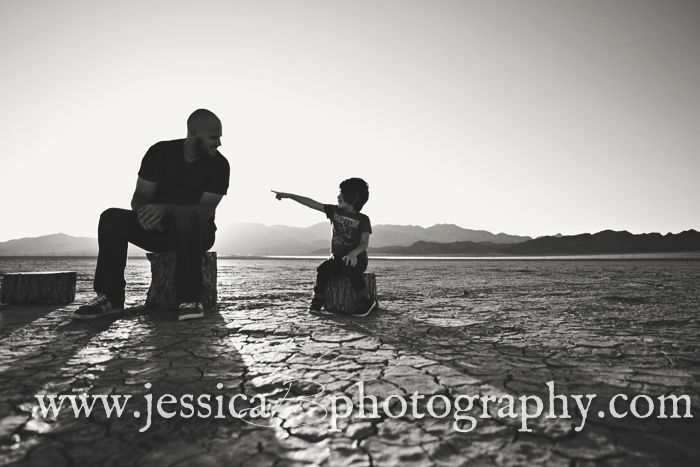 Yes, Jagger is a super-hero. He's pretty awesome.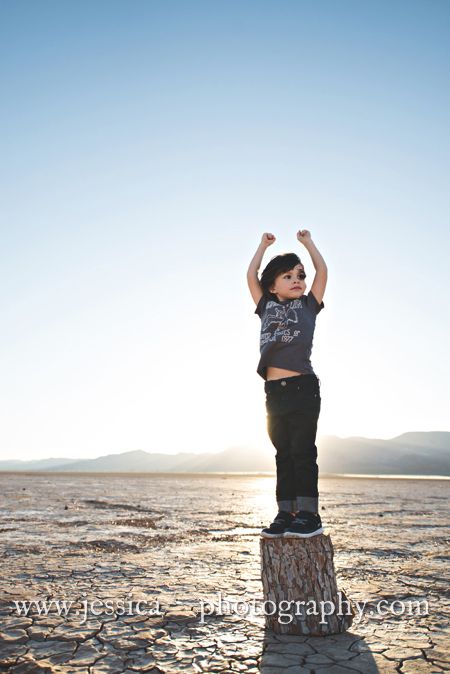 You can see more of these two when they were little here and here. I love seeing my babies grow up!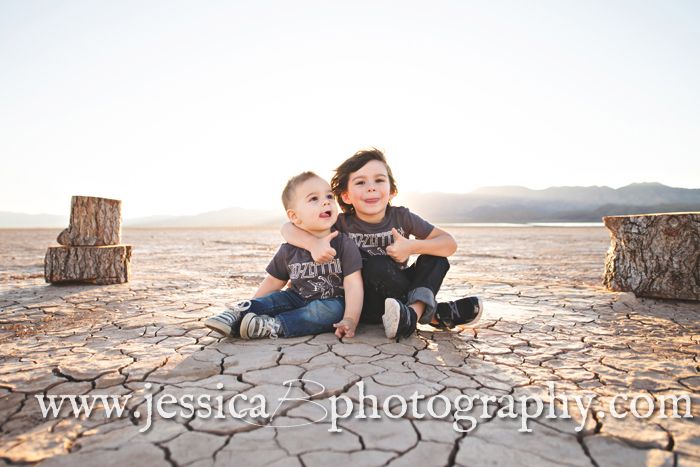 Perfect for Christmas Greetings, eh?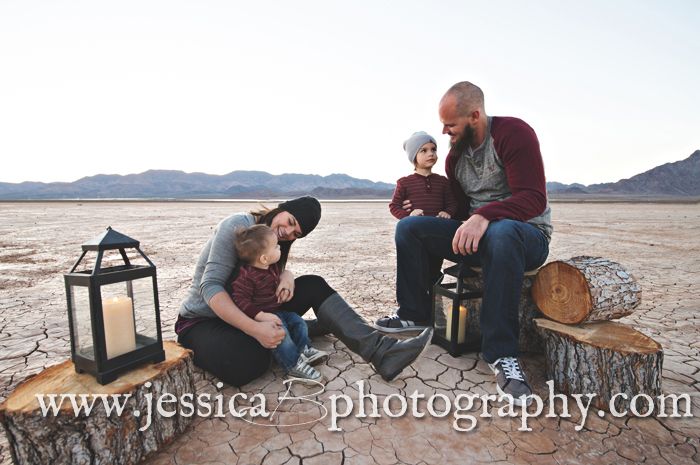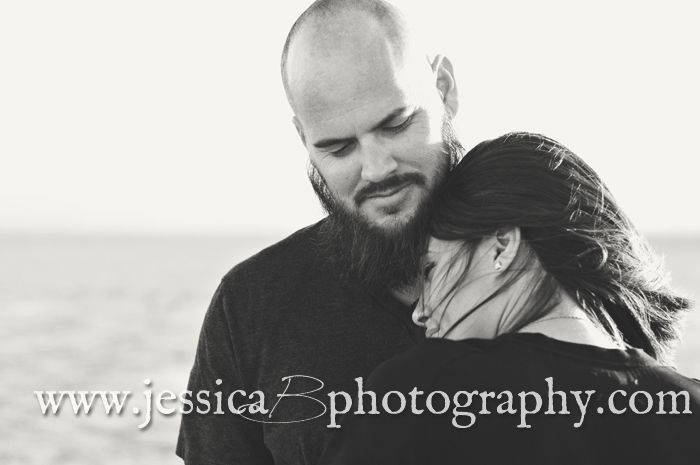 Love this!!