Lexi's water broke Wednesday and labor slowly progressed throughout the day. By the wee hours of Thursday morning, Thanksgiving Day, Lexi's labor was in full swing. Lexi and Trevor had planned to give birth in their home which they had thoughtfully decorated with uplifting words such as Love and Dream. They surrounded themselves with loving family and a supportive birth team. Lexi labored quietly and strongly through until morning when it became apparent the babies were not going to be born at home. The birth crew transported to the hospital where the babies were born by cesarean. Transporting a homebirth attempt to the hospital is not a "failure" or "giving up", it is recognizing a situation that is not conducive for homebirth. The twins were breech and not in a good position at all – even for a breech delivery – and the midwife recognized that. Each hospital-transport-birth I have attended, I have been impressed by the skill and knowledge of the midwife. I am so thankful we have midwives in the Las Vegas Valley that are experienced and confident enough to say "We've done all we can, and because of the situation, the best choice now is to go to the hospital."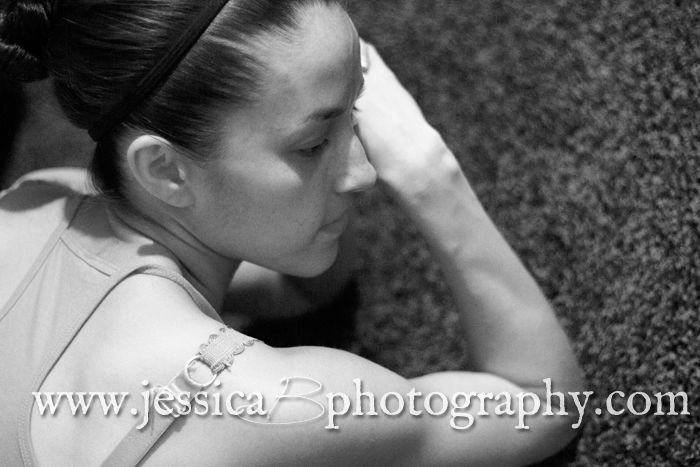 Listening to the babies.


I love the loving support of Lexi's husband and her mom. These two never left her side!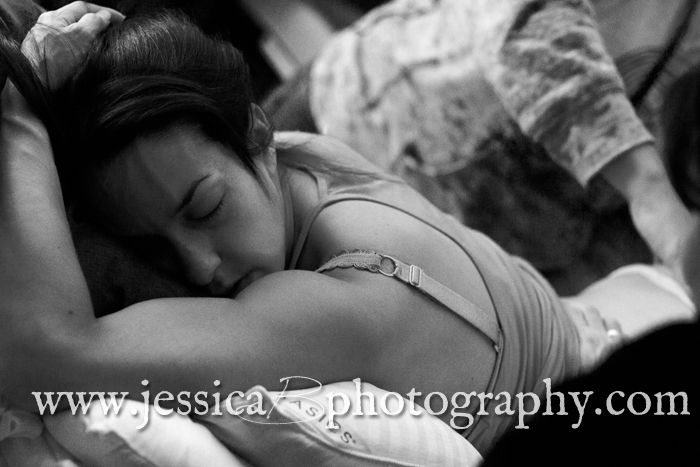 Because you know I love hand shots!!


Getting ready to go to the hospital.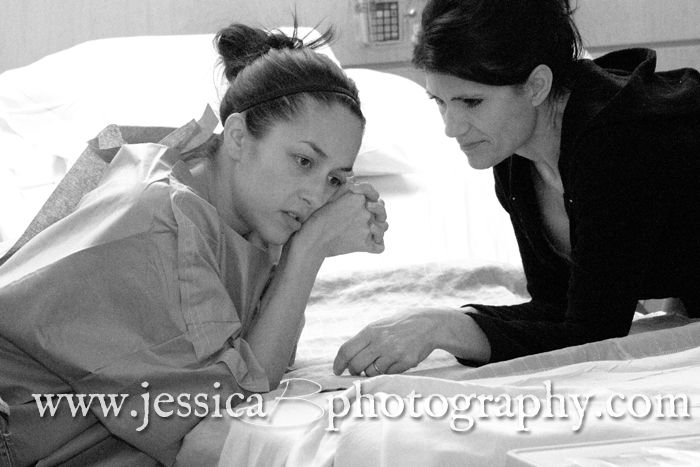 Waiting, waiting, waiting for the cesarean.


The dreaded OR door. On this particular occasion, Lexi's husband Trevor was the only one allowed in. And so he was given a camera and had to fill the roles of husband, father, labor support, and birth photographer.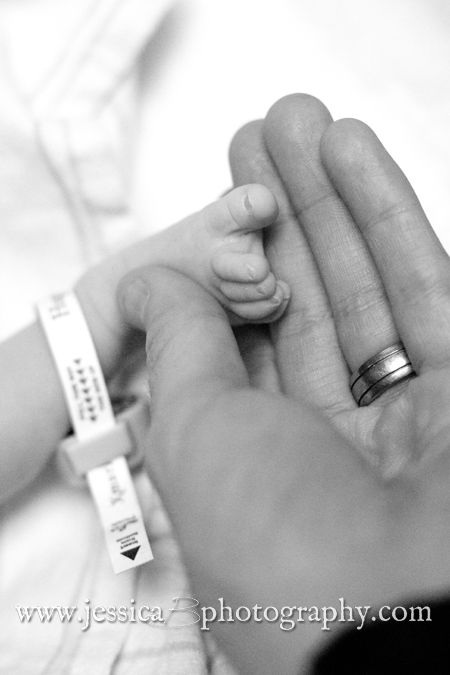 Congratulations Lexi & Trevor!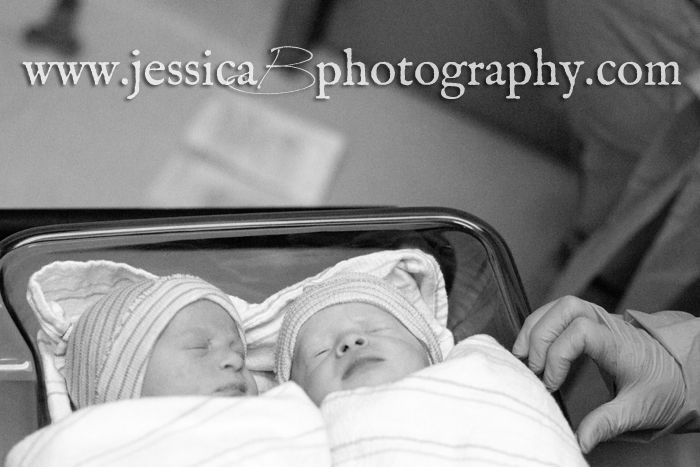 Birth Team: midwife Kim Trower, midwife Allyson Butler, and student midwife Jollina Simpson all of Well Rounded Momma
Birth Photographer: Erika Thiele. Yes, I did not actually photograph this birth! As (un)luck would have it, Lexi's labor started 2.5 weeks before her due date and right when I had scheduled one of my only "vacations" this year. I am glad to have a back-up photographer I can rely on! Thank you, Erika!