I can't believe Owen is one year old already!!! Time flies, for sure.  Big Sister joined in the session, of course, because we love her curls. And I even got Mom in a few, which I LOVE. All you Moms out there, you need to be in the photos more. You really do.

They are a mischevious pair, aren't they??? 😉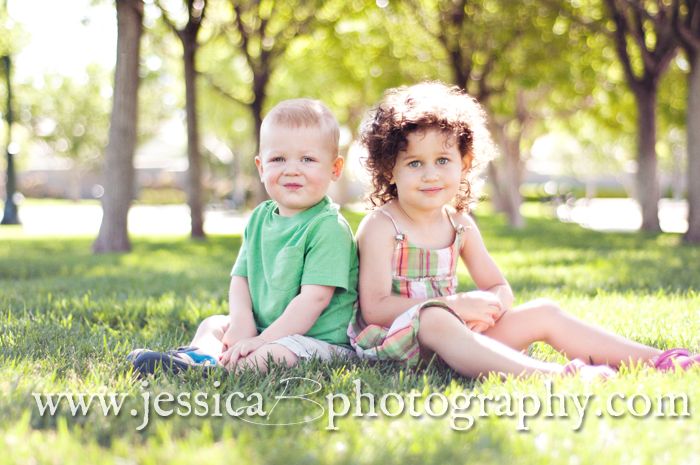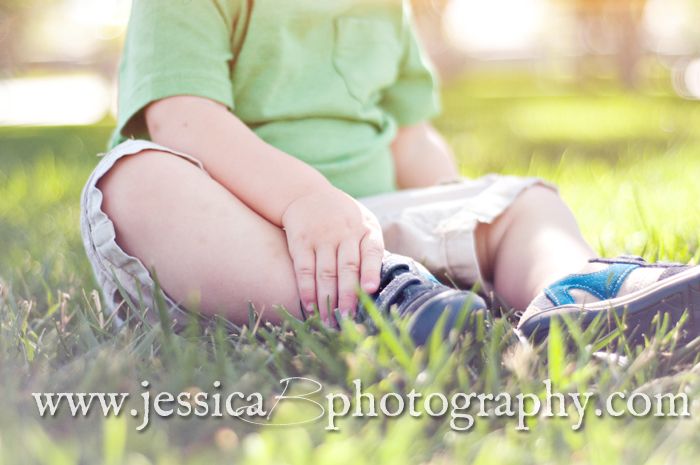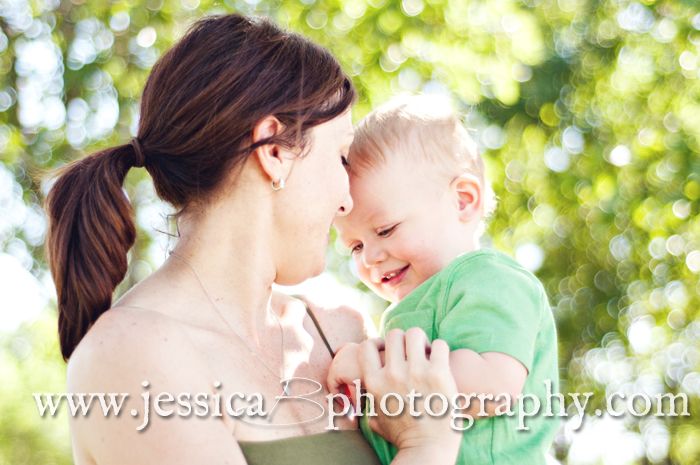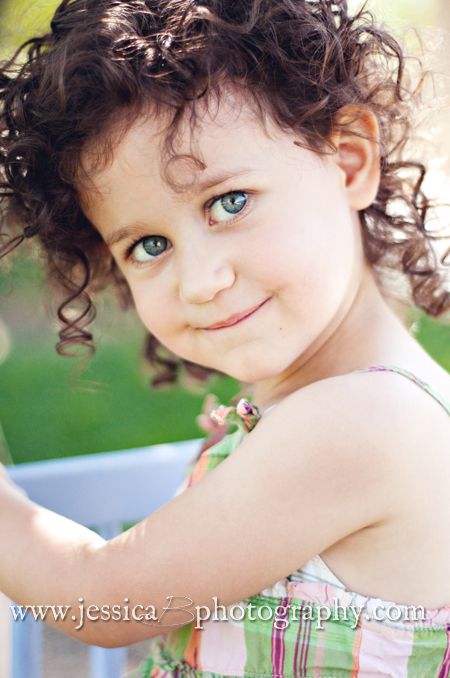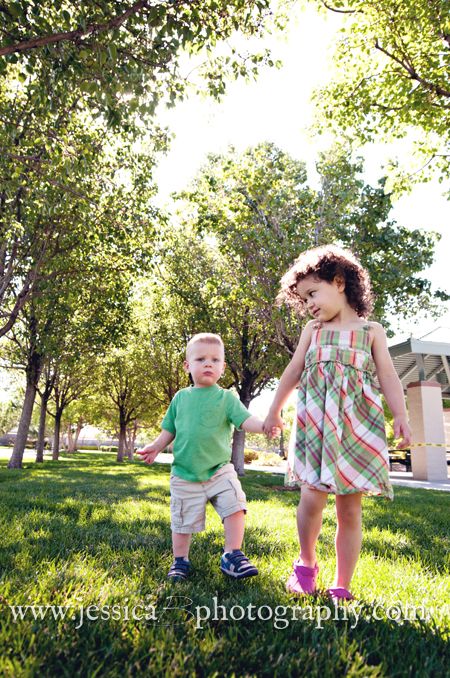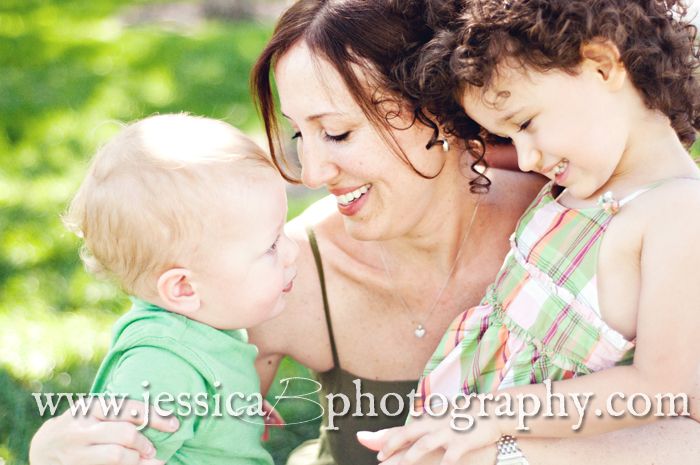 I love love love her hair. I really do.