I love breakfast. I really do. But I hardly ever make it. Yep, it's cereal & milk at this house. I'm not fully awake and, ahem, pleasant until after I eat breakfast, so I usually go for whatever can be made fairly quickly. But I do love breakfast. French toast… sausage… scrambled eggs… and fruit of course. I need a personal chef, I think.
A few months back, I had the opportunity to shoot for
the Wyoming Woman Magazine
. Chef Extraordinaire Sylvia Harber regularly contributes recipes, and wow, are they delicious. The Pecan French Toast was just divine and the Sunrise Strata has just the right amount of kick to it.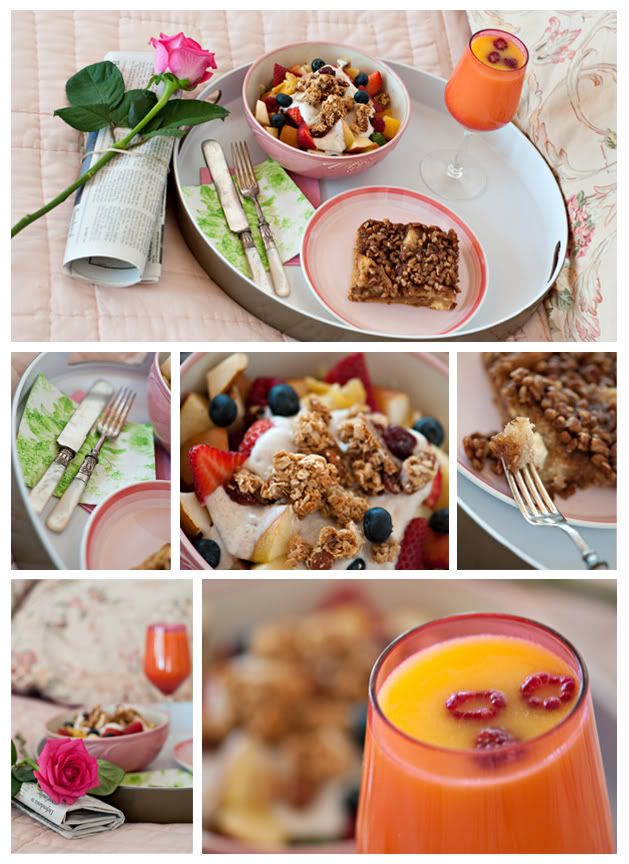 And Sylvia & I have the same place settings (the orange fireflower plates). She received her set as a wedding present, I inherited my set when my great-grandmother passed away. So fun!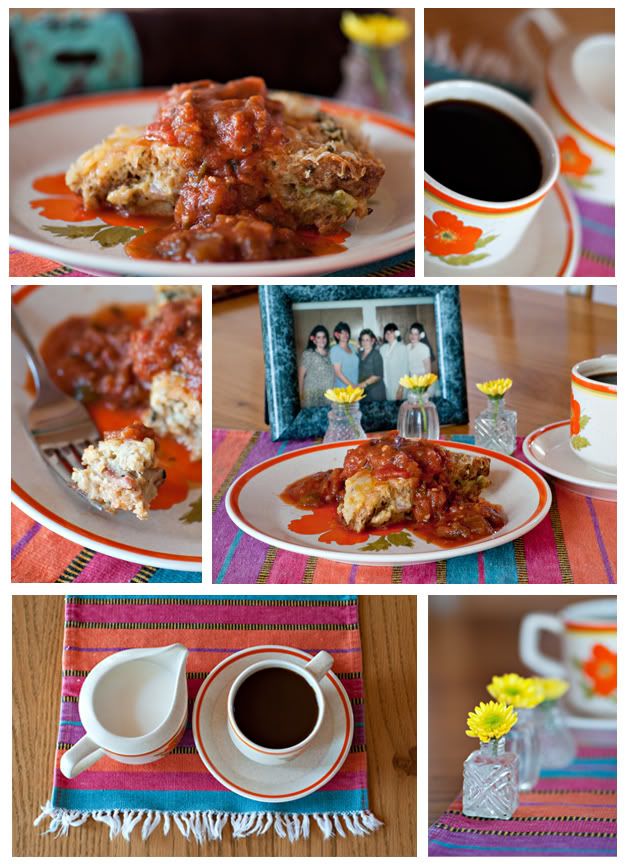 The recipe for the quiche-style Sunrise Strata can be found
here.