Olivia
was the first of three births I attended in August. Interestingly, each was born on a Friday! Olivia was 2.5 weeks old at the time of her session and is already a daddy's girl!
8 pounds of lovely-ness!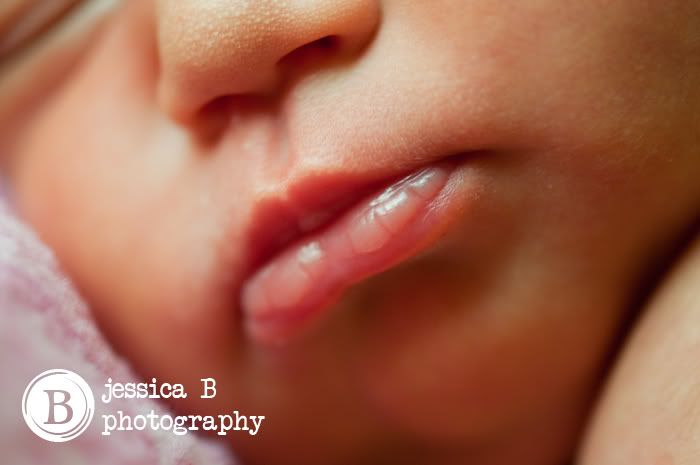 This darling ballerina piggy bank was a shower gift.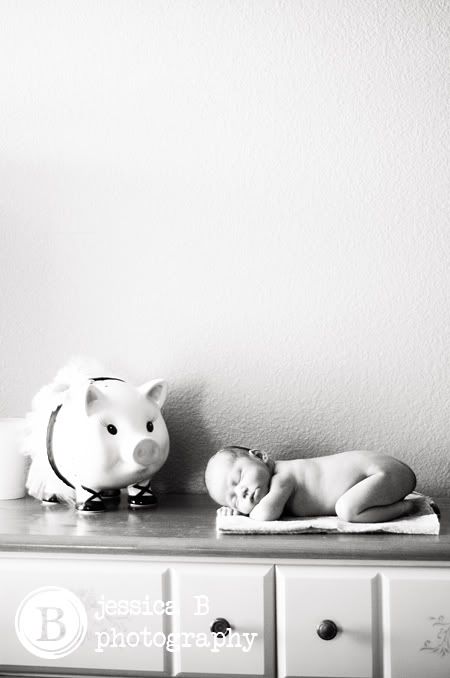 Olivia's great-granddad's ring, who she is named after.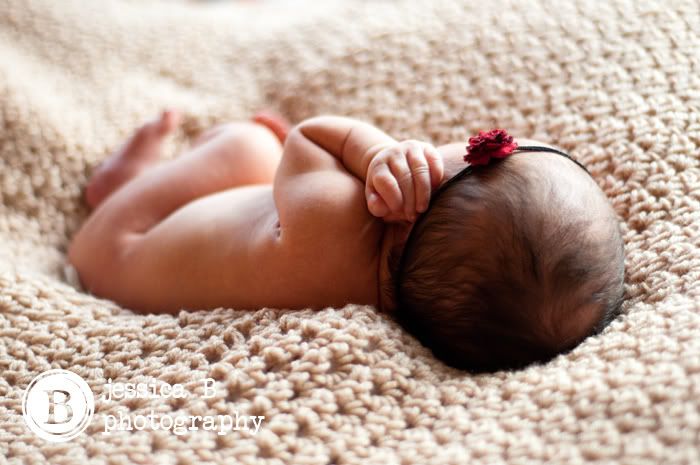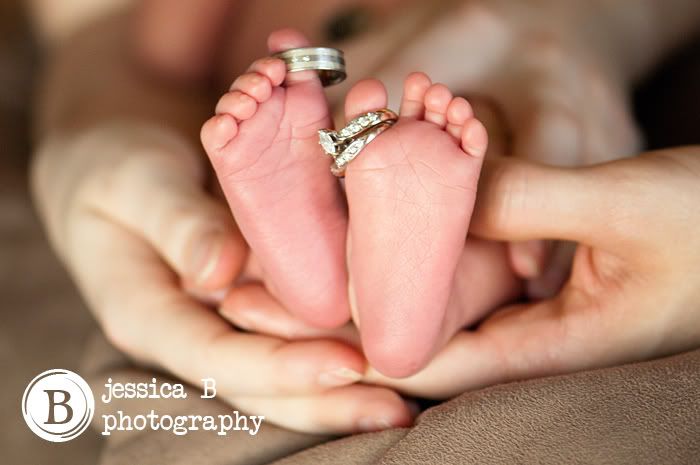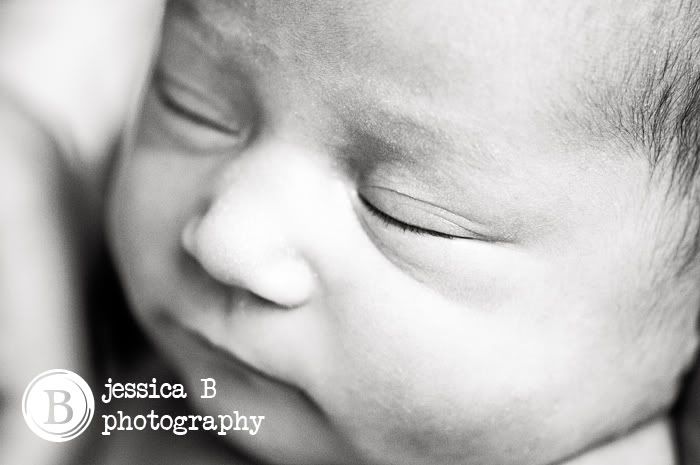 I think this one might be my favorite 🙂

April & Jaret painted this beautiful mural by hand. It matches the bedspread perfectly and it's just gorgeous!