This is Noah. He's so precious and incredibly handsome.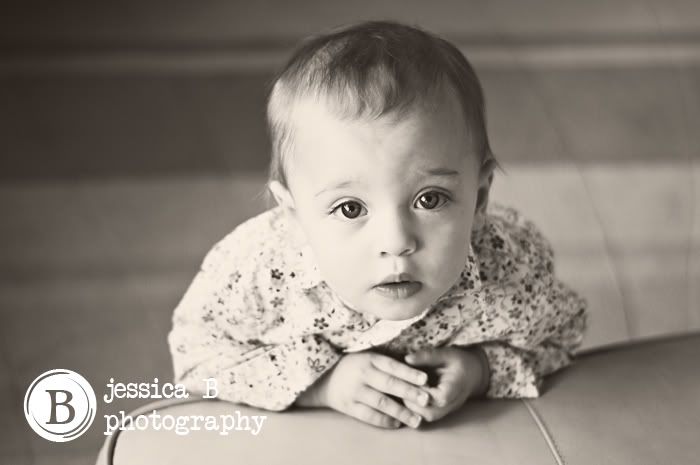 Noah's mom is a fantastic decorator. Every room was beautiful and so well put together.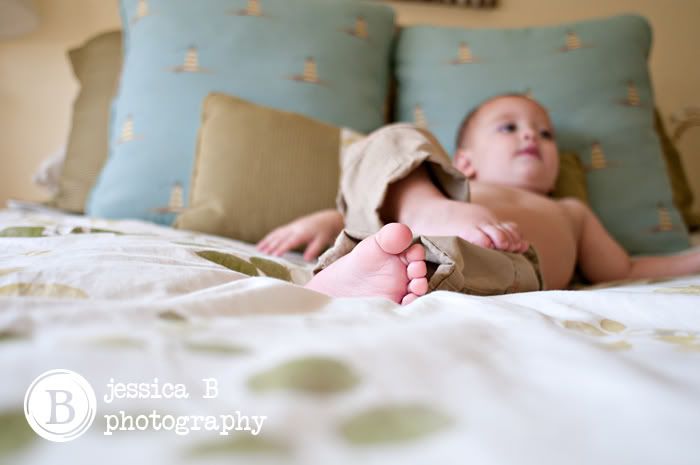 I enjoy the bare honesty of this first image. The "mom, I need you" with the little hand holding on tight. And the second image, I love a good window. And this one was covered in finger smudges which was perfect to show how big Noah is getting now that he is one year old.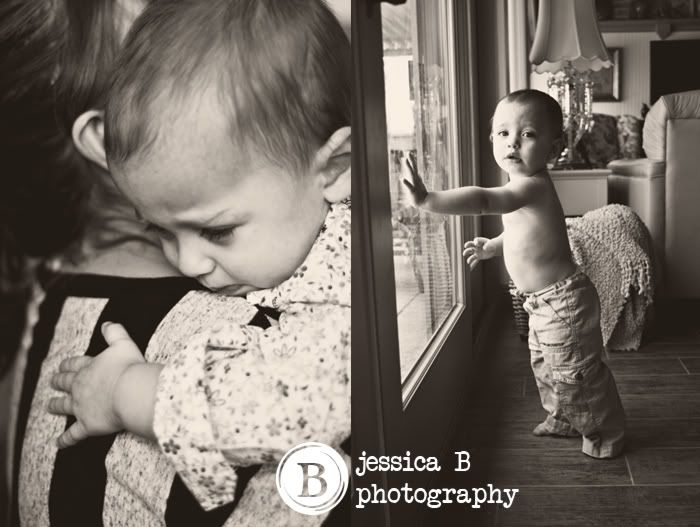 This is Bobby, Noah's friend. Noah loves Bobby.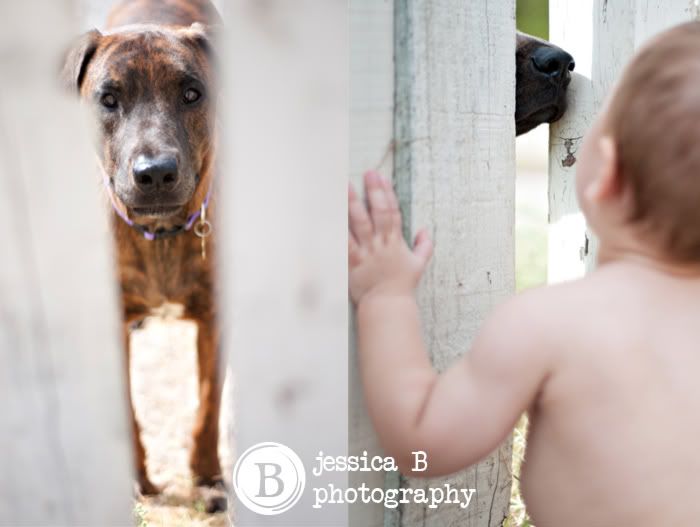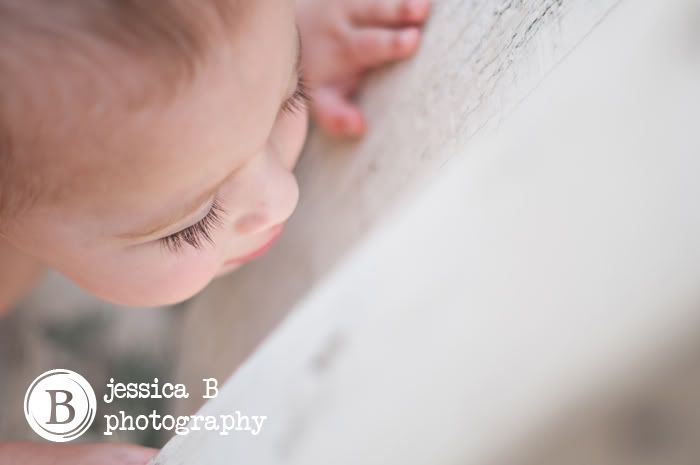 I've probably said this a hundred times, but I really love eyelashes. I really do.
Noah's dad is a bit of a Steeler's fan. Just a little bit. 😉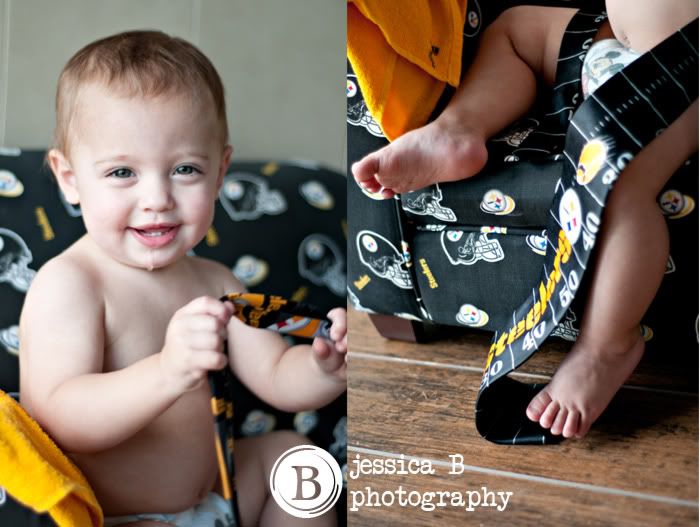 Lol Noah is so happy his portrait session is over!!!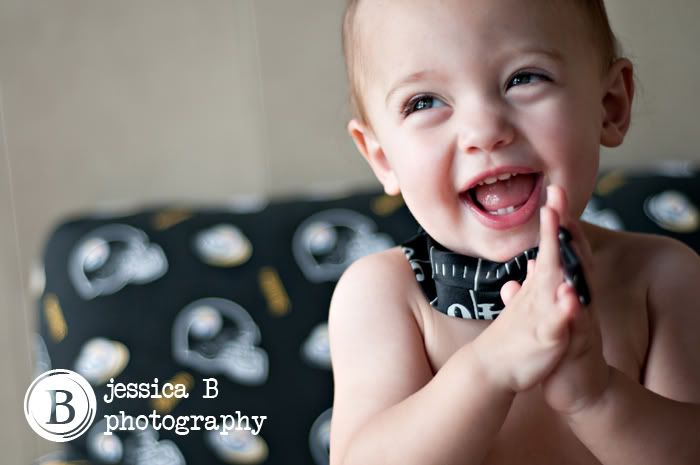 And if you need a plumber, call Noah's dad! Butter Plumbing will take care of you!