When planning Lara's family session, I knew the candy shop would be perfect. It's such a magical place for a kid. Ok, it may not be quite as good as going to Disneyland, but I couldn't wait to see these kiddos' eyes light up when they walked in to Grandma Daisy's. A big Thank You and shout out to Grandma Daisy's real quick! Not only was the staff super helpful with this session, they also make their own delicious chocolates (including my favorite – the dark chocolate coconut haystack) and an impressive array of creatively dipped apples.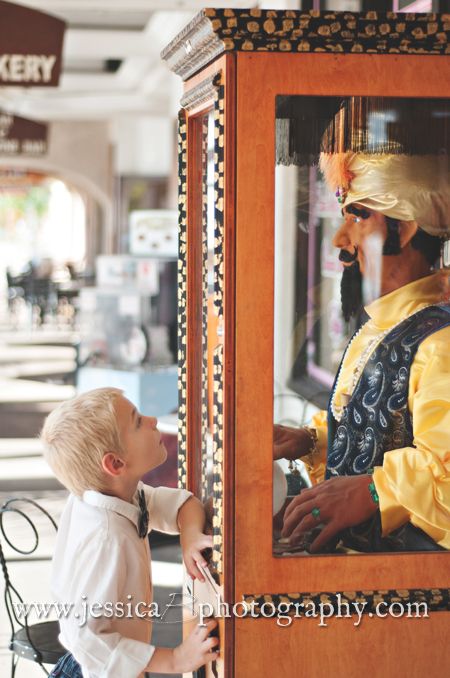 Take your pick…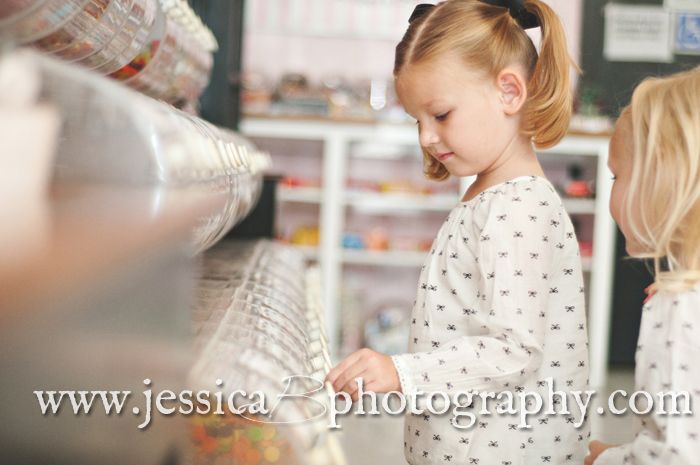 Lollipops as big as your face…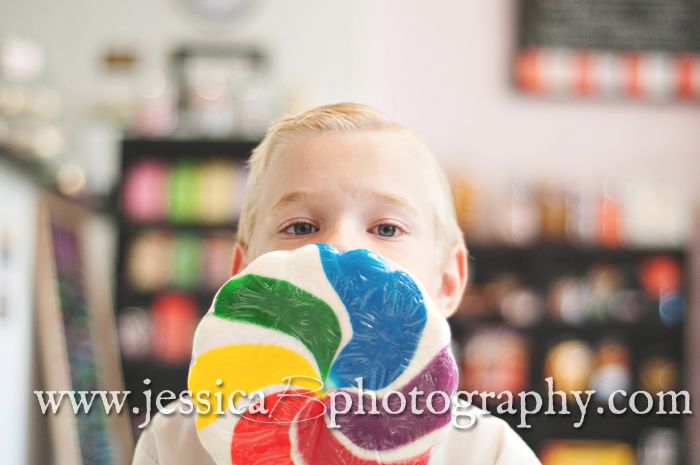 And how can you not love twins?? Especially when they are as cute as these two…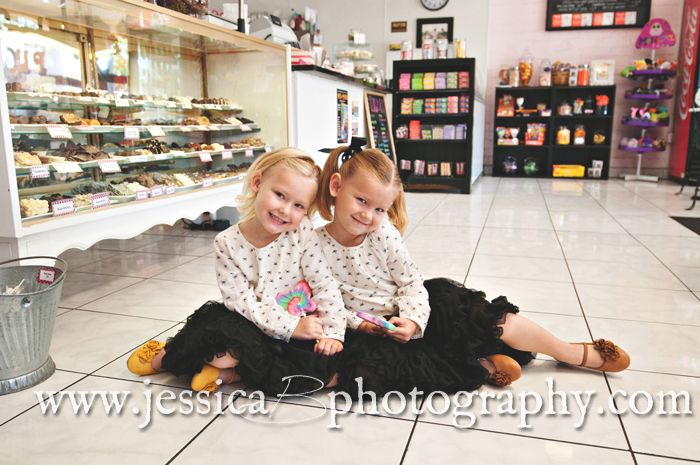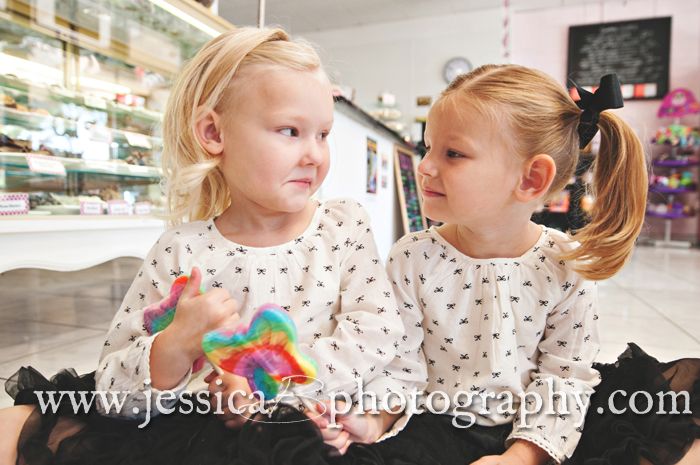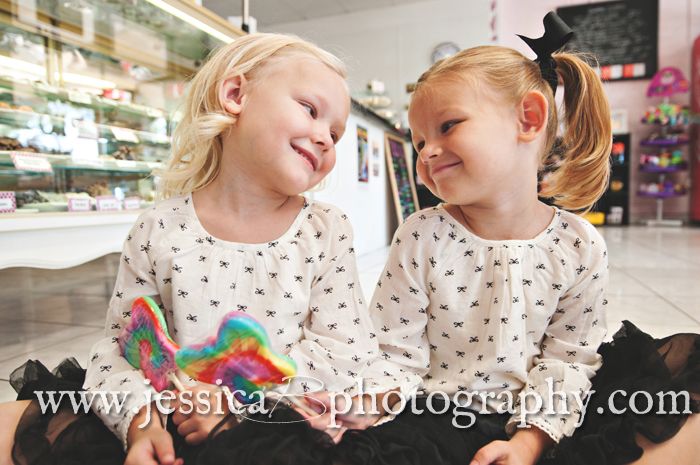 Makes your heart melt, eh?


And this handsome little guy…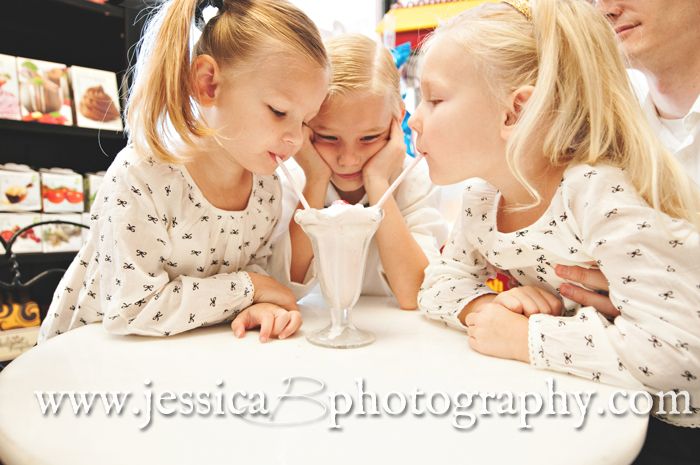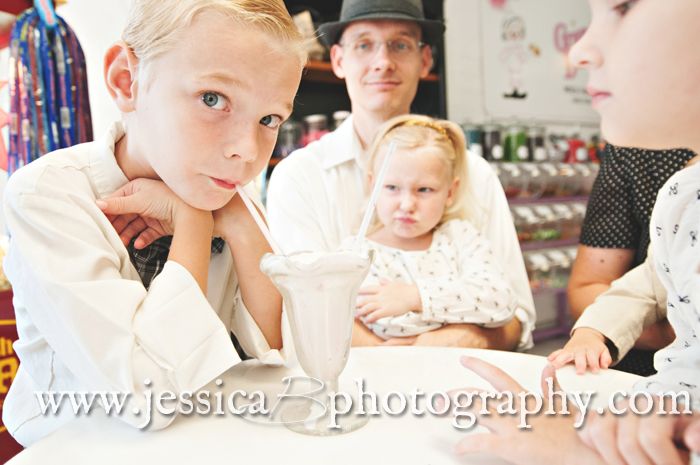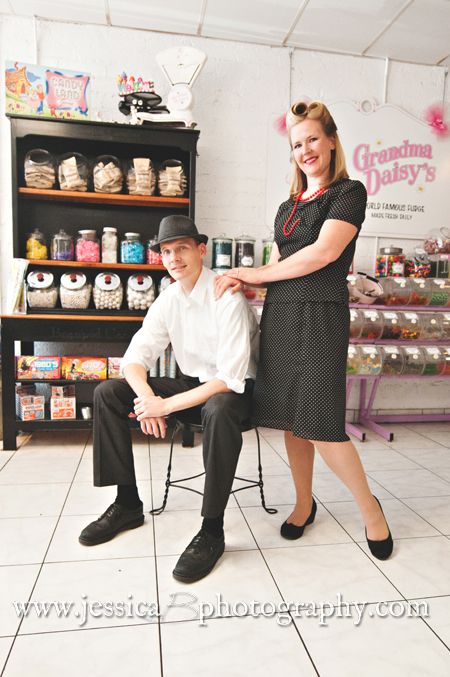 Congratulations, Lara, on your beautiful family! Life is sweet!