Layla's mother is a fantastic planner and gives such attention to detail! Like at her birth, she was prepared with props – darling outfits for the baby, matching outfits for her older daughters, adorable signs, and a stunning wardrobe for herself!  Seriously, check out how gorgeous Liorah is with her dark hair cascading over her shoulders!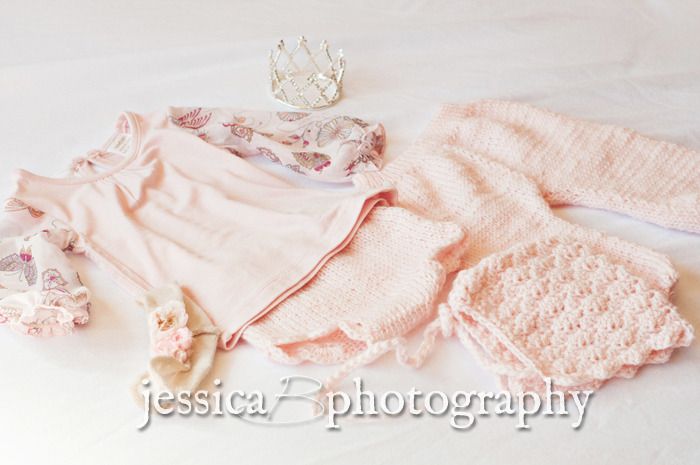 Layla is such an angel, isn't she??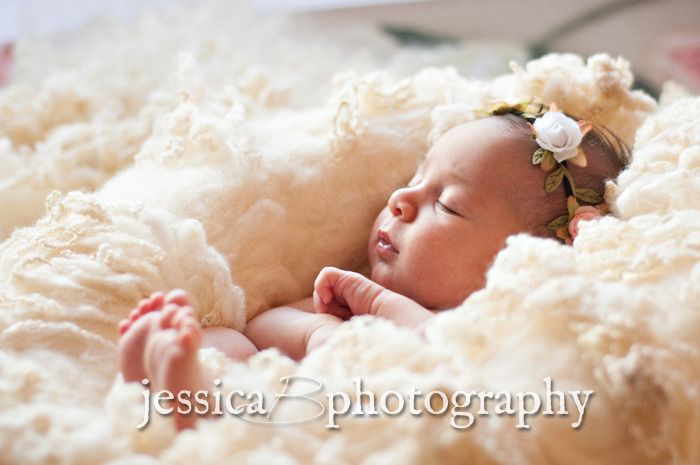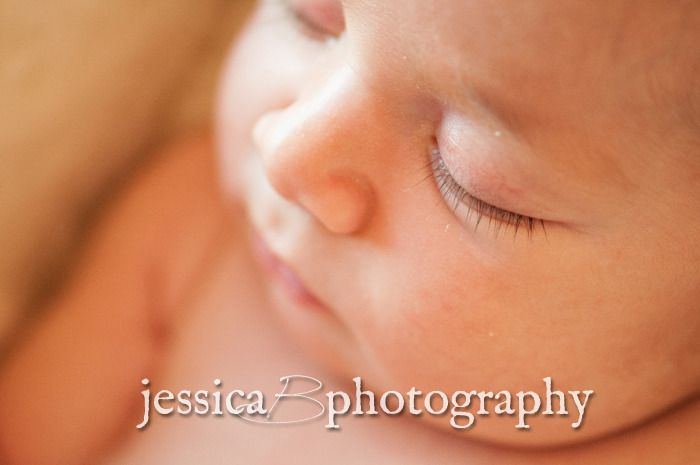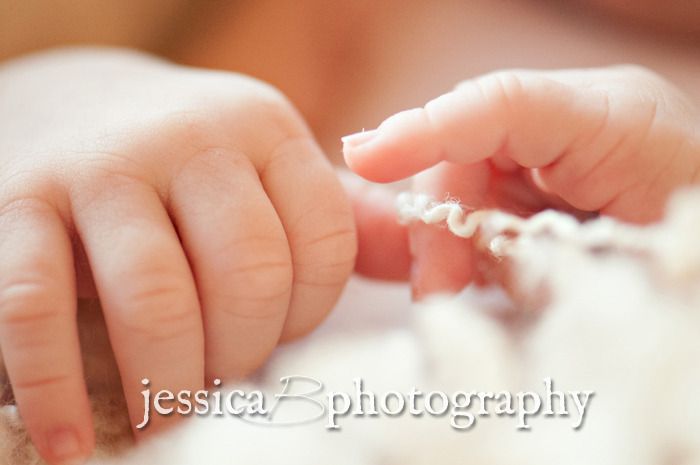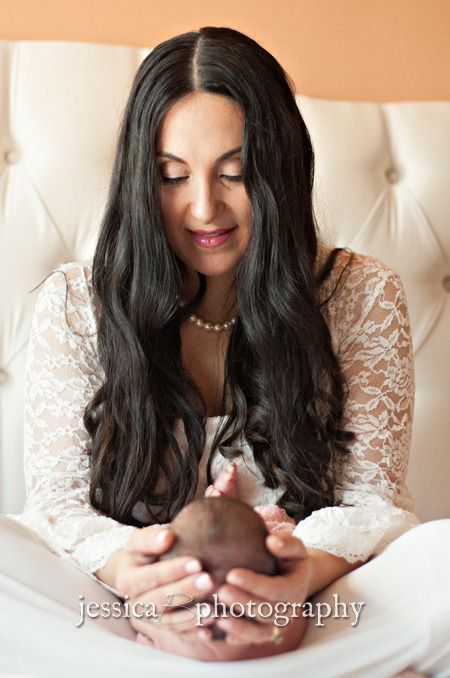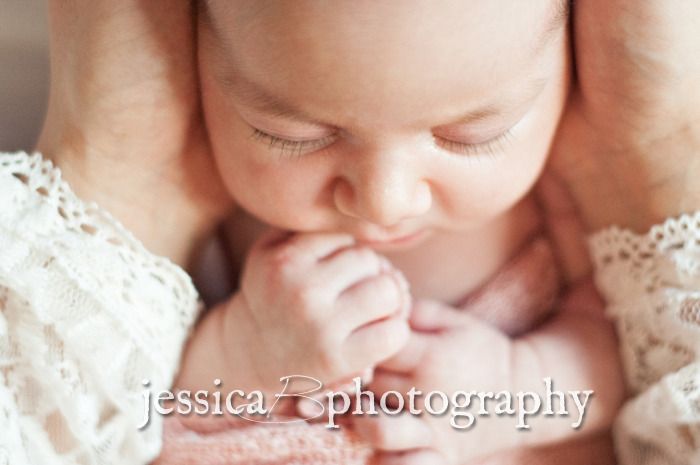 This is my favorite. Don't you just love the sweetness? Sleeping in mama's arms is such cozy place to be!


Oh, three little girls, and quite close in age! Liorah is going to get the "you've got your hands full" line for the rest of her life!!  I'm sure they will grow up being best of friends, even if they do give their mama a run for her money 😉 And again, such beautiful hair!!  Love those curls!!!

Congrats on your beautiful family!