Kristal's labor was induced the previous night. You never know with inductions. Sometimes they really do kick start things and the baby is born rather quickly, but other times it's long process. When I hadn't heard an update for a long while, of course I started running possible scenarios through my head. Then I got the "come now!" text late Friday evening. I was afraid I wasn't going to make it! I walked in about 30 minutes before the baby was born – which normally is a little too close for my liking, but again with inductions sometimes it's hard to tell.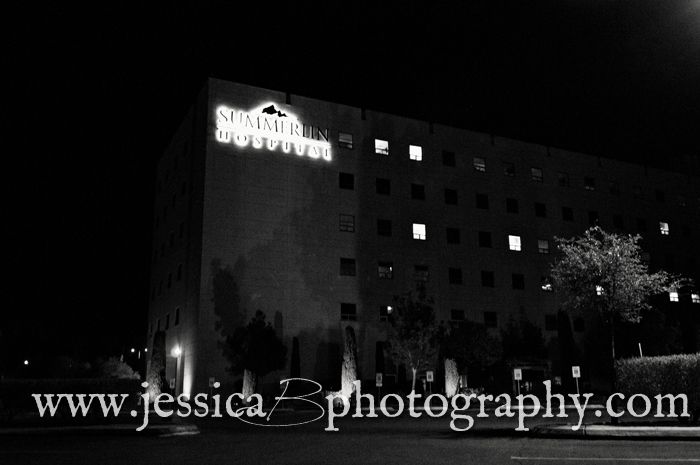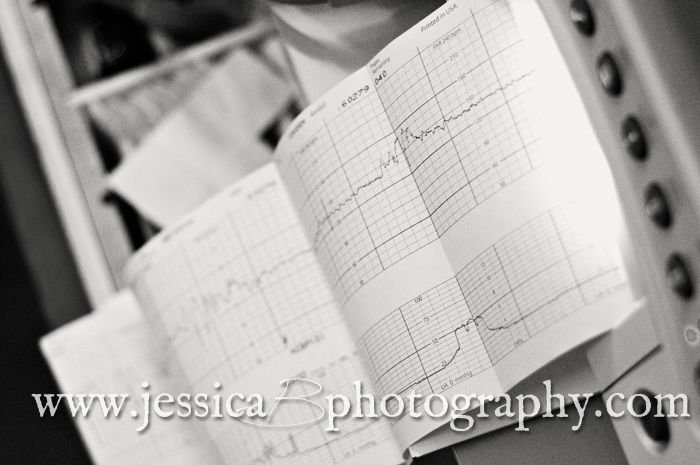 I know I've said this a million times, but I love love love the interaction between husband and wife as she labors. I love the husband's support, the concern, the whispers of encouragement, and the ability to make her laugh. I love watching couples work together as a team to make this journey into parenthood.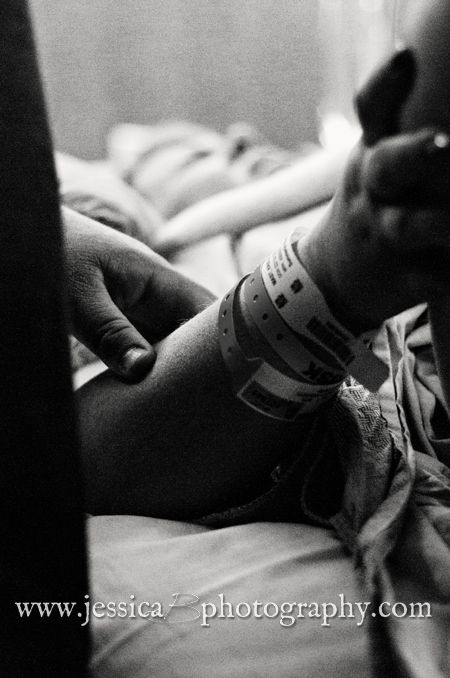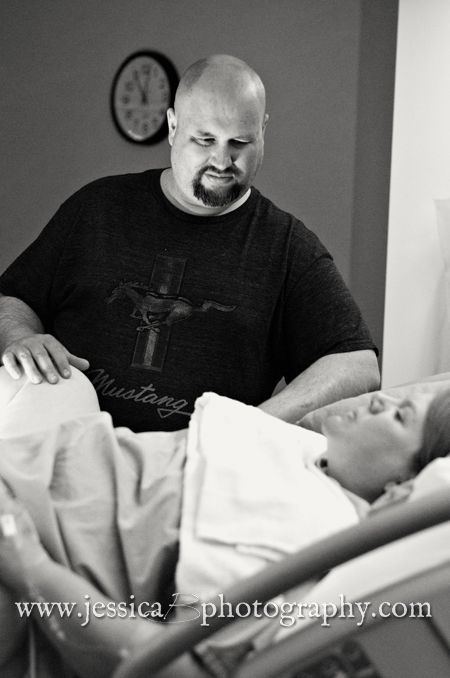 Kristal's nails are a significant part of her wardrobe. I have seen so many creative things on this woman's nails. I really like the blue for her son's birth day!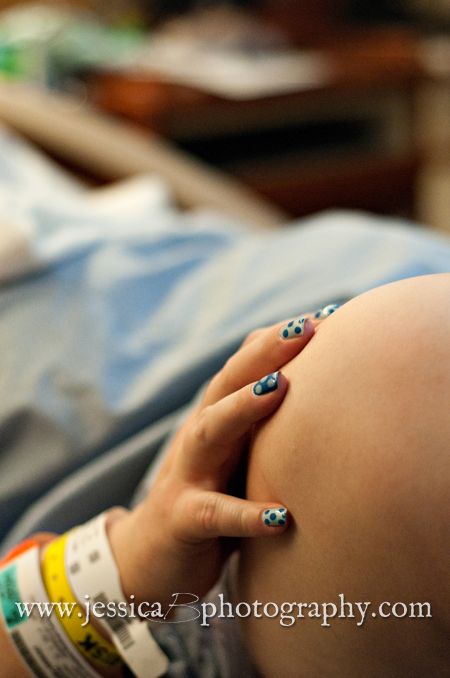 This nurse was so cute and helpful!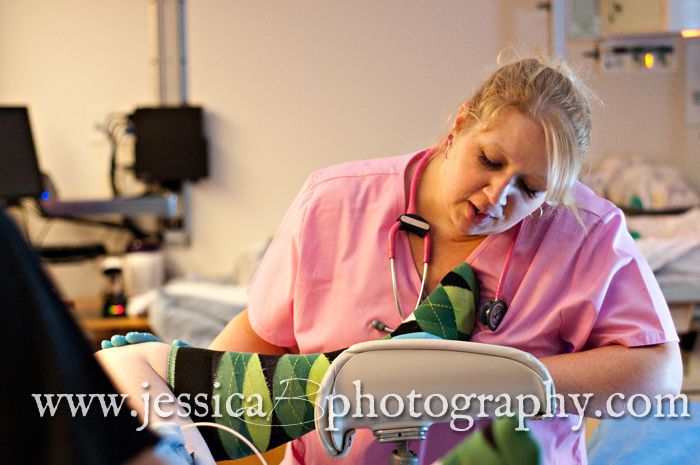 Getting his daddy wristband!


Baby J was born at 11:35pm.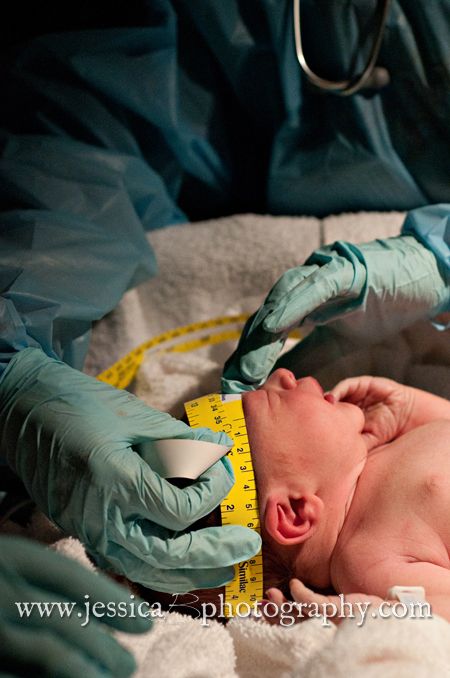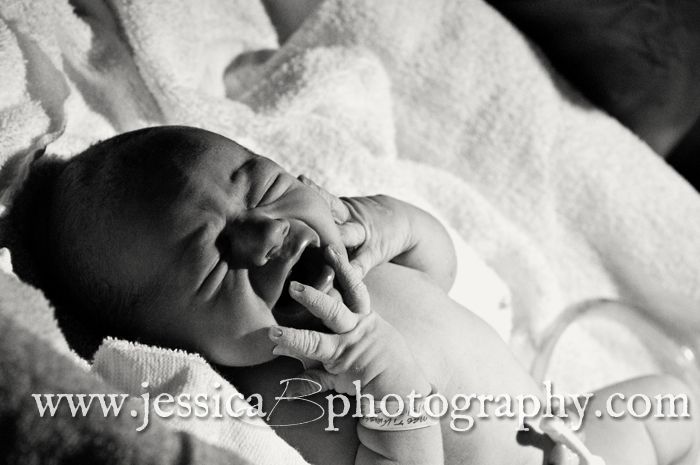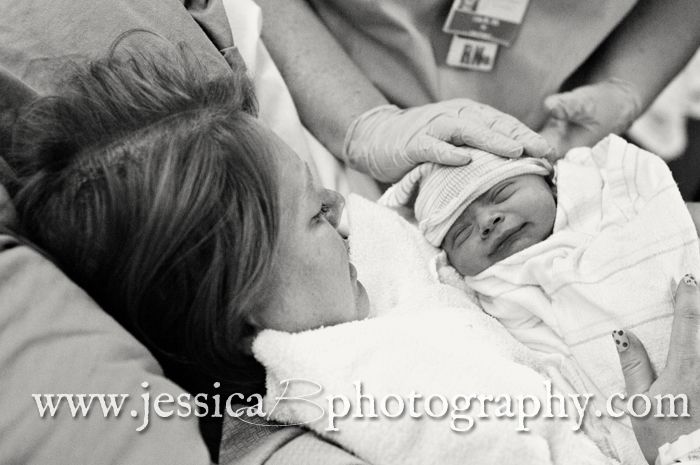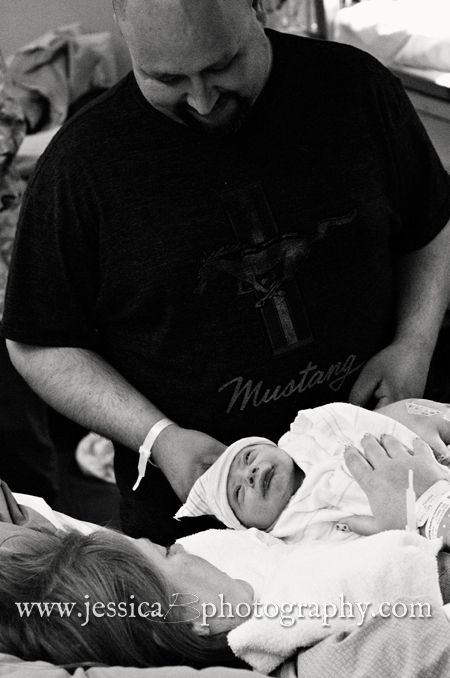 Because the hospital staff wanted to do some extra monitoring, Baby J spent some time in the Nursery. Away from mama, but he had plenty of visitors through the window.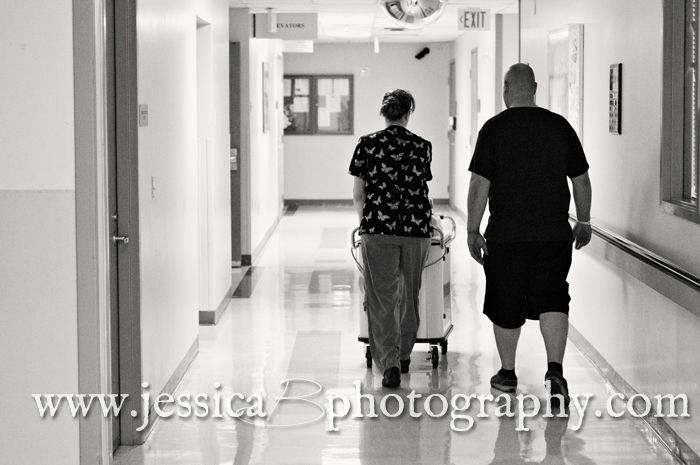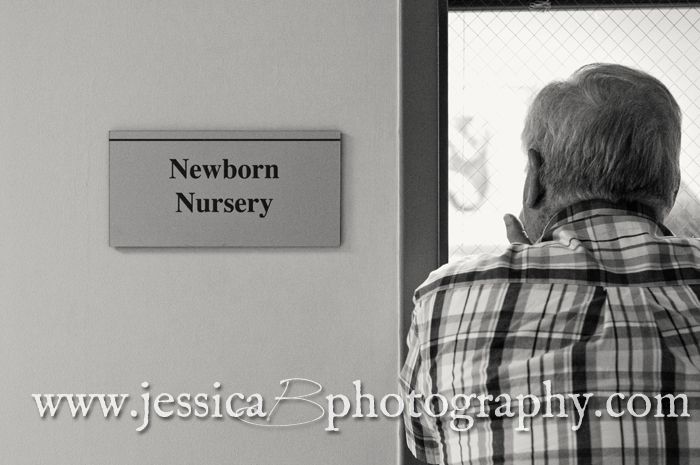 She looks great for just having given birth, eh?! Congratulations!!!