A few months ago, a friend asked on Facebook "Where can I get squeaky shoes??"  I had never even heard of such a thing!  Later, I got an email from none other that Denise at Itzy Bitzy.  Lo, and behold, there really are shoes that squeak!!!  And you know what else?  The kids LOVE them!  All the little girls who modeled for me were so excited when they discovered the shoes squeak and would stomp their feet just for fun.  Now, I know what some of you are thinking…. yes, you can take the squeakers out! 🙂 But it's really just a cute little squeak that lets you know where your precious little angel is.  No getting into mischief, no getting lost in the grocery store…  Squeaky shoes are a fantastic idea!!!  Plus, the shoes are soooooo darling.  And Itzy Bitzy also offers accessories: flower clips, bows, headbands, beanies, and even socks. The following is a small smattering of Itzy Bitzy: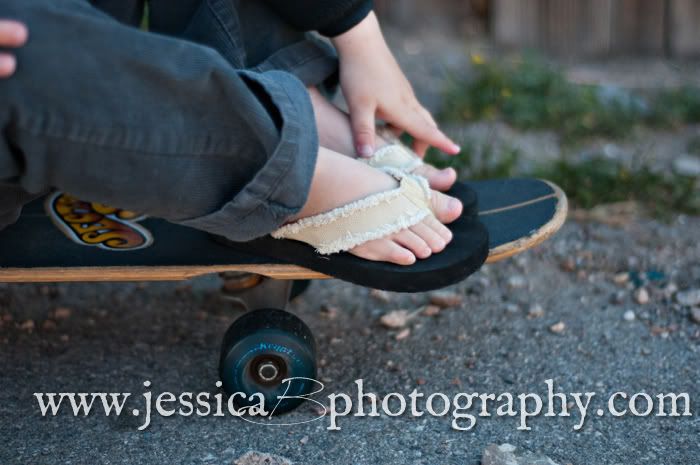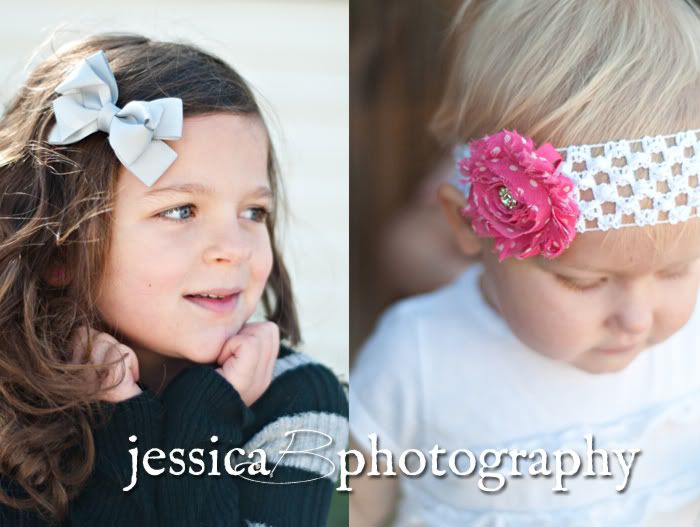 This little sweetie is already a very happy Itzy Bitzy customer. When I approached her mama about using her as a model, she said "We own a pair and she loves them!!!" I just saw her again today and little Miss M was wearing a brand new pair of Itzy Bitzy's with a new flower clip in her hair! Miss M is modeling the "cabbage rose" and it's one of my favorites of the IB products.

Don't you love how these two babies were born with full heads of long hair and my baby (on the right) is still basically bald??
Another of my personal Itzy Bitzy favorites are the nylon headbands. Miss E looks perfectly sassy wearing hers roaring '20's style. I love the versatility of this headband. Farther down in the post, Miss A wears it without any accessory clip at all and I just love it. I love the look, I love the versatility.
I also think layering the clips is so fun! With so many clips to model, it was fun to get creative and come up with darling combinations and different ways to wear them. These clips could easily be used to embellish the collar of a jean jacket or a beaded necklace.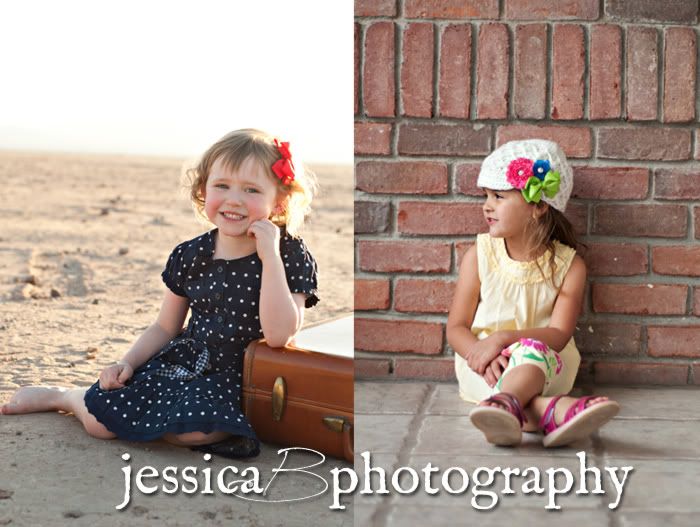 A little cameo appearance by Petite Peanut tutus.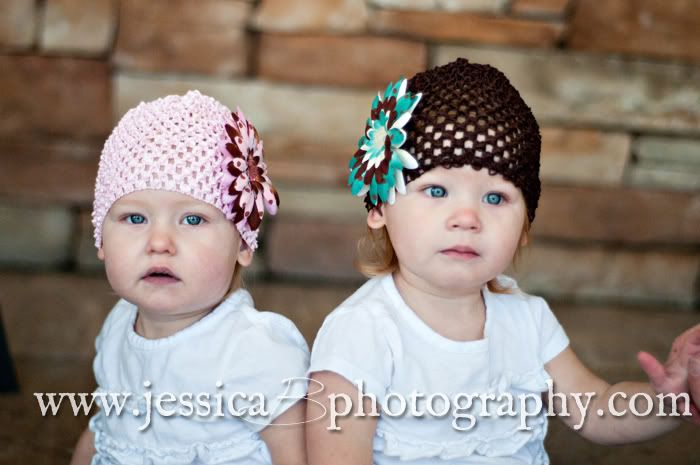 See? The girls looooove that the shoes squeak!!! I couldn't get them to stand still!!!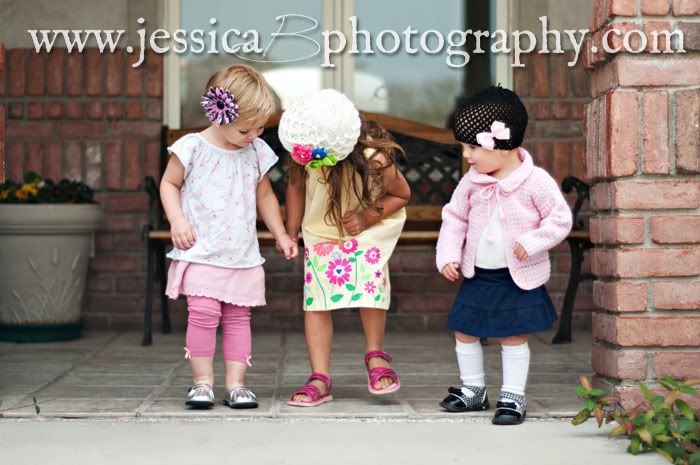 A little side note for anyone who thinks being a photographer is EASY: Being a photographer is HARD!!! This product shoot involved 22 different models spread out over 9 different sessions utilizing 11 different locations. Besides just plain exposing a photograph correctly, I had to worry about naptimes, attention spans, not sitting still, keeping bows & headbands on the heads where they belong, weather, WIND, wardrobes, and most importantly not to forget the "Thank You" treats for when we were all done! I am going to breathe a sigh of relief now.