The pitter-patter of these little feet will soon be joined by two more. Elle is going to be a big sister!


Carrie said, "Let's do the session at my house, I have a fun barn-wood wall." Um, Carrie, you forgot to mention the totally awesome swing hanging from your rafters. Who wouldn't want their very own swing IN their house??!?


Miss Elle really didn't care too much to participate with us, but she didn't mind reading a cute story, munching on some popcorn, and snuggling for a bit before she had had enough of us.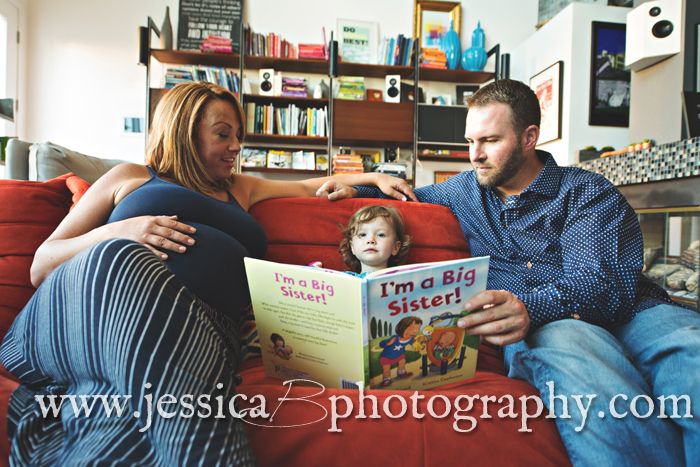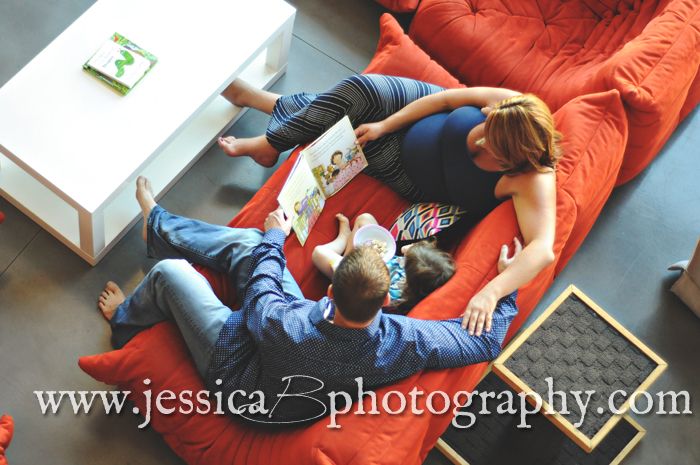 Because, sometimes, being 2 is hard.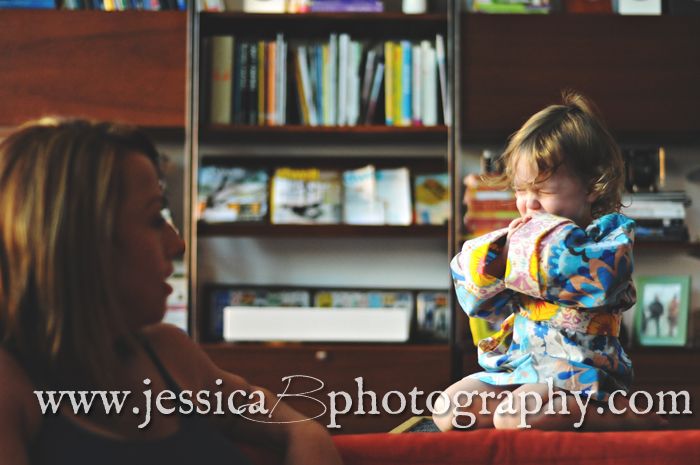 You know one of my favorite things to do in the session is to get mom & dad alone with each other.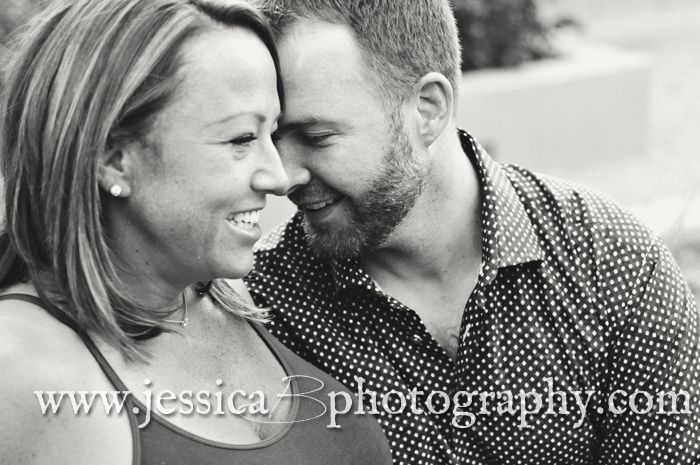 Sometimes we are with the kids, or our jobs, or the laundry or other household responsibilities so much that we forget to slow it down and just enjoy being with each other. I, myself, will do this all the time. I get stressed out and end up exhibiting that toward my husband. Luckily, my husband is incredibly forgiving.


The most important relationship we have on this earth is with our spouse. Take time to take care of that realationship, to take care of that person whom you married because you love them.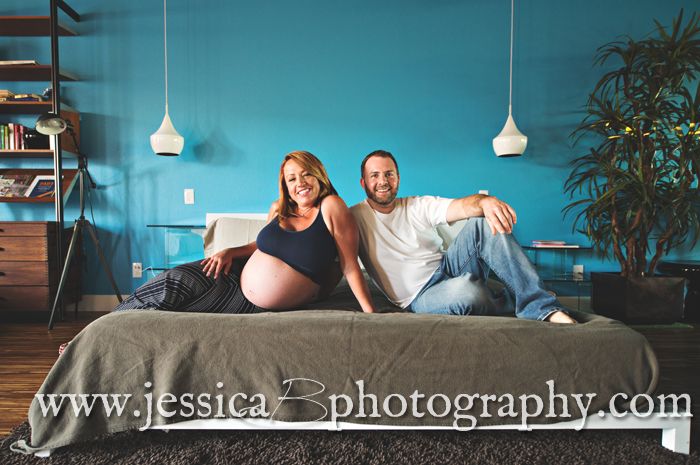 "The best thing a father can do for his children is to love their mother." ― John Wooden (And vice versa, says me.)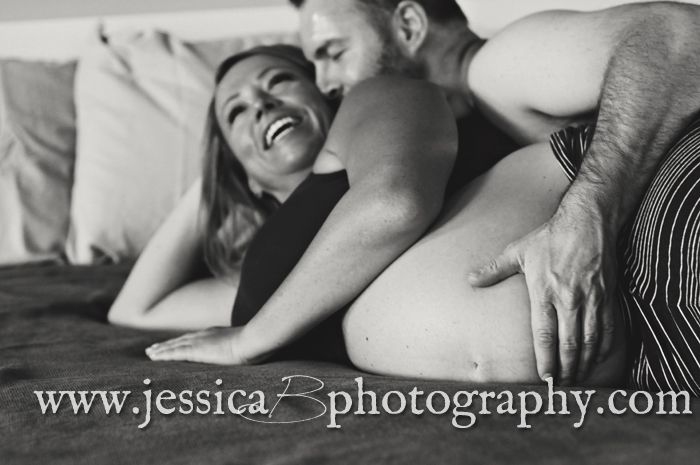 The beautiful Carrie by herself. What a gorgeous pregnant mama, eh?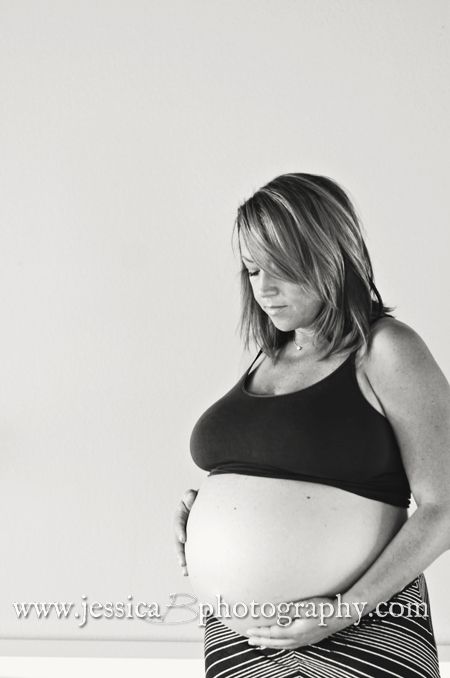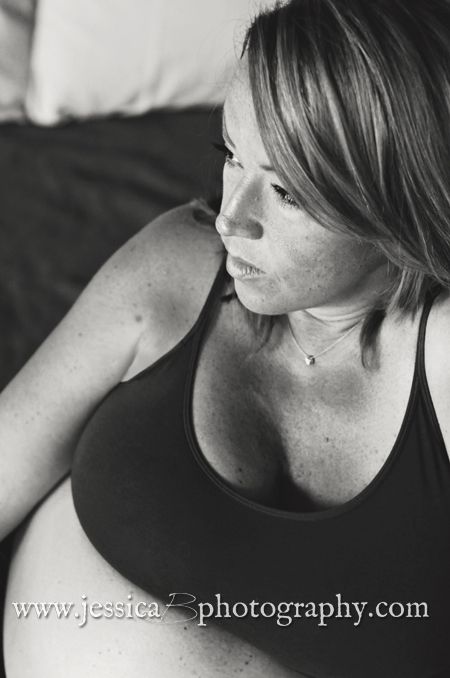 Baby will be here soon! Stay tuned!