Can I say how much I loooove doing in-home sessions?? It's gorgeous, it's comfortable, it's personal and it's incredibly easy for you. And I love the images. And Little Princess is a little doll!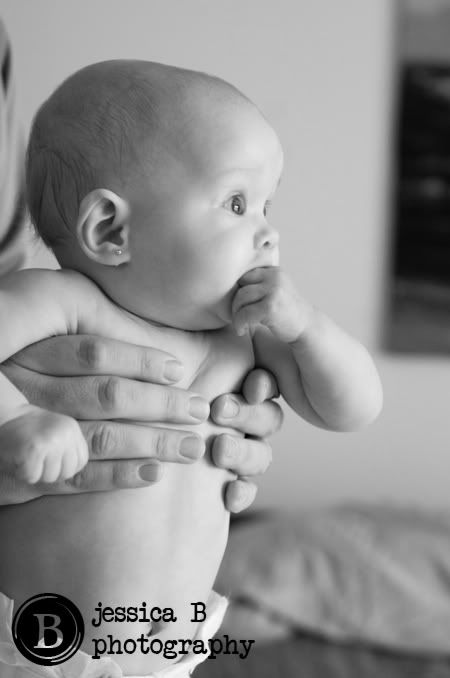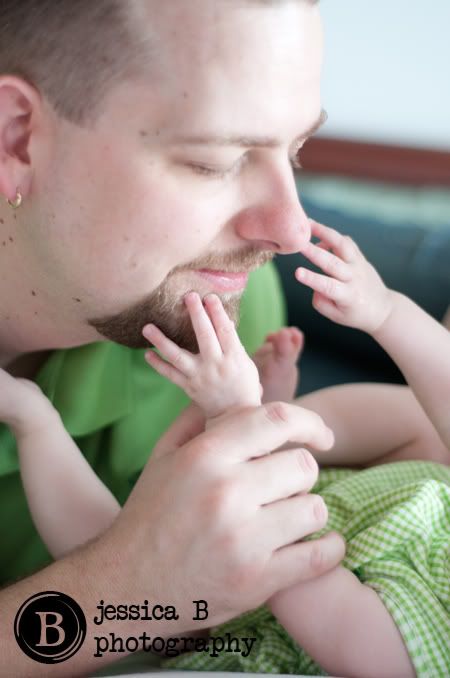 Funny story: Christen was describing the nursery to me which, although un-pictured, is adorably decorated with Disney princesses and a giant castle on the wall above the crib. I suggested a tutu – a Princess needs a princess skirt to go with her princess room, right? – and told Christen to check Etsy for some tutus. Christen replied "Etsy? What's that??" A day later, I get an email saying the tutu has been ordered and Etsy is a dangerous site for the wallet!! Agreed!!! 🙂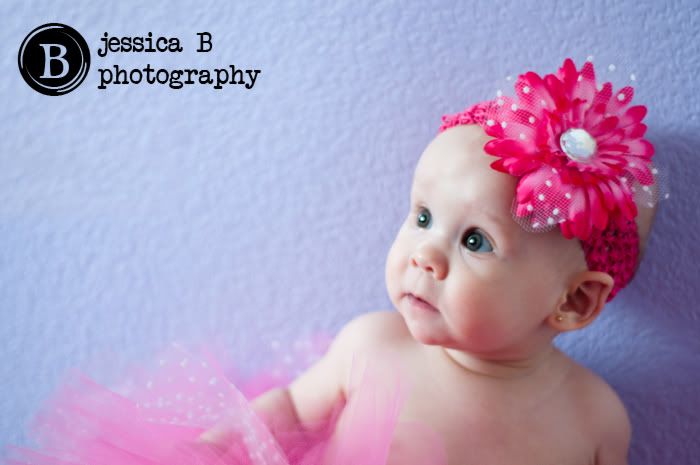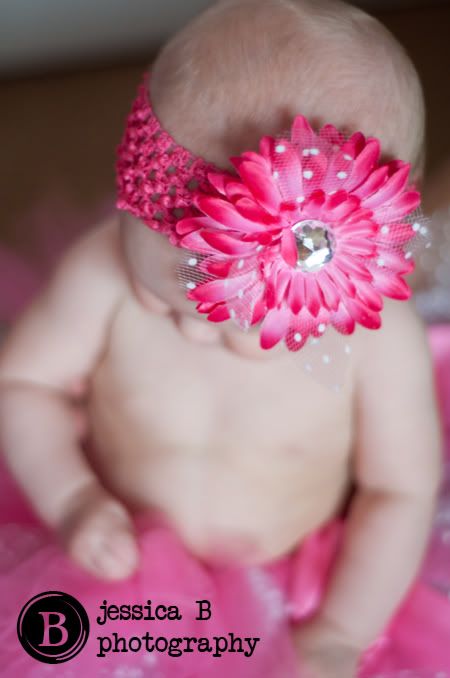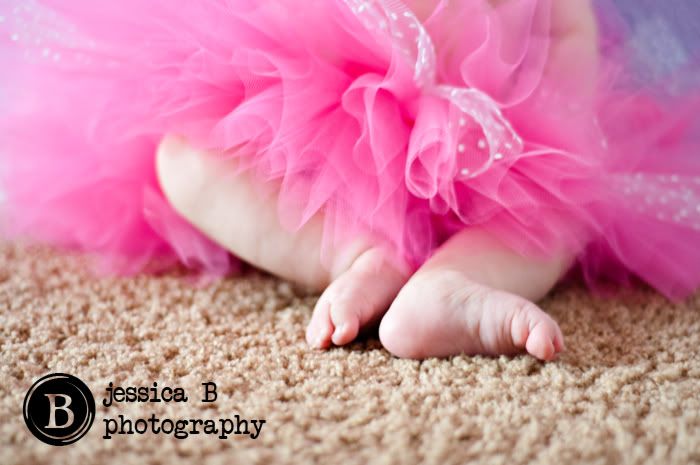 Little Princess is belongs to a natural-minded family. Christen specifically asked for a breast-feeding picture to forever remember this special time spent with her baby. And if you are ever in need of chiropractic care, check out
Wise Chiropractic
. Dr. Jon Wise was recently named one of the Top America's Chiropractors by the
Consumers Research Council.