Today marks five years of blogging my photography. It feels like a long time!! Maybe it just seems like I've been a photographer for a long time… I've had a camera seriously attached to me for over 14 years. Long than I've been a mother, longer than I've been a wife. Going from film to digital, learning different styles of editing, developing my own style of shooting has definitely been an interesting road. Keeping up this blog has been five years of sitting at this same computer at this same desk in the same spot in the house (time for an upgrade?!). Looking back, I can see incredible growth in myself. After shooting film for so long, when I first went digital I wanted minimal editing. I didn't want to look photoshopped. But as I read other photographer's blogs and saw what "everyone else" was doing, I dived into "editing" because after all, even with film you can push and pull, cross-process, dodge & burn and all sorts of other techniques to manipulate the outcome of your film & prints. I did have an embarassing stretch of time where I way over-photoshopped some of my images, but I've grown out of that now 😉 I officially started my own business (3 years ago), which, WOW, has been interesting and stressful to say the least. And lonely at times. Within the last year and a half, I've really found my purpose and direction as a photographer.  I'd like to publicly thank my husband for still loving me, my children for enduring my craziness, my friends for sticking by me, and my clients for being awesome.  And thank you Blog-Readers for taking the time out of your day to read my blog.  I <3 you!
Here's to a few more years. Let's ROCK!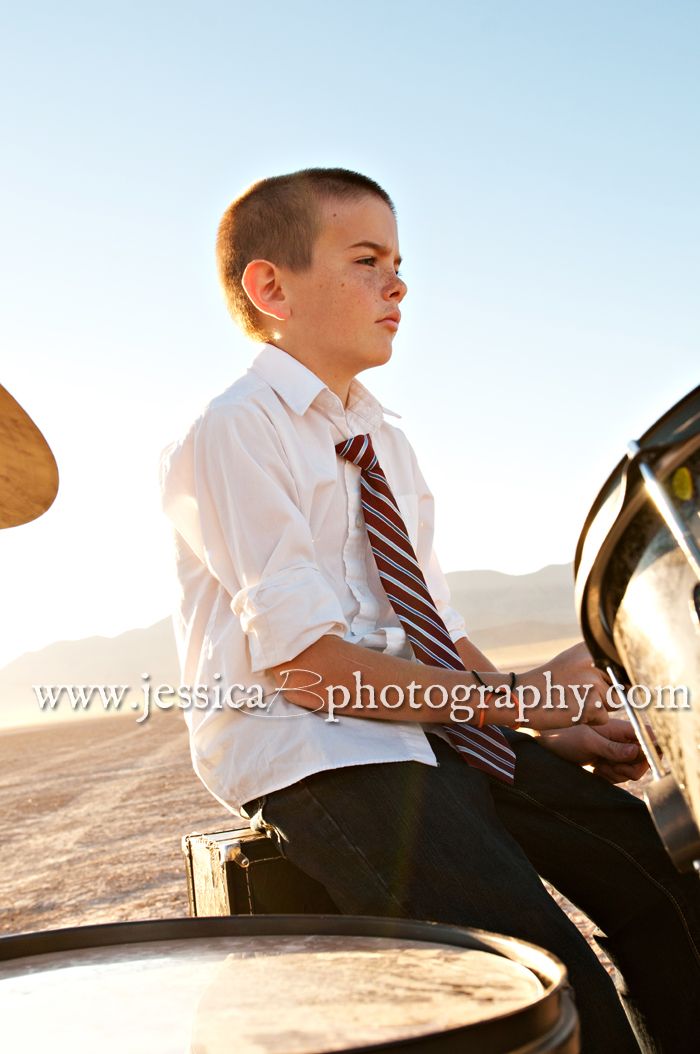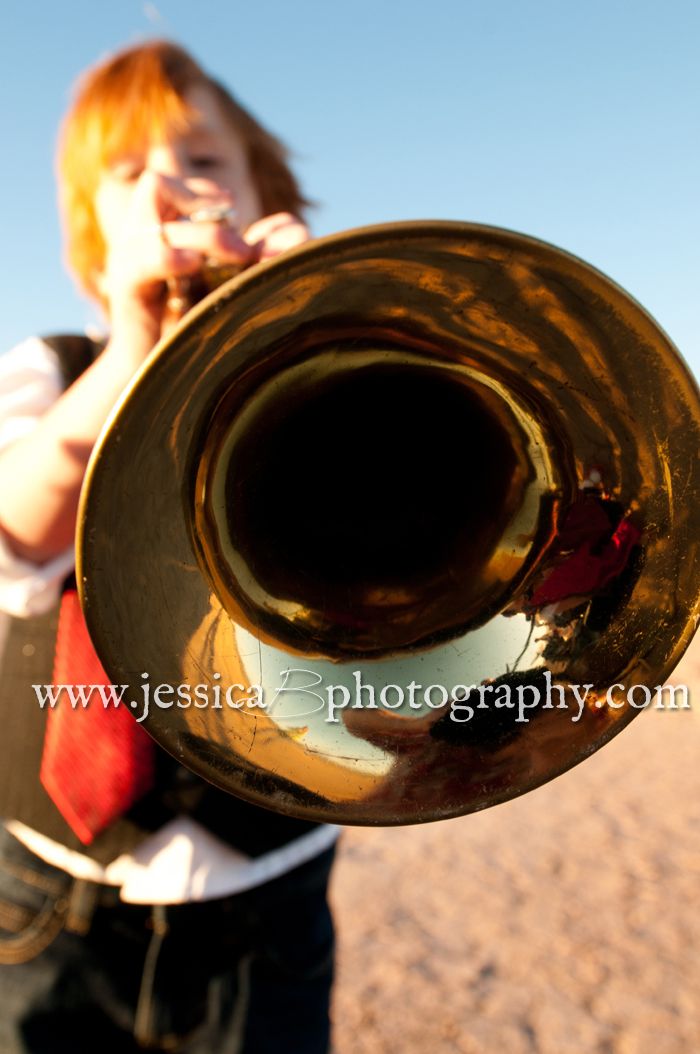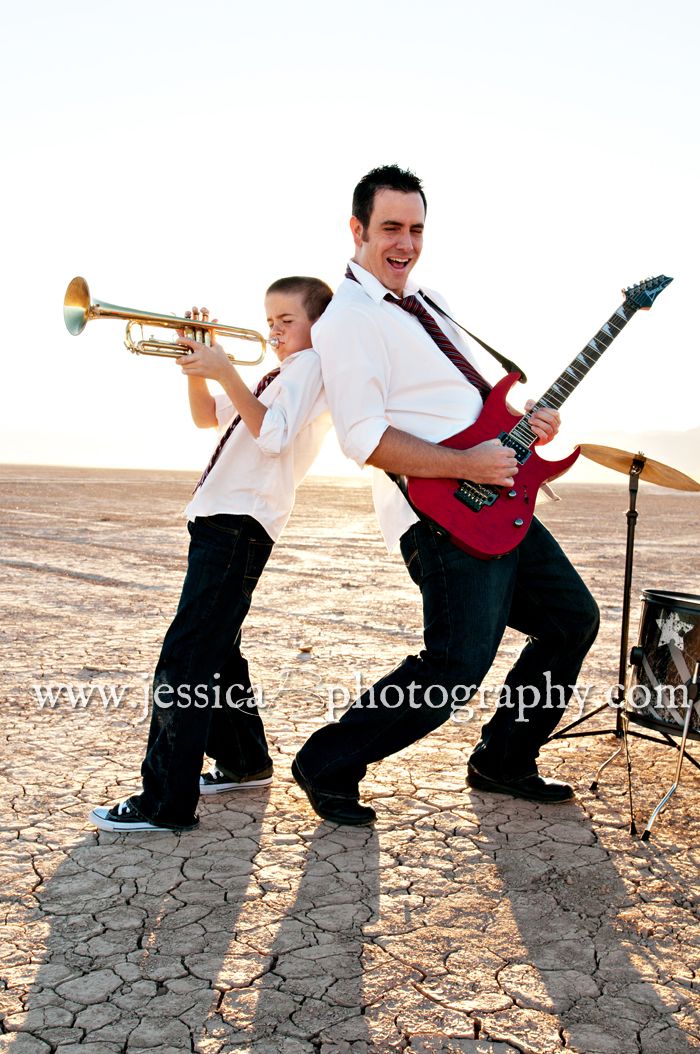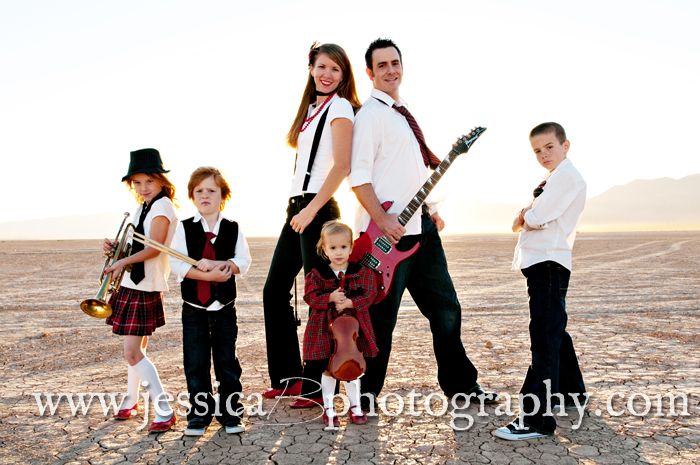 By the way, yes, we love the movie School of Rock and yes, we really do jam as a family.  Although some of our jamming skills (i.e. Dad's) are better than others (everyone else in the family).