Anneliese has reached the ripe old age of eight, which in the Church of Jesus Christ of Latter-day Saints is the age one is eligible for baptism. Baptism is a special event a person's life and being that Anneliese is the only daughter in the family, her mother really wanted to make her baptism extra special. That means a new dress, earrings, shoes – you know I've got details shots later on in this blogpost. To read a poem about the significance of white dresses, click here.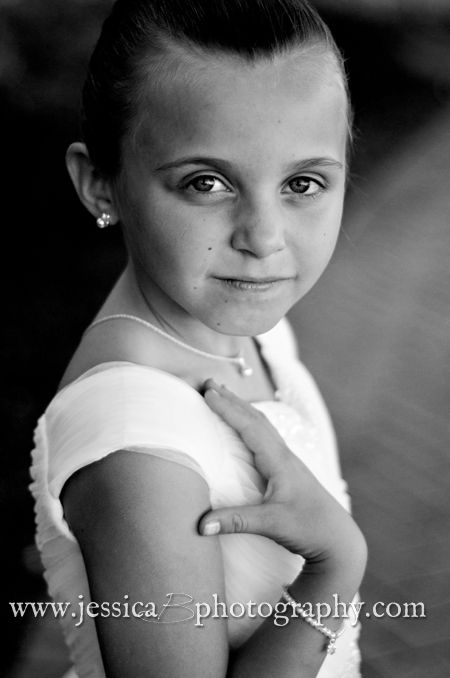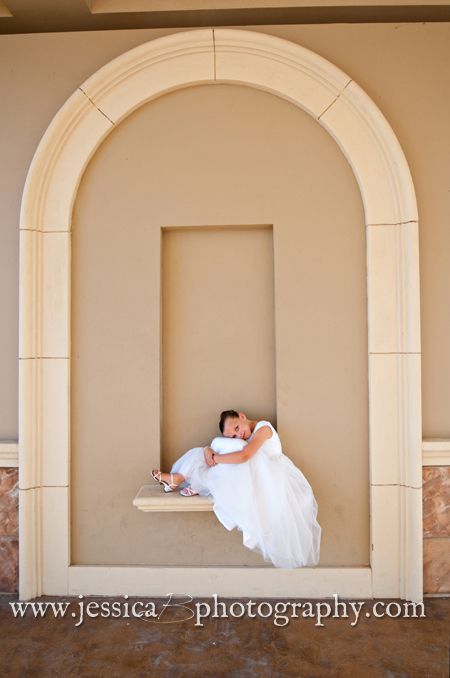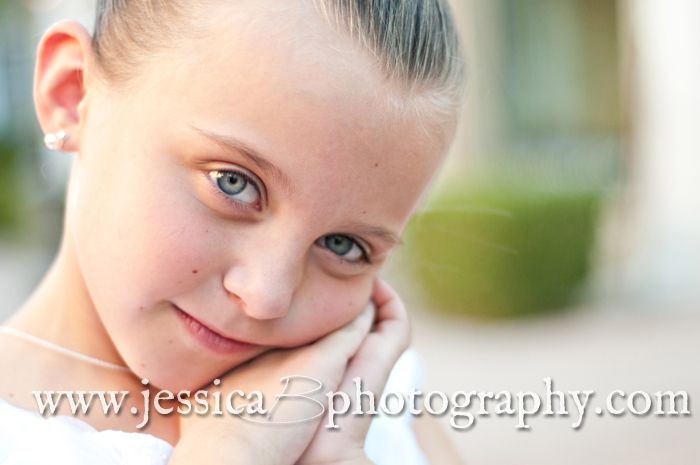 I love the details. Anneliese's mother thought of everything!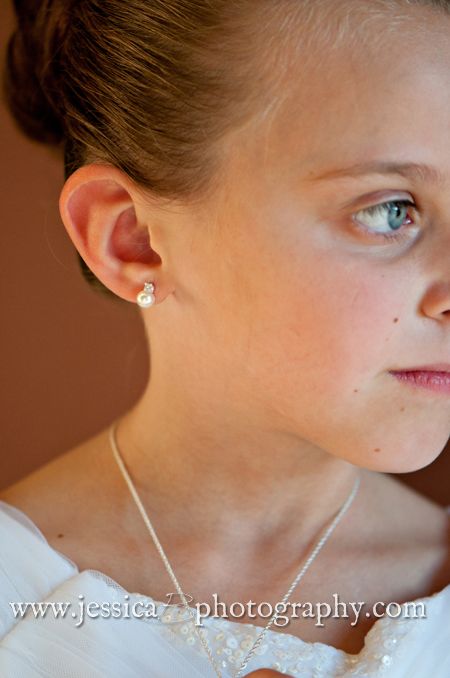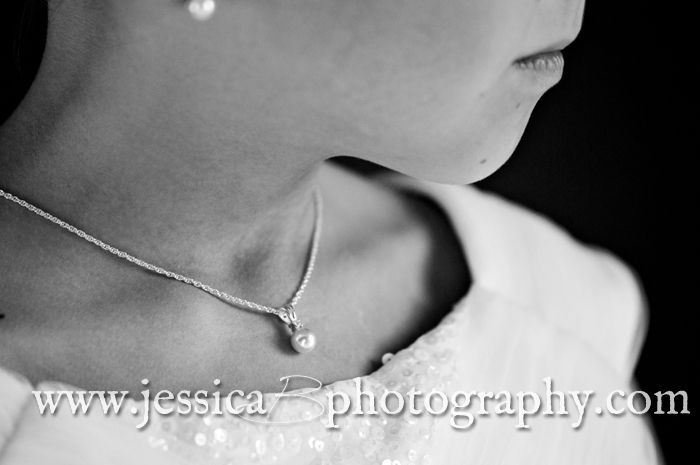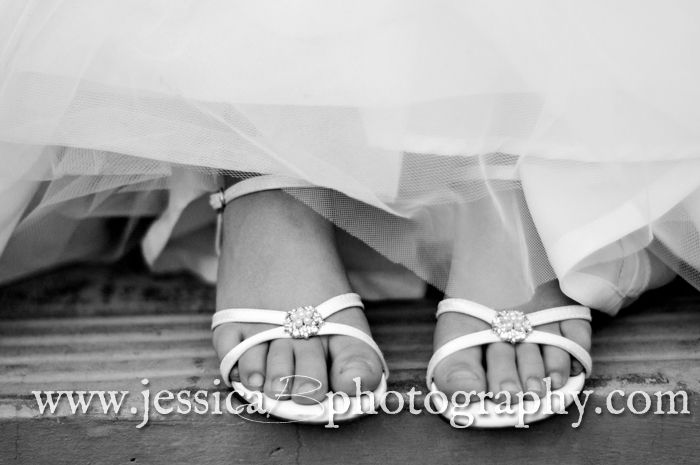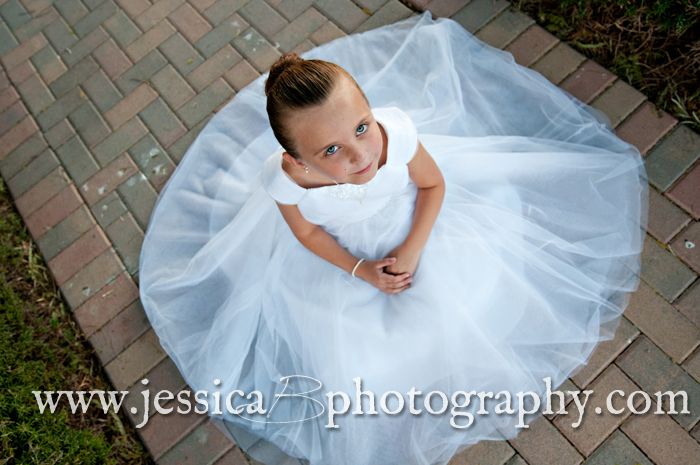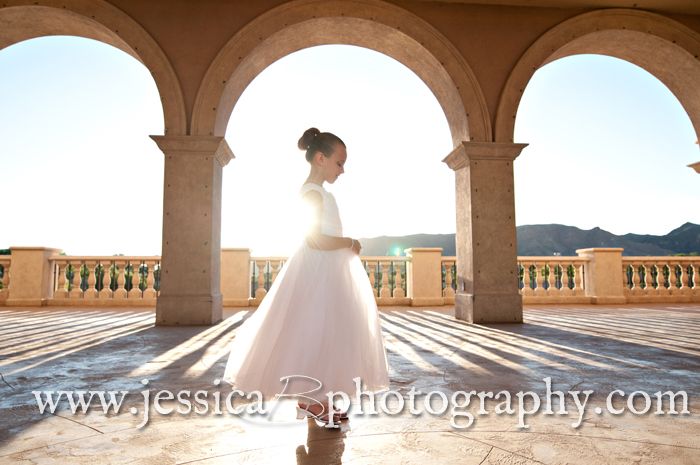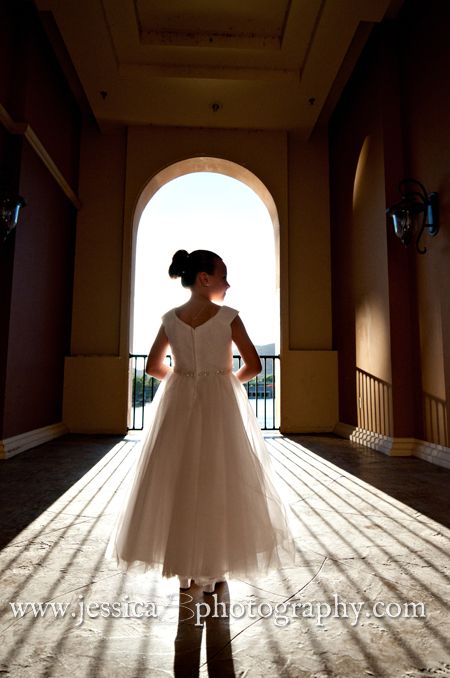 Congratulations Anneliese!