Ace's mom contacted me in January to "save the date" for his First Birthday. I was excited then, and am still excited now. I want to have a photographer follow me & my family around for the rest of my life!! Ok, maybe not the rest of my life, but all major and minor and lots of everyday events. 🙂 There are just so many moments that truly are special, and sometimes they are noteable days like a child's first birthday and sometimes they are random times like tucking into bed at night. Plus, I need to be in the pictures once in a while.
Now, on to
Ace'
s birthday! Friends & family came from far & wide, the decor & party favors were super cute, the cake was so an engineering feat!, and the light on the staircase was divine. Happy Birthday Ace! Thanks for letting me celebrate with you!!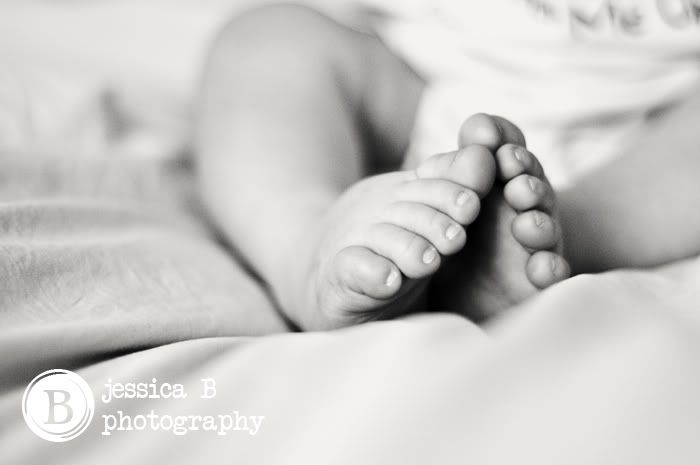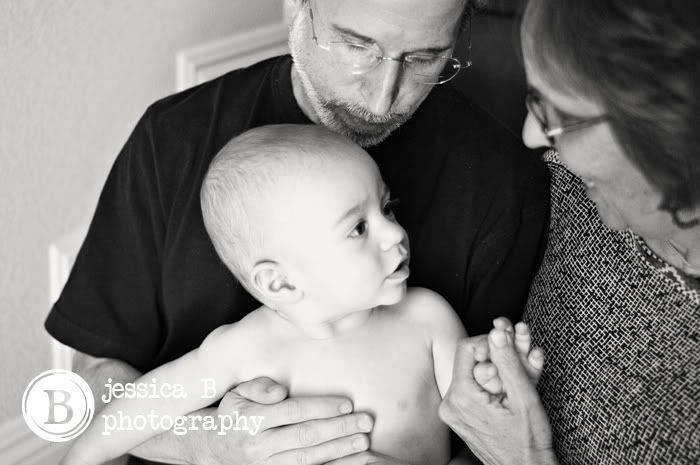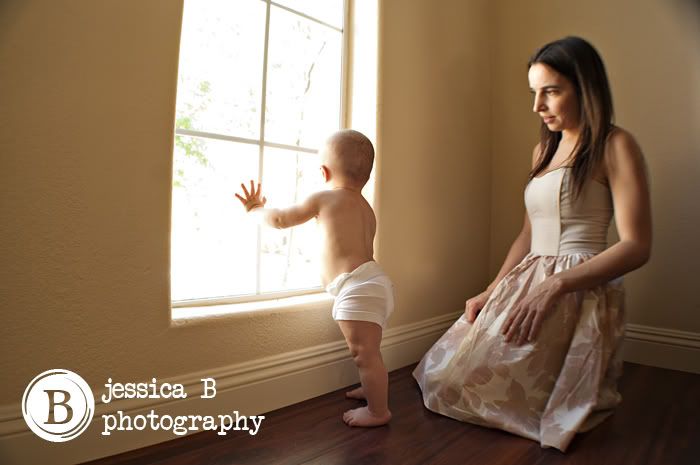 A few fantastic details from the Baby Einstein-themed party. Ace loves Baby Einstein.

The caterpillar cake. WOW!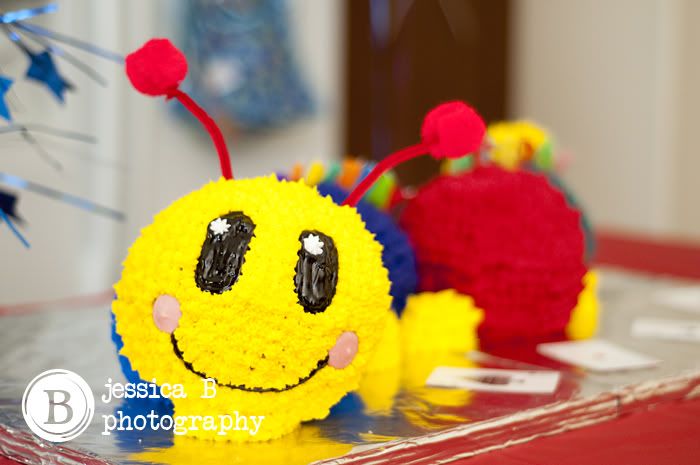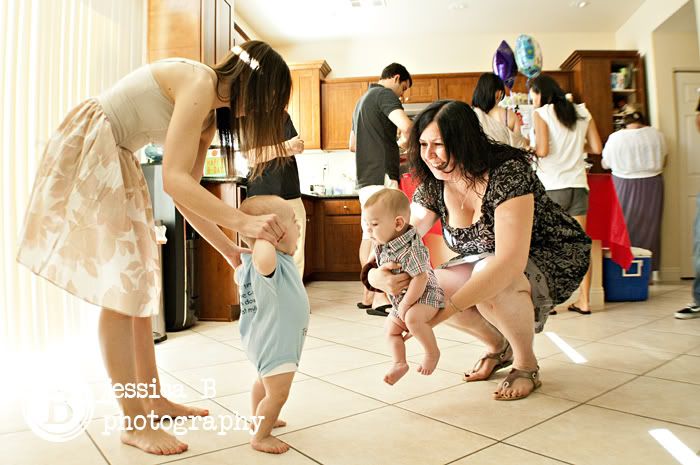 The Ace Blanket.