I hope you all enjoyed your holidays.  I love spending time with my family and having those extra days off of school is a real treat.  It's so nice to be able to just play with my kids.
This family is rather spread out and don't always get to be all together in the same spot at the same time.  Well, this year was a special year and all six siblings and their families were able to get together for Thanksgiving!  An occasion like this of course calls for family portraits! 🙂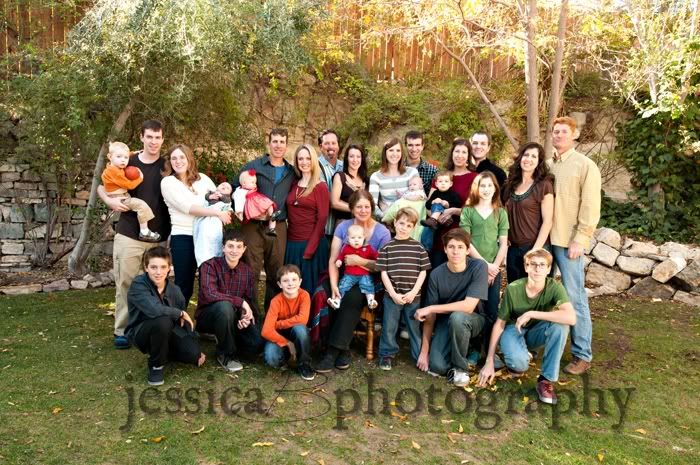 And here's the lovely lady we have to thank for this crew!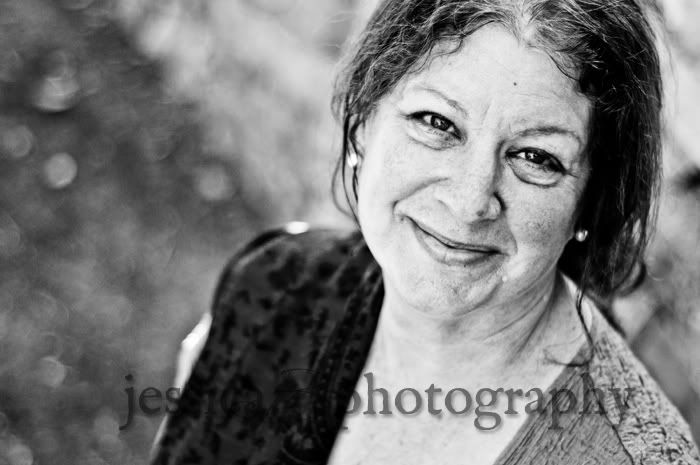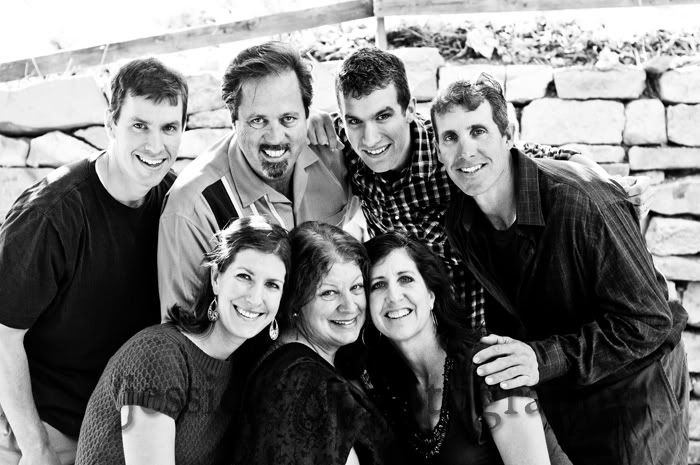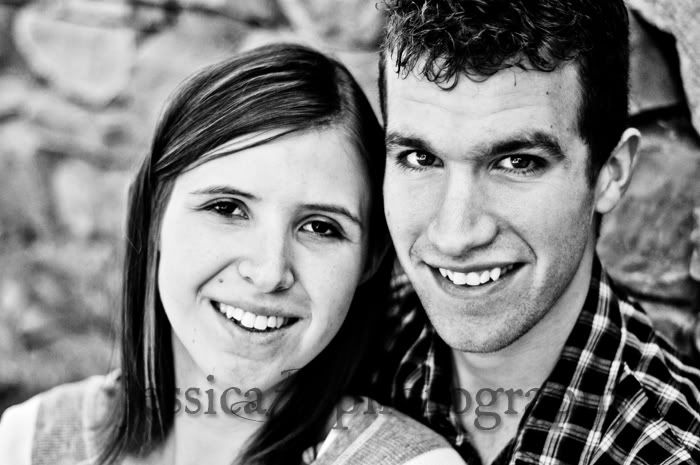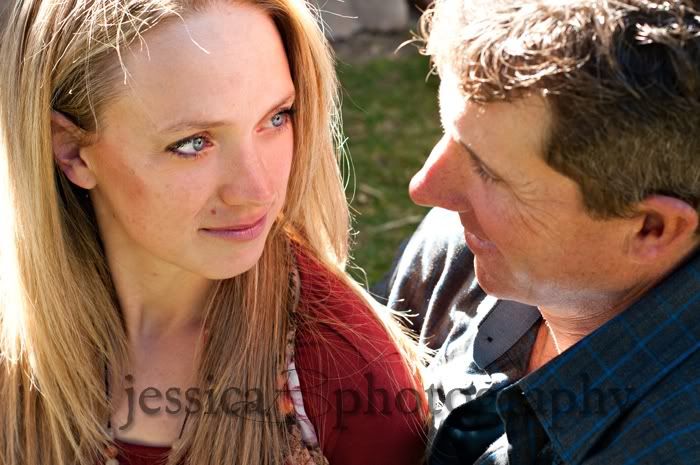 I'm sure these four babies helped get everyone together 🙂 How fun to have four babies in the family and four babies to grow up with each other!

Remember this little Miss? She's about 4 months old in this picture.