This birth was full of the unexpected. For starters, it was earlier than planned. Kylee told me her older children were born at 36, 37 weeks, etc., but this was even a few days prior to her 36 week date, so I really wasn't expecting a "come to a birth" phone call.
8:07pm


Waiting… waiting… waiting in the waiting room…


11:37pm Finally being let into the labor room.


Because of some new circumstances Kylee was needing to be induced, and as always with inductions we never know how effective they will be and how fast labor will progress. I love this look of concern for his wife as she embarks on this labor journey.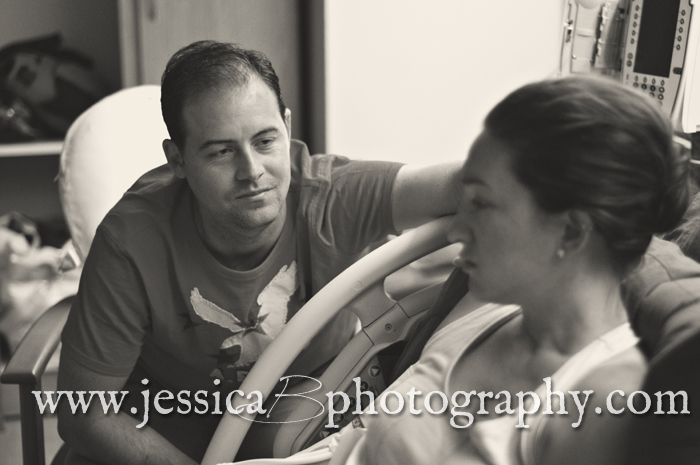 Kylee hired a fantastic doula to be with her and as you can see she totally pampered and took care of Kylee.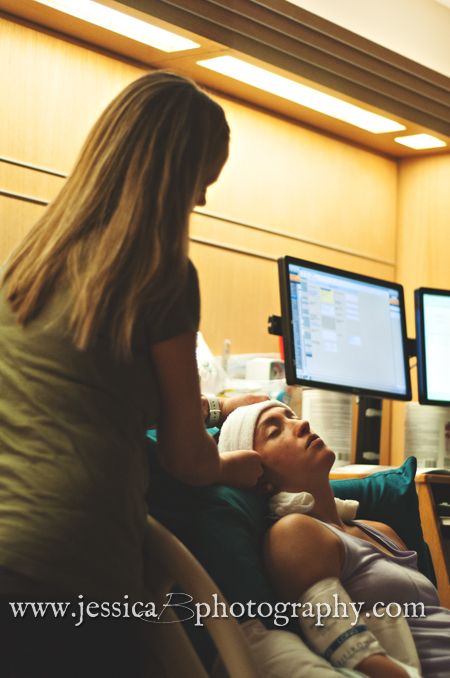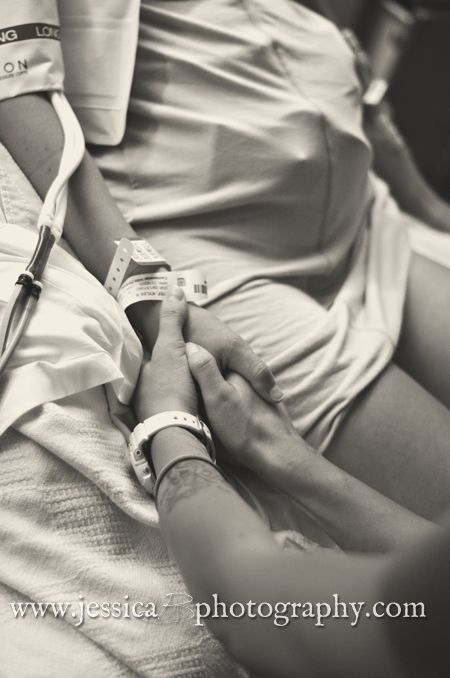 1:01 am


It was a long night for Kylee. Tyler and I were able to get some sleep on the hospital chairs, but I don't think anyone else got too much rest. Kylee was beginning to get discouraged, as this labor was longer and slower than her previous babies.  But, when things picked up, they got moving in a hurry…
6:41am


6:45am The last period of rest before the baby made it's appearance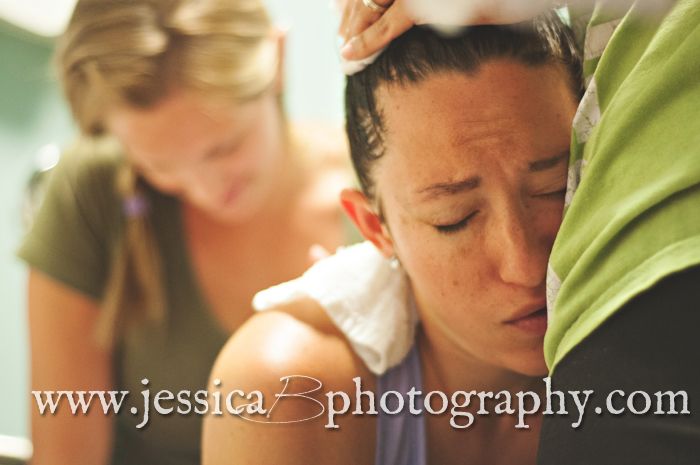 6:49am Last contraction…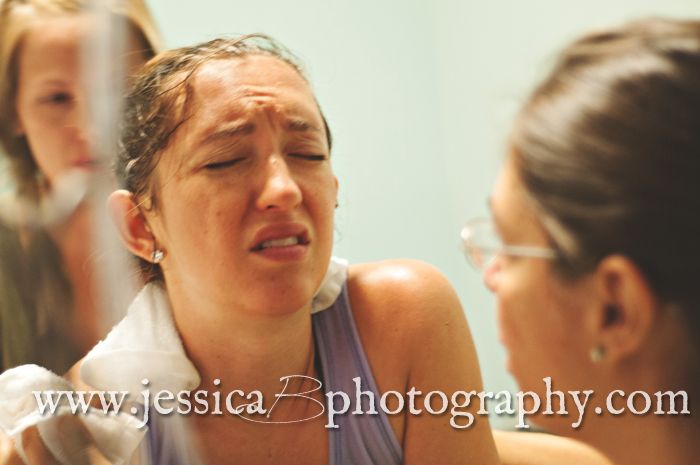 6:50am And it's a girl!! Gender was a surprise!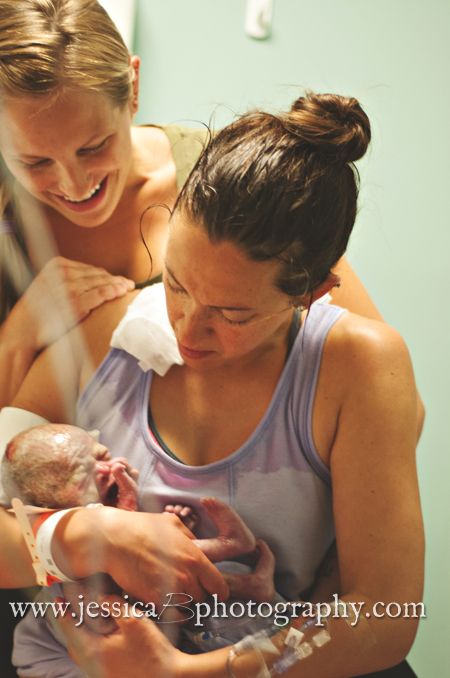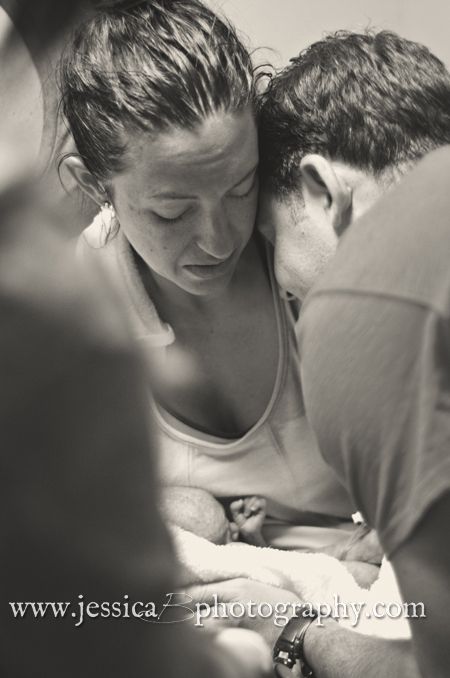 This last stage of labor was quite quick for Kylee and we were all a bit shocked at how fast it really was.  This was also a VBAC and a Rainbow Baby (baby after a loss) for Kylee, so it was quite an emotional time.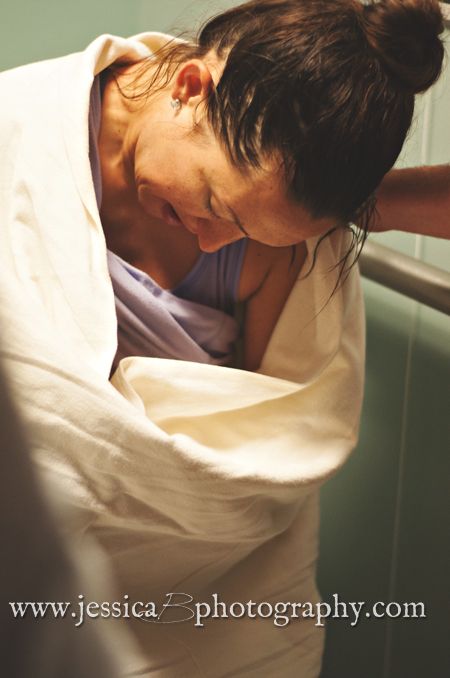 7:02am Luckily, Baby did not have to be apart from Kylee for too long.  She was a tiny little thing at just under 4 pounds.  Small, but completely healthy!  The nurses were great and got Baby back to Kylee as soon as they could.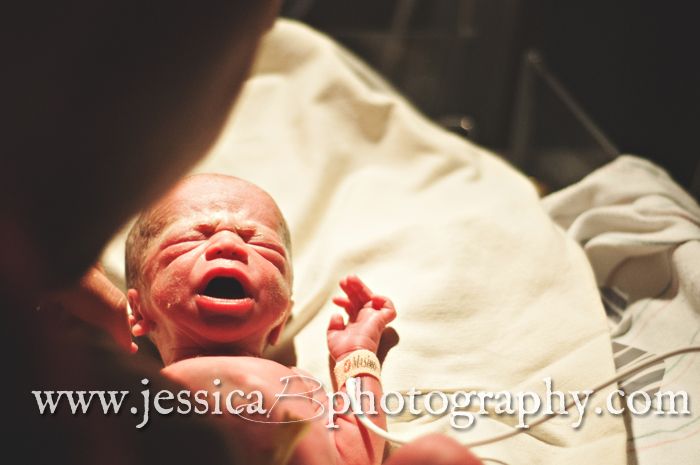 7:12am Because skin-to-skin and nursing is really what every new baby wants. And every mama just wants to hold her baby. Every baby just wants to be safe in the arms of their parents.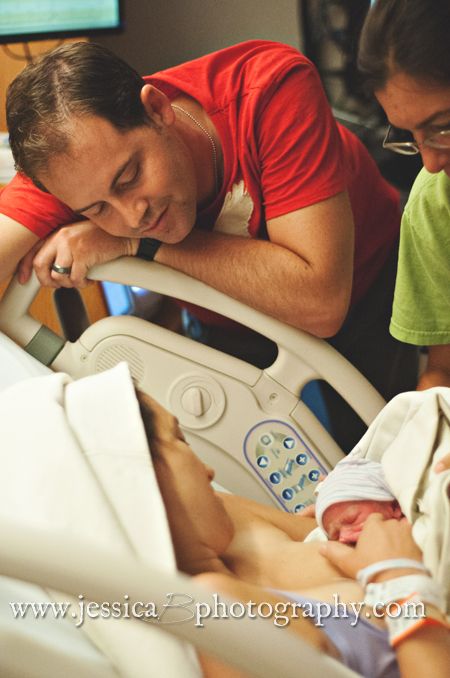 Ok, this might be a little bit of overkill here, but I love daddies at births. I love to watch them support their wives, I love to watch them love their new babies. Tyler did not disappoint. I can tell he is a great husband and a caring father just by looking at this progression of photos.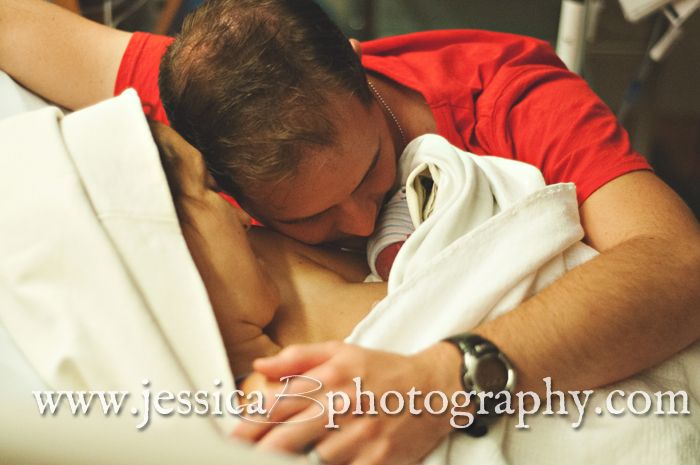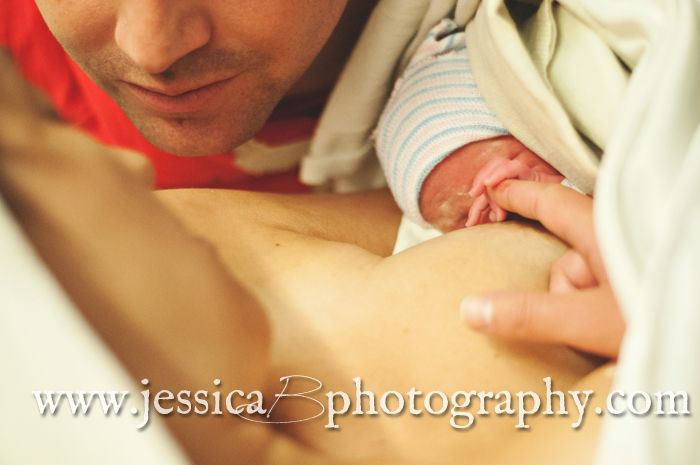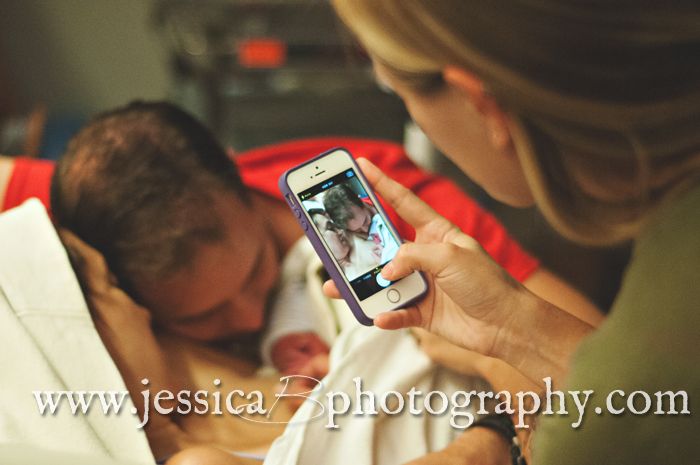 Love love love the tears of joy! <3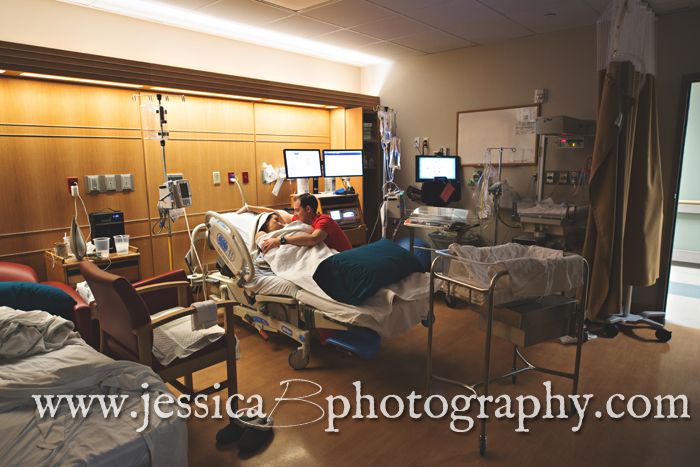 Many thank yous to
Dr. Steven Harter
Midwife Marvelys Lopez
Apprentice Erica Delmore
Doula Whitney