I liked Erika & Benny from the very moment I met them. Besides being friendly, humorous, and easy to get along with, I could see something special in their relationship. While the rest of the world is disregarding the sanctity of marriage right and left, I could tell Erika and Benny truly valued the commitment they were preparing to make with each other. One wedding detail that needed to be perfect was the location. Benny said after meeting with the Pastor of the Grace Community Church that "everything felt right." I later asked why they chose Boulder City, since neither of them were from here. Benny said "I didn't want to 'get married in Vegas.'" Benny & Erika's hearts are in the right place – and that is with each other! Their true intents are to be unified and committed to one another.
Congratulations Erika & Benny and thank you for sharing a portion of your very special day with me!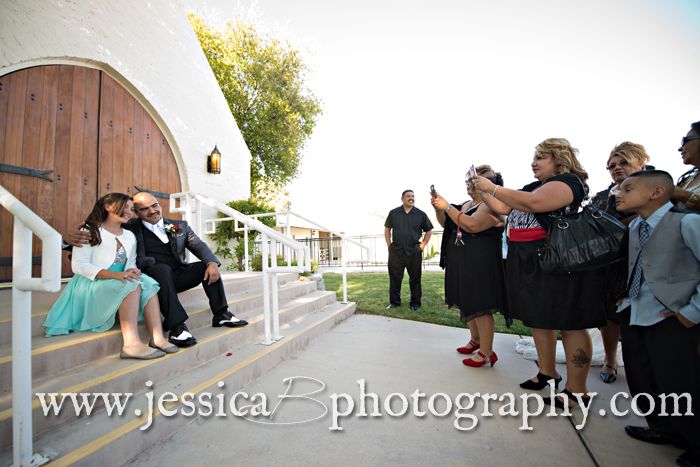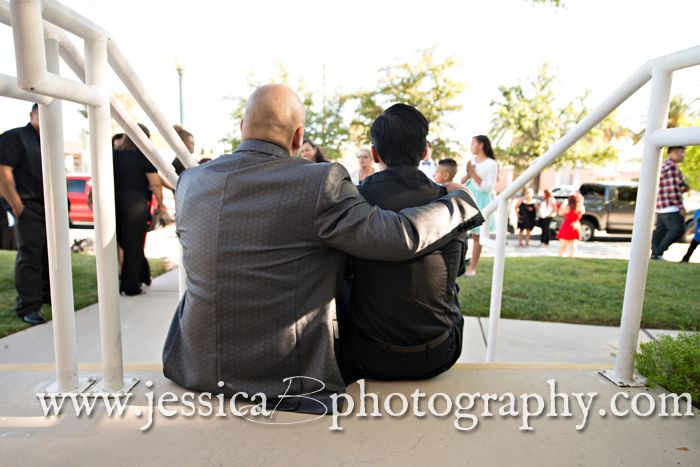 The Ring Bearer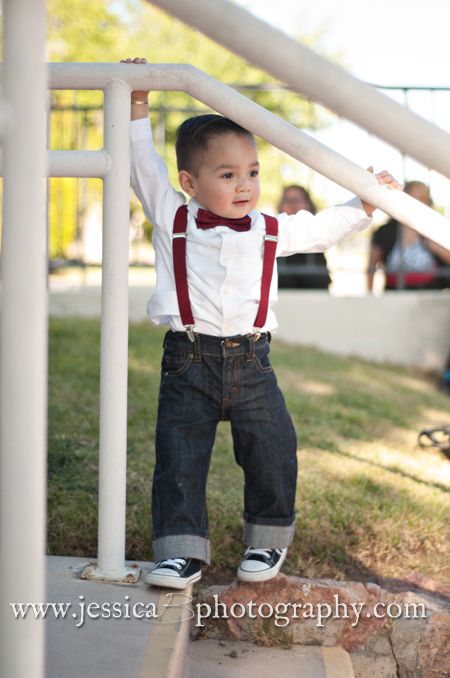 The Maid of Honor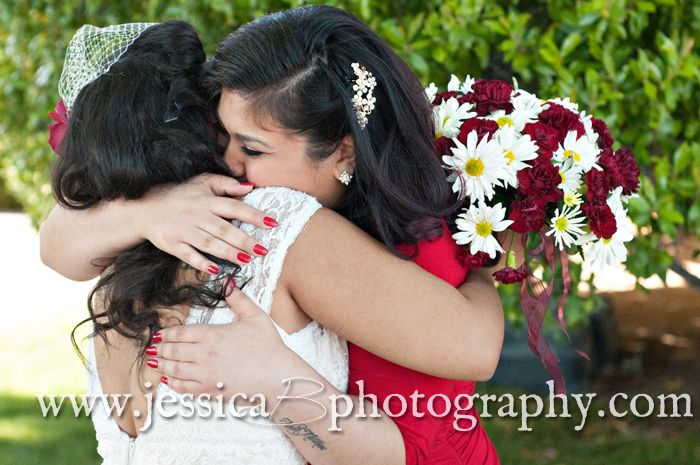 The Best Man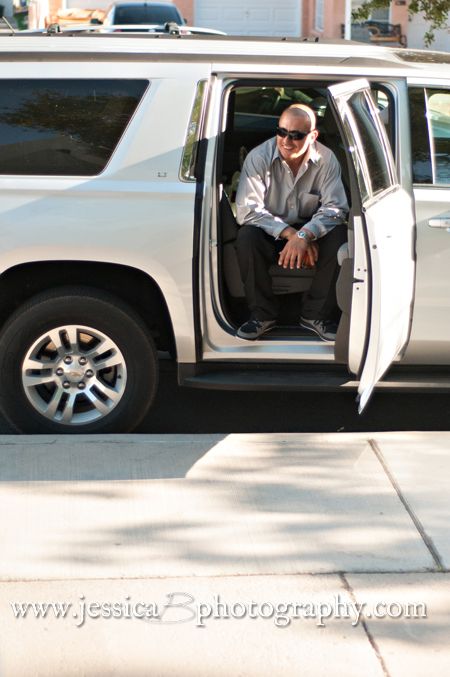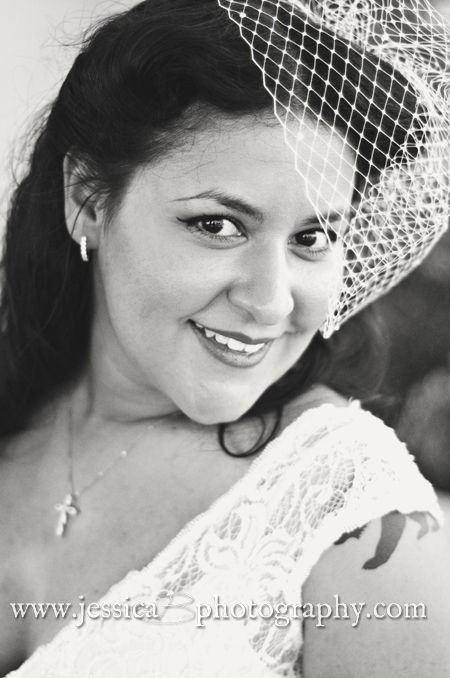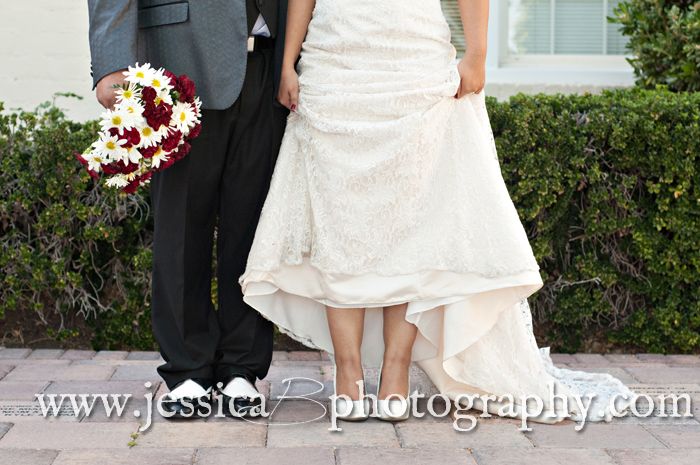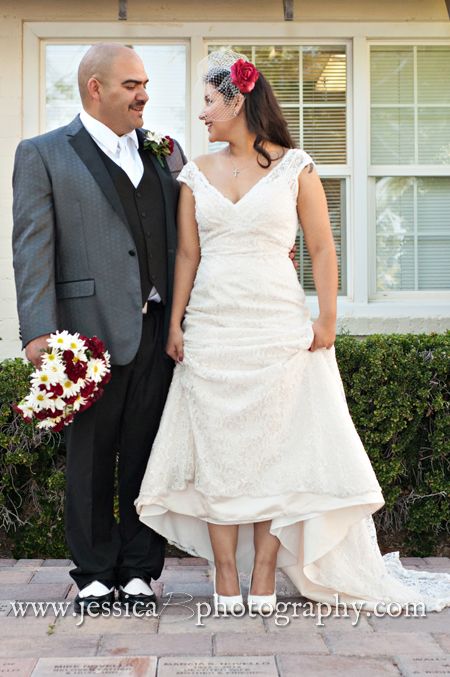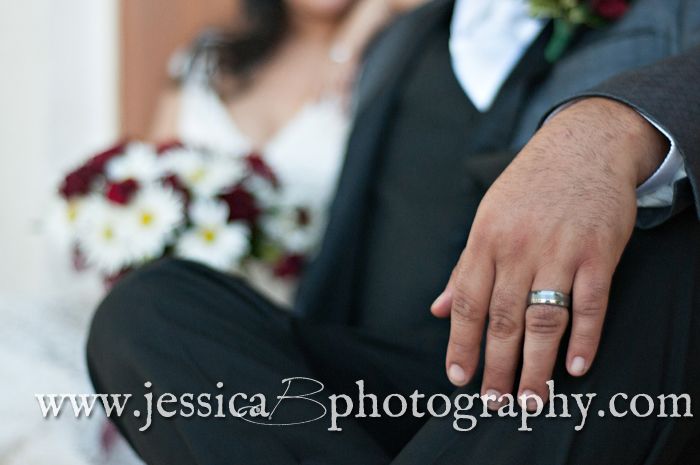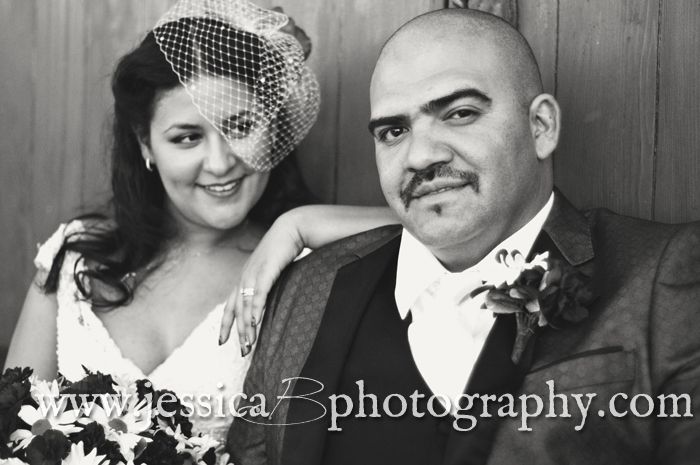 Isn't she so captivating??? Erika, you are gorgeous!