This couple knows a thing or two about endurance. Both are members of the Air Force, Kaly herself is a pilot. Both are long distance runners. We discussed marathons and Justin's Tough Mudder race. And together they survived 48 hours of labor and an incredible amount of pushing before they finally got to meet their baby earthside. Their sweet baby boy decided he was coming out HIS way, which meant a long labor for mama. This was an amazing test of strength and endurance and I've never been more in awe of a laboring woman. Many of us would've given up. I'm not kidding. Many of us would've given up. But not Kaly. It was hard, hard work, but I didn't see her waver once.
7:57am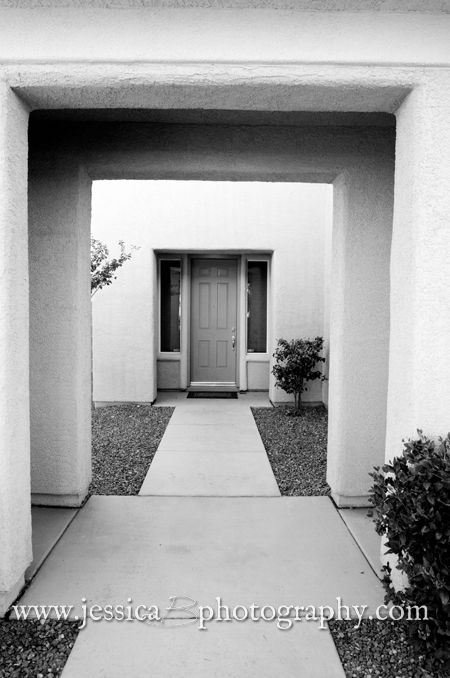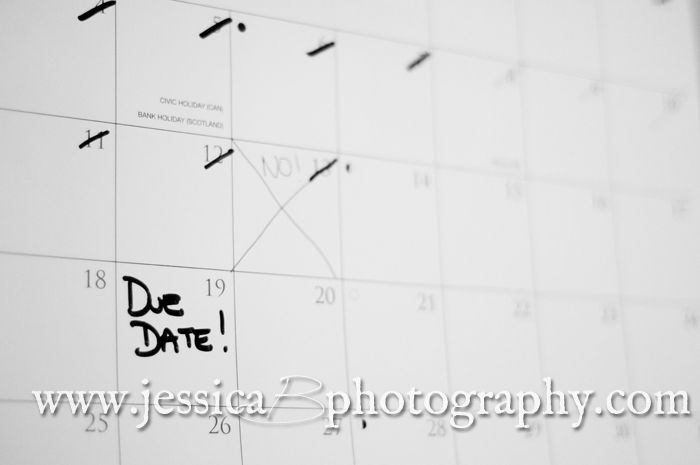 Kaly & Justin have six exotic birds as pets. Some people have furbabies, these two have featherbabies. This was part of the center piece on their dining table.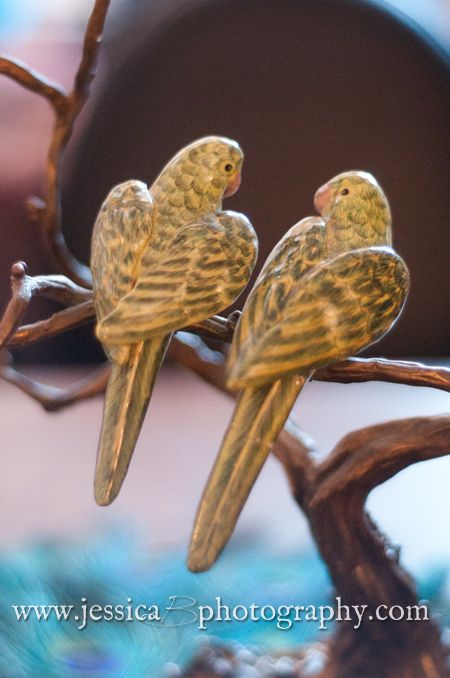 I love how involved Justin was throughout the whole day.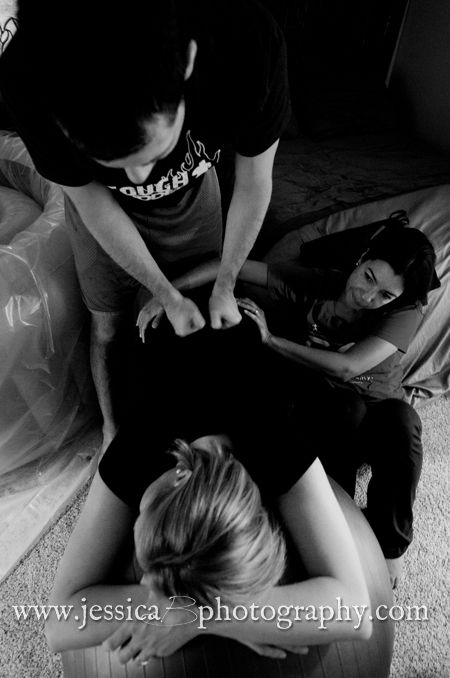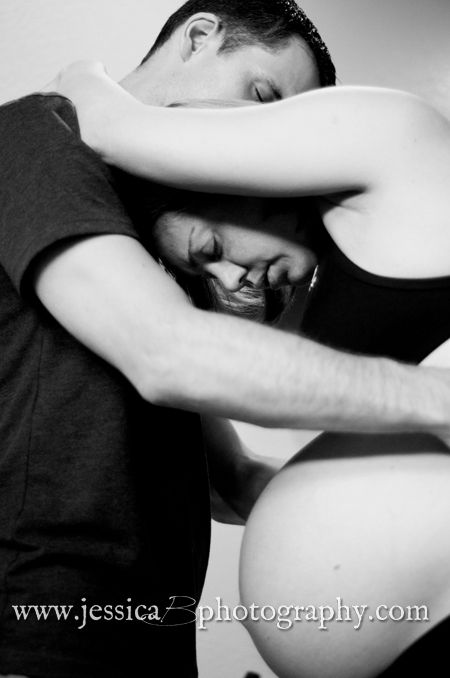 10:44am Justin is updating family & friends on their progress.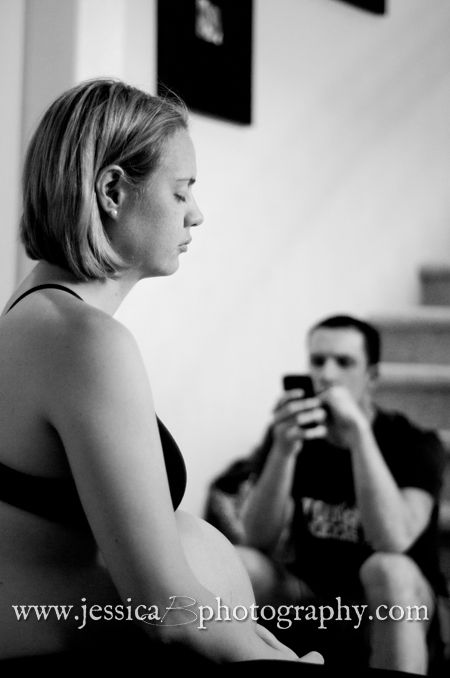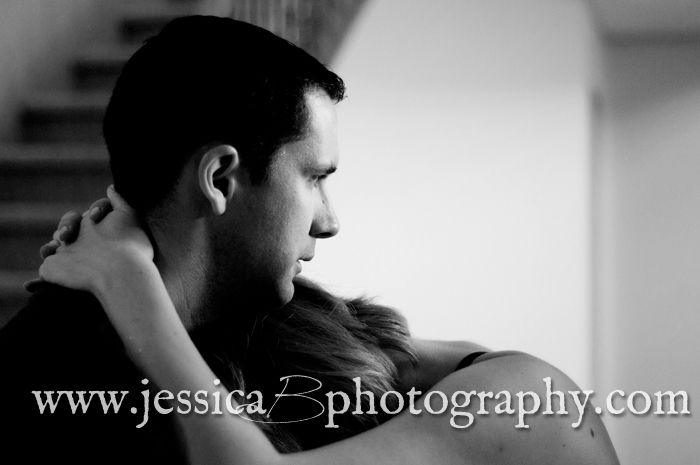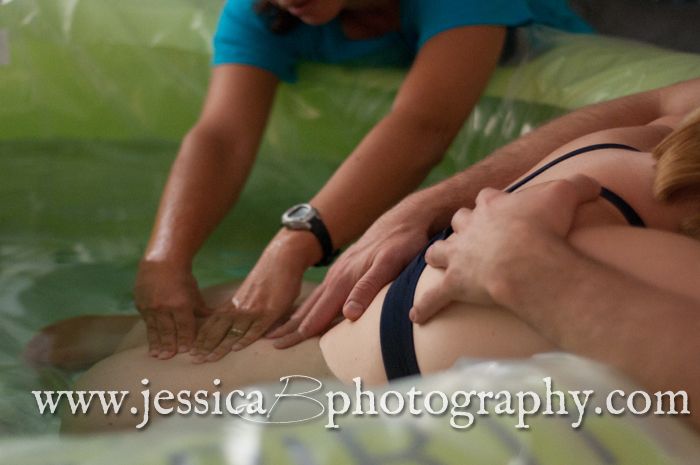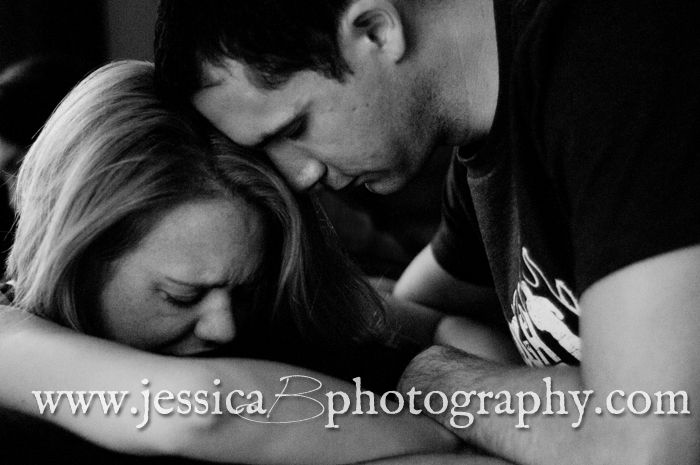 12:46pm Kaly's strong arms. She's been in hard labor for a few hours now.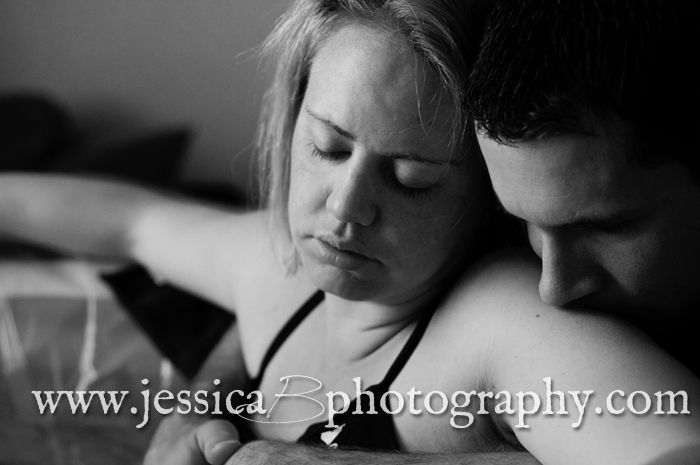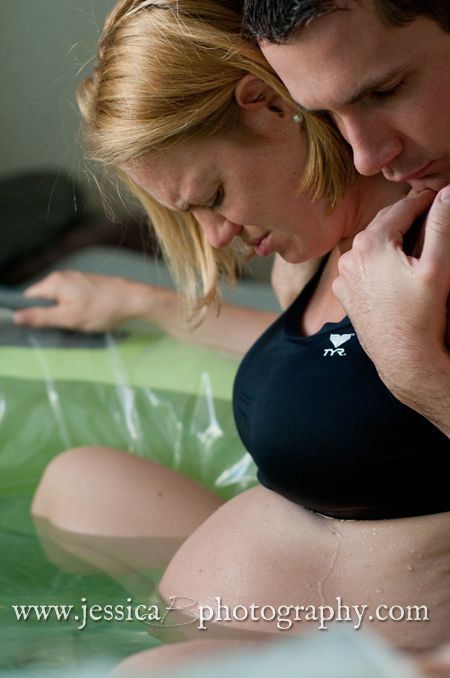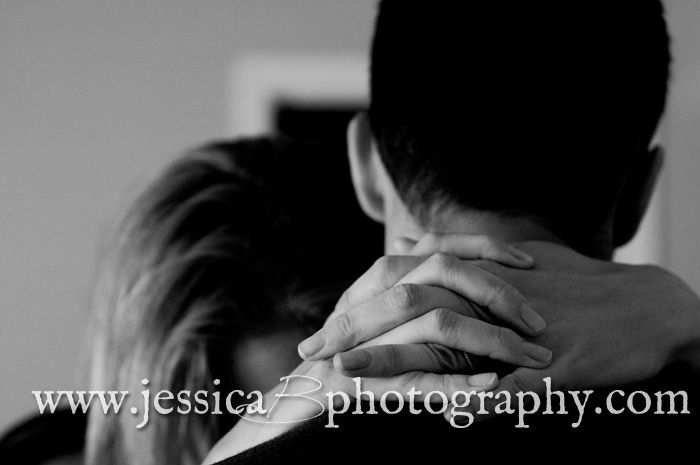 4:27pm still waiting…..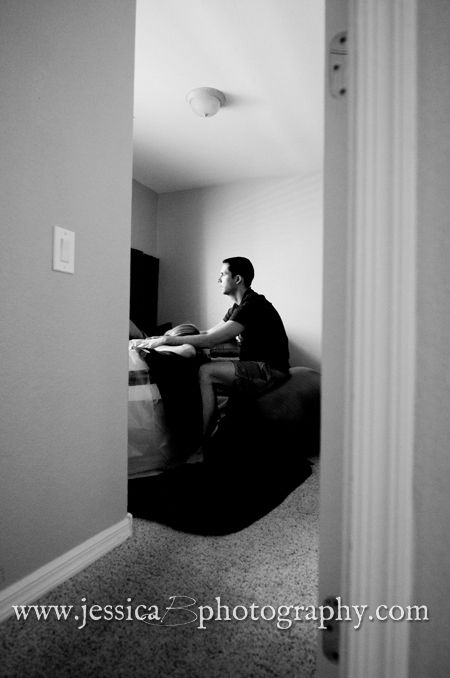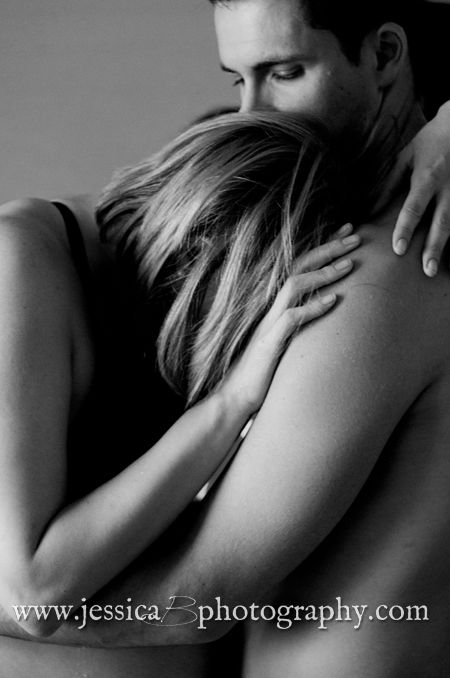 6:32pm I don't normally include shots like this, but I feel like Kaly's story isn't complete without it and, plus, she totally earned it! It was such hard work for her. Such hard work. This photo only shows a smidgen of it.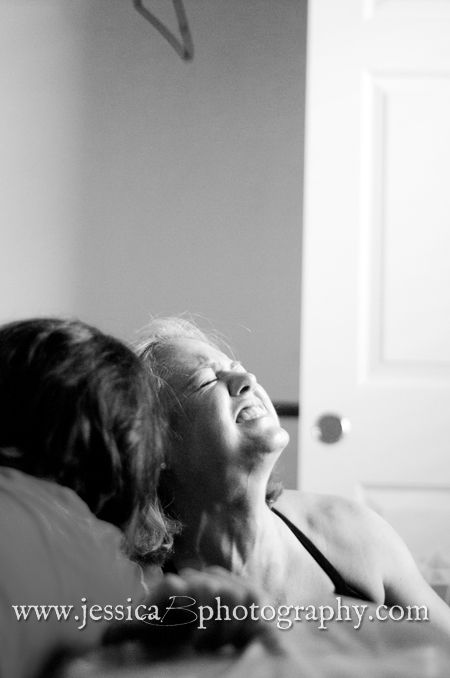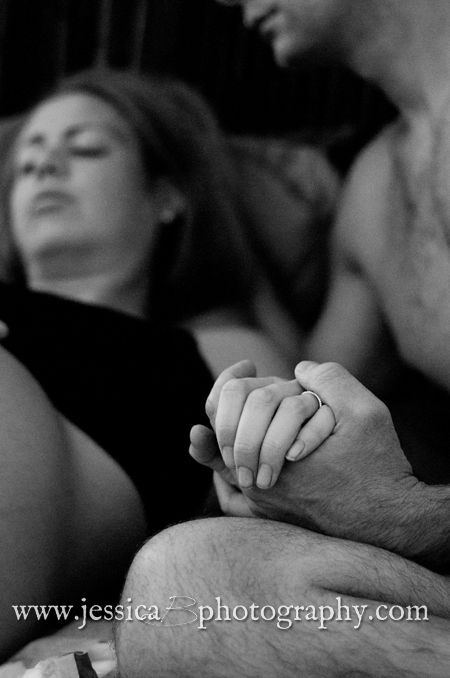 8:49pm Baby Keith finally joins Kaly & Justin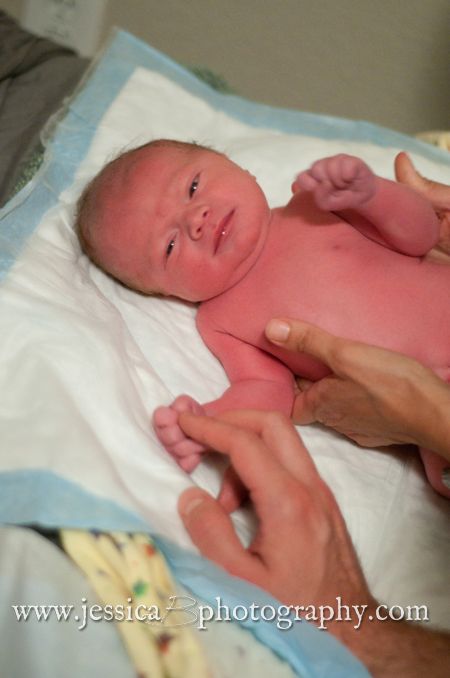 I love the toes!!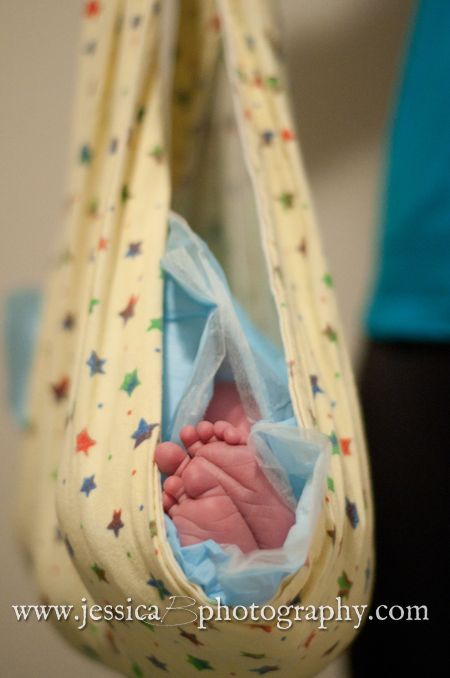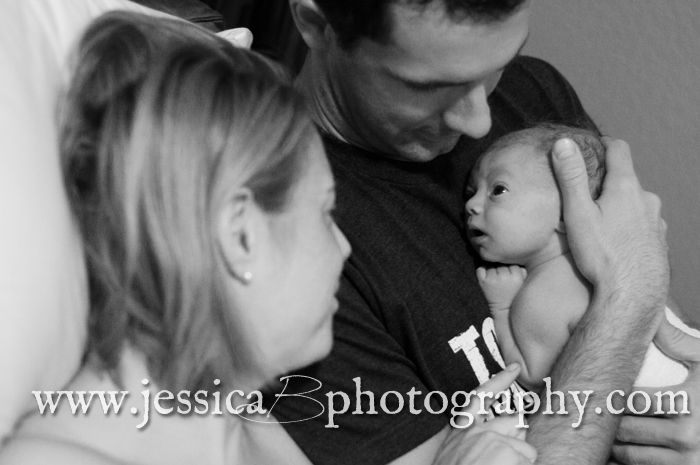 Congratulations Kaly & Justin!! And many thanks to midwife Marvelys Lopez who so lovingly and patiently cared for this family.