I had the privilege of photographing a sweet little girl named Dutch. Well, her nickname is Dutch. Dutch has some special needs and, you know, I wanted them to have some special photos. Of course, I want all my clients to have special photos, but I especially hope Dutch and her family enjoy these photos.

Dutch's family portraits were part of an extended family session, complete with all the cousins and Grandma & Grandpa. It's a rare thing to get everyone together when you all live in different states!!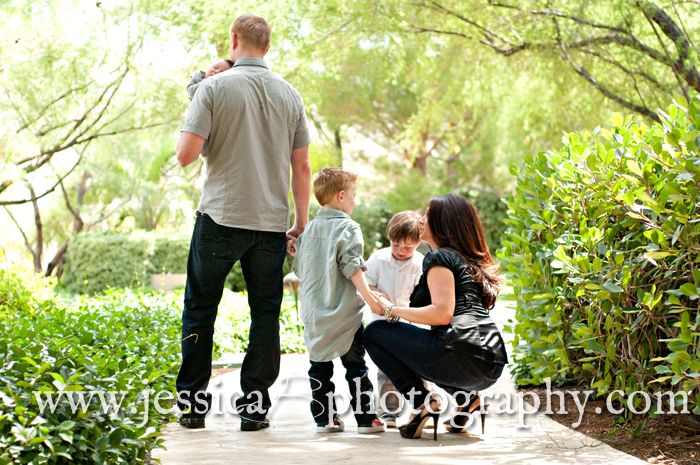 Congratulations on your big, beautiful, fun family!!!