Day 4 was beautiful and picturesque all the way around. Seriously, it is just so beautiful there. I hope the people who live there appreciate it. I knew the desert was brown and lacking in foliage and vegetation, but wow, now I totally notice it. The lack of trees. More concrete and asphalt than there is grass. Our streets are so wide and our skies are so bare. Hardly even a cloud in sight! (Normally, that is. Yes, I know there are clouds today.)
Day 4's adventures included Sugarbush Farm where we tasted the four different grades of REAL maple syrup. WOW! I was blown away. The maple syrup flavor usually make me gag. But I wanted to taste it, even though I thought I didn't like maple syrup. What I learned was…. I didn't like imitation maple syrup. (I know, Duh! right?!) Real maple syrup is completely different. Well worth the price tag, in my opinion. Also at Sugarbush, we tasted 12 different kinds of cheeses, and a myriad of jellies and dips. Now that is the way to sell something! Let the customer experience your product and then they realize how wonderful it is and yes, they will buy it! (As a side note, the nice GPS lady voice had a bit of an accent and pronounced it "Shoo-gah-BUSH")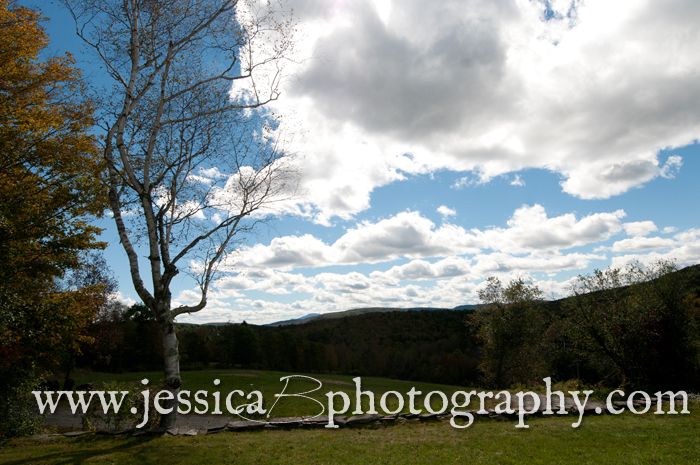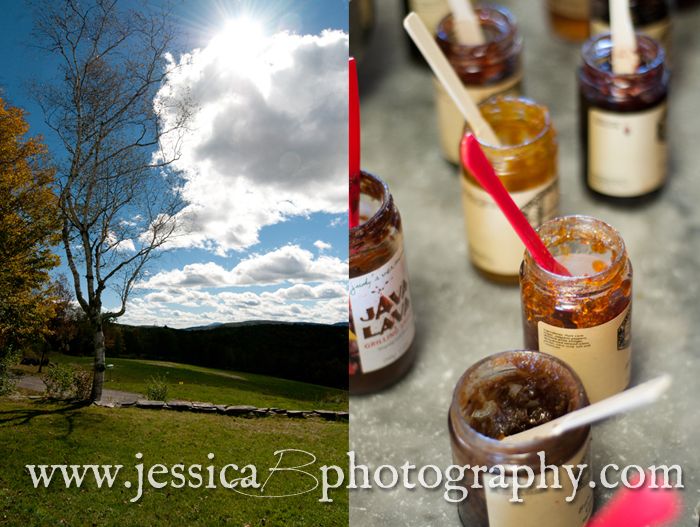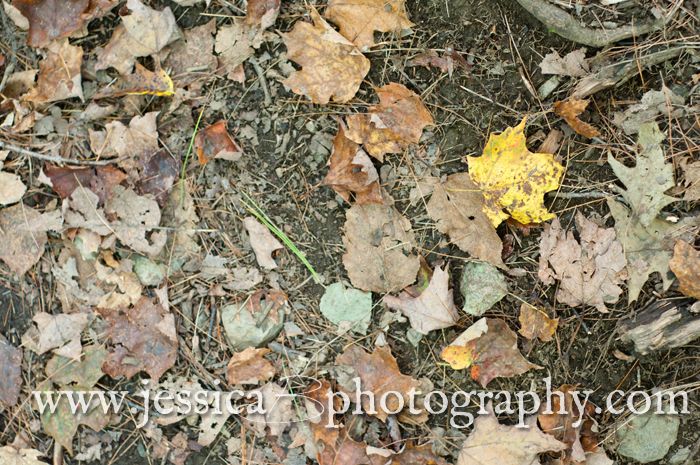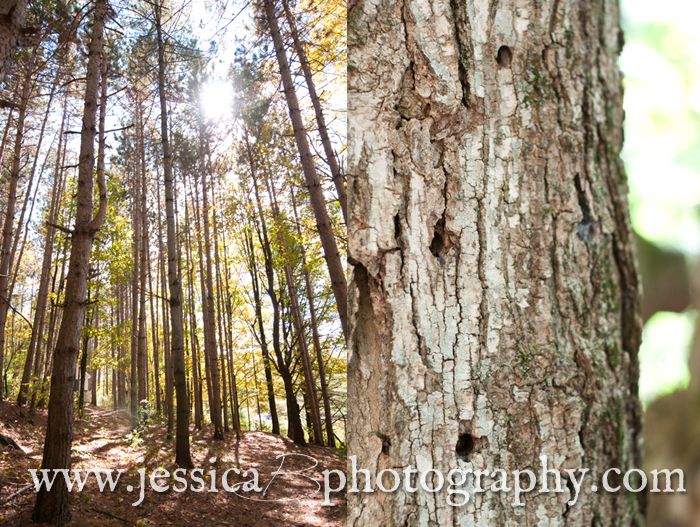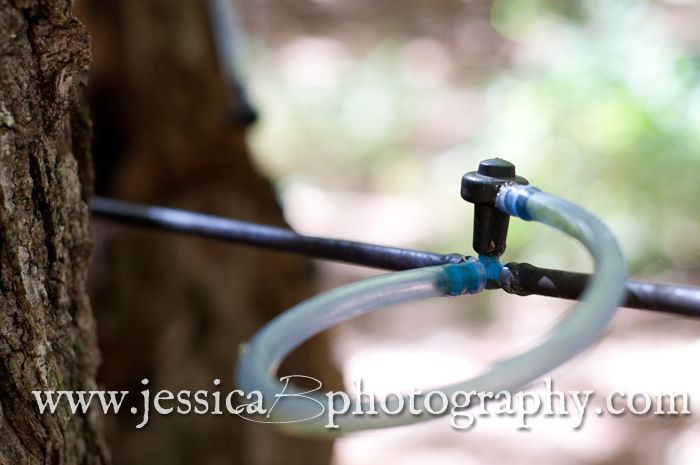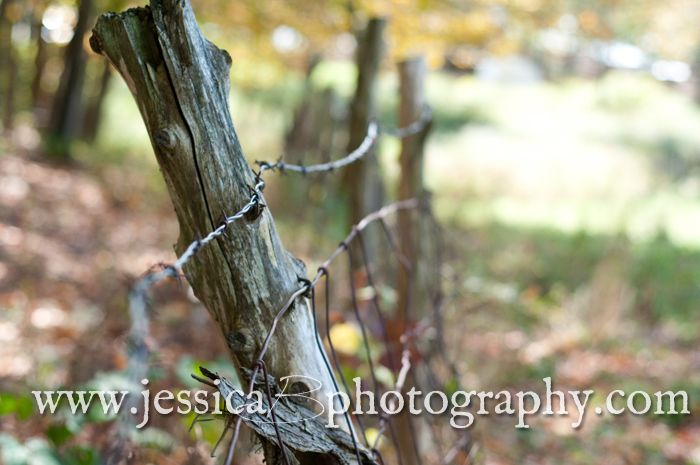 After sampling all Sugarbush had to offer, we headed off to Woodstock for some lunch. No, not THE Woodstock, that's in New York (Don't worry, we actually said the same thing). We ate at a cute local diner. I had a Gobbler – turkey & cranberry sauce – yum! And Chris had the VerMonte Cristo which was ham & cheese on kind of a french toast. They were both very good. LOL, not that I really think you want to know what we ate for lunch, but that I wanted to share that Chris's sandwich was called the VerMonte Cristo. And they also have good pie.
After lunch, we strolled the streets and shopped. Again, I was very pleased that we went in the off-season! It was not busy at all. We could walk and shop and chat and photograph without feeling claustrophobic, or without feeling like we were in somebody's way, or without standing in a line. It was a very pleasant afternoon. It even rained a bit.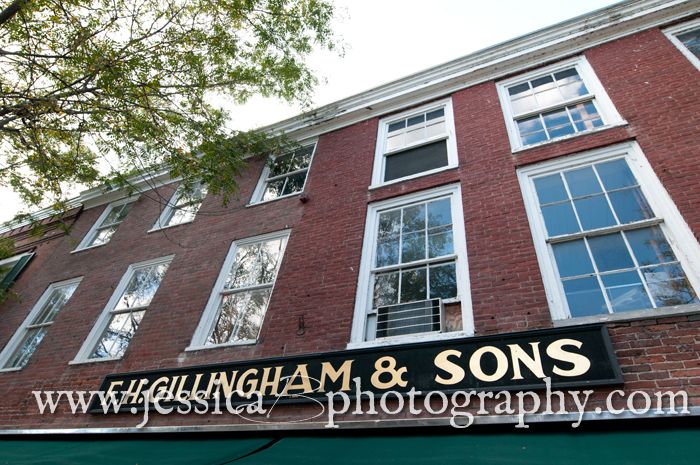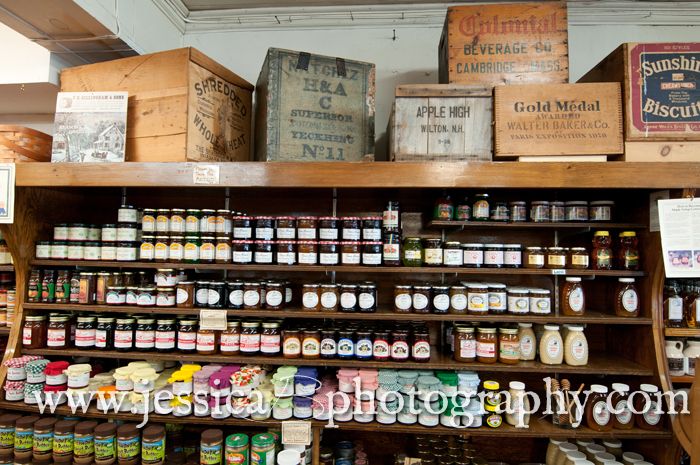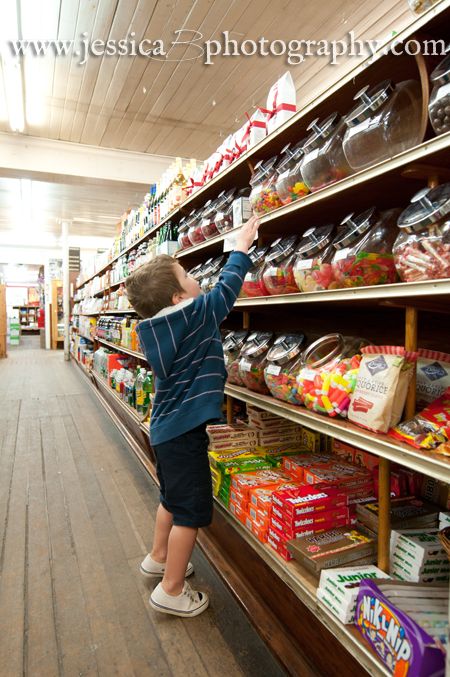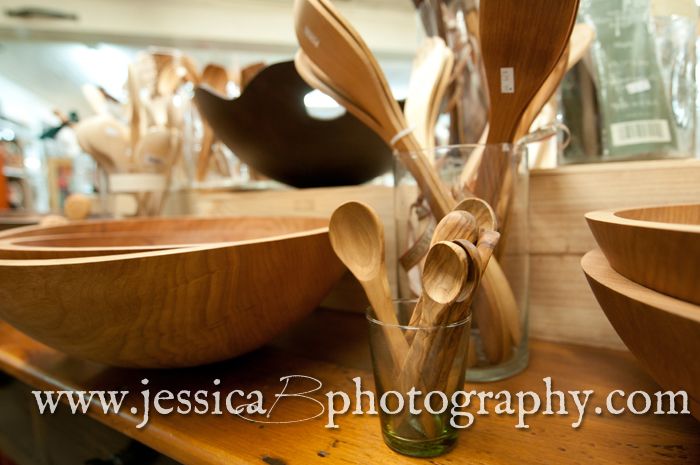 Vermont's state nickname is the Green Mountain State. You've seen that in the photos I've been showing you. These days, Green takes on a new meaning though. While I didn't see as many Priuses and Subarus as I was warned I would see, I did see these two handy recepticles.  One for recyclables and one for rubbish.  Rubbish sounds so much more lovelier than trash or garbage.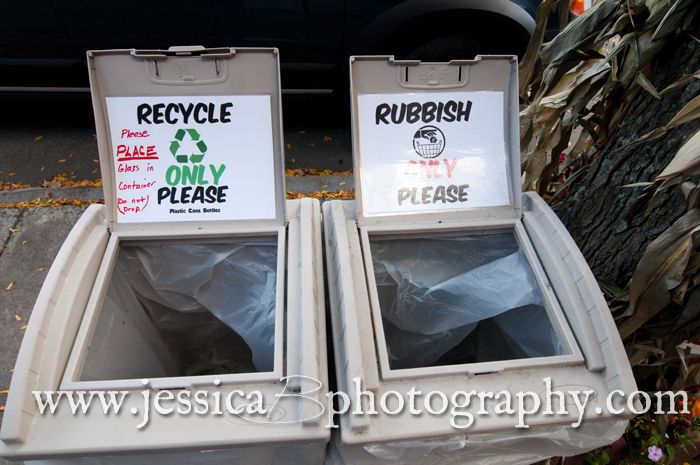 This sweet little guy is helping me show off the brick sidewalk and the fall leaves 😉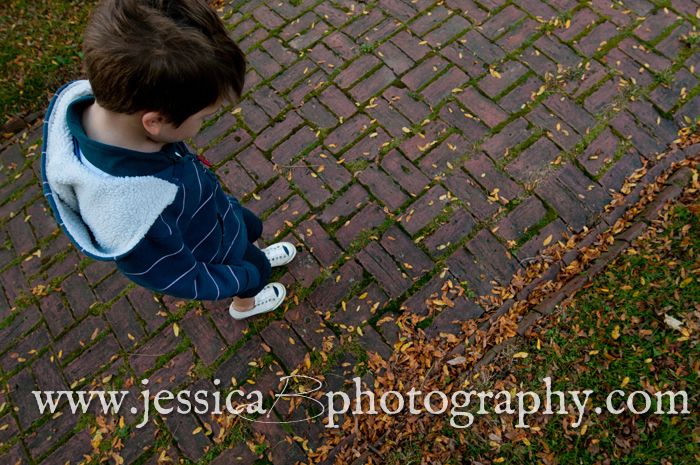 This bell was made by Paul Revere.
My friend Brittani making photos with me.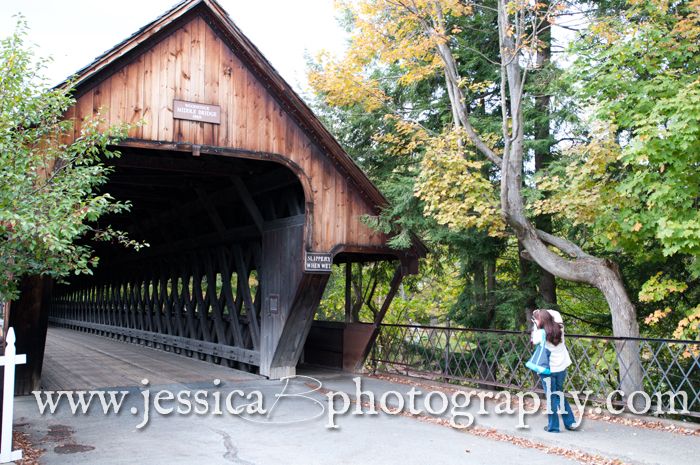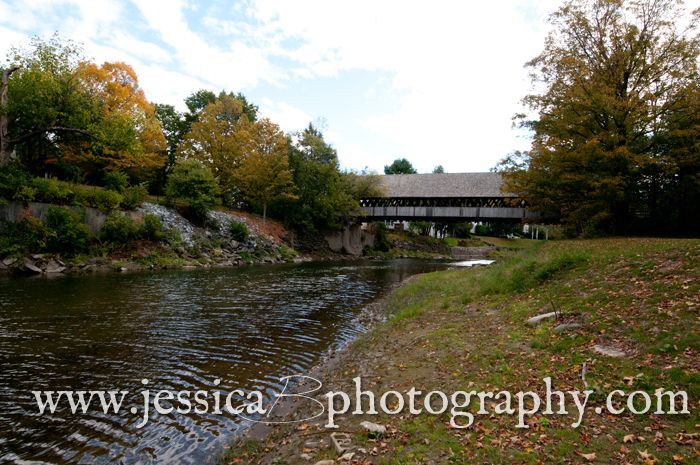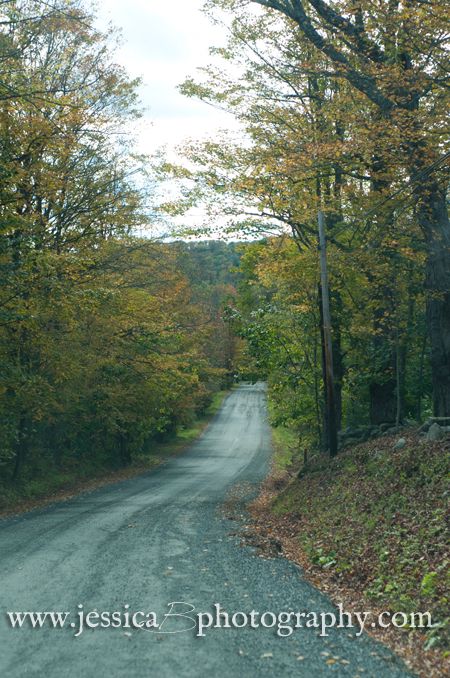 The sun came out.
At some point we also drove by/through a Shaker's village, but I forgot to take pictures. And we didn't stop the car, so it would've been more out-the-window shots.
We did however stop and get out at the Joseph Smith Birthplace in Sharon, Vermont. The missionaries at the visitor's center told us some pretty amazing stories about Joseph's family, how they ended up in Vermont and then moving to New York, his leg being saved from amputation, etc and also stories about the monument being built. A radical surgery that had never been done before and wouldn't become standard practice for another 50 years? A volcanic eruption causing a freak snow storm in the summer?? An entire swamp freezing overnight so the 40 ton monument could be built on time??? You know, if God wants something to get done, He gets it done! And the faithful are so blessed for their faith.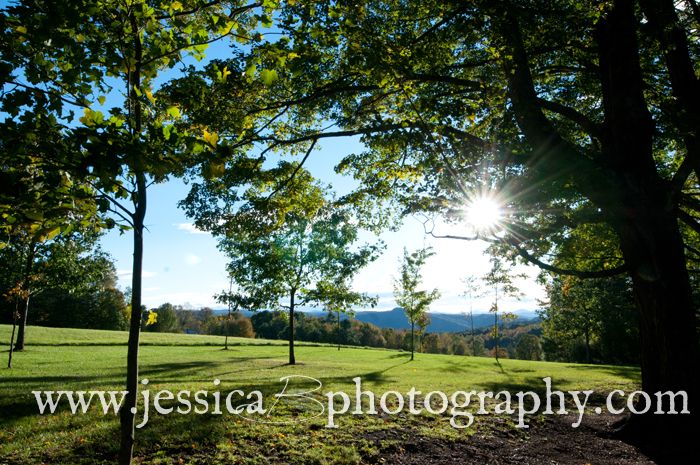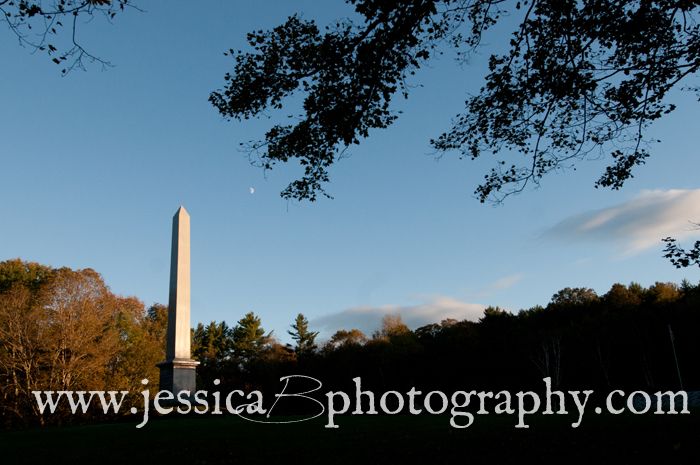 Standing on the doorstep of the Smith cabin. Pretty cool. Lucy Mack once stood here.  Probably not wearing tennis shoes though.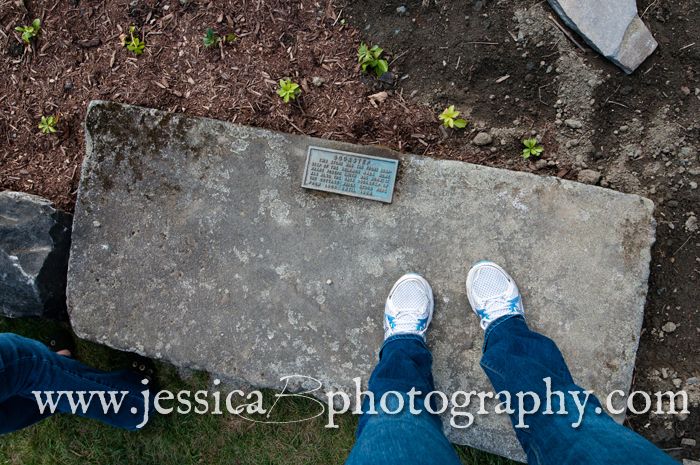 Brittani's favorite covered bridge at the very last light of day.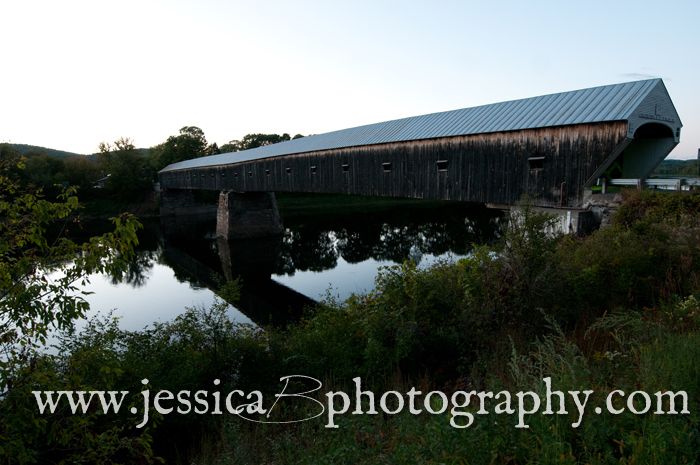 This was actually on Day 5. As we got on to the freeway to head back to Boston to catch our flight, this was the beginning of our trip home. I'm not going to do a separate post about Day 5 because frankly we didn't do much and I didn't take too many pictures. Drove 2 hours to Boston. Sang to the radio. Took wrong turns again. Took a spin through Boston's North End. Returned the rental car. Ride the shuttle bus to the airport. I get "randomly selected" to have my hands scanned for explosives. Then we had another slowdown because I didn't package my 3oz bottles of maple syrup quite right. Finally made it through security. Fly to Washington DC Dulles airport, but we are on the wrong side of the plane and probably too far out of DC to see anything anyways. Fly home to Las Vegas. Immediately get knocked over by the heat. And then start sweating.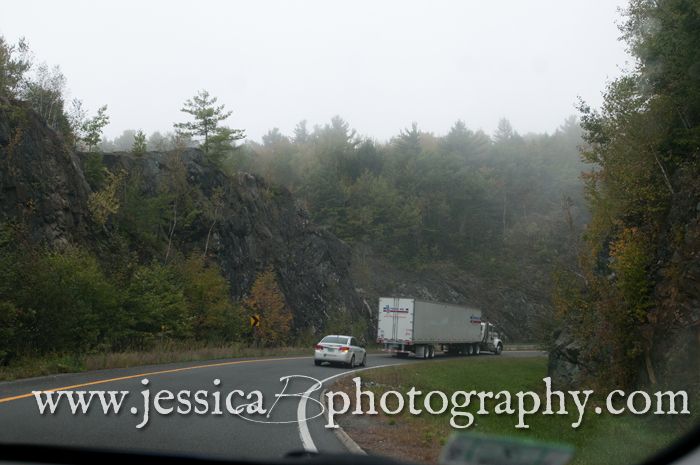 Many thanks to our friends who hosted us and played tour guide for us while we were in New England, and also many thanks to those who took care of our kiddos while we were away. And thanks to our kids for being good while we were gone (right???).   And thanks to you, dear readers, for sticking with me thus far. And thanks to my husband who was a good sport and let me drag him all over the countryside.  It was a beautiful, wonderful trip and I am so glad we went. In short, it was a pleasure.
I do think I need to go again someday…..  😉